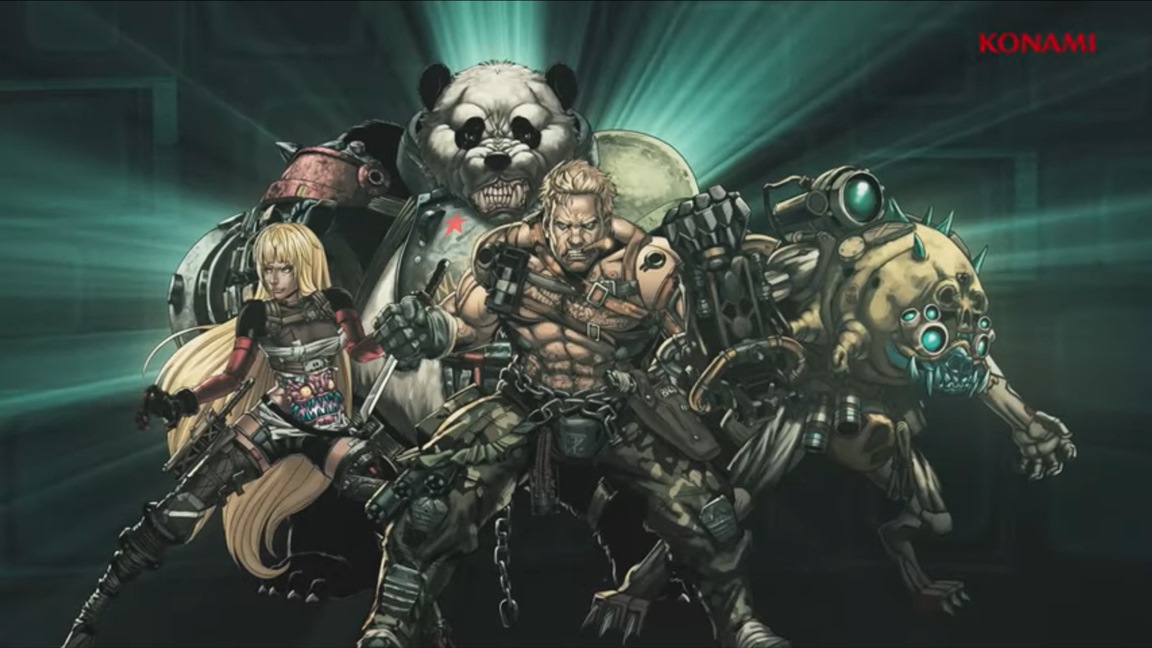 Konami has kicked off a new "Motion Comic" video series for Contra: Rogue Corps that gives more insight into the story. We have the first one below.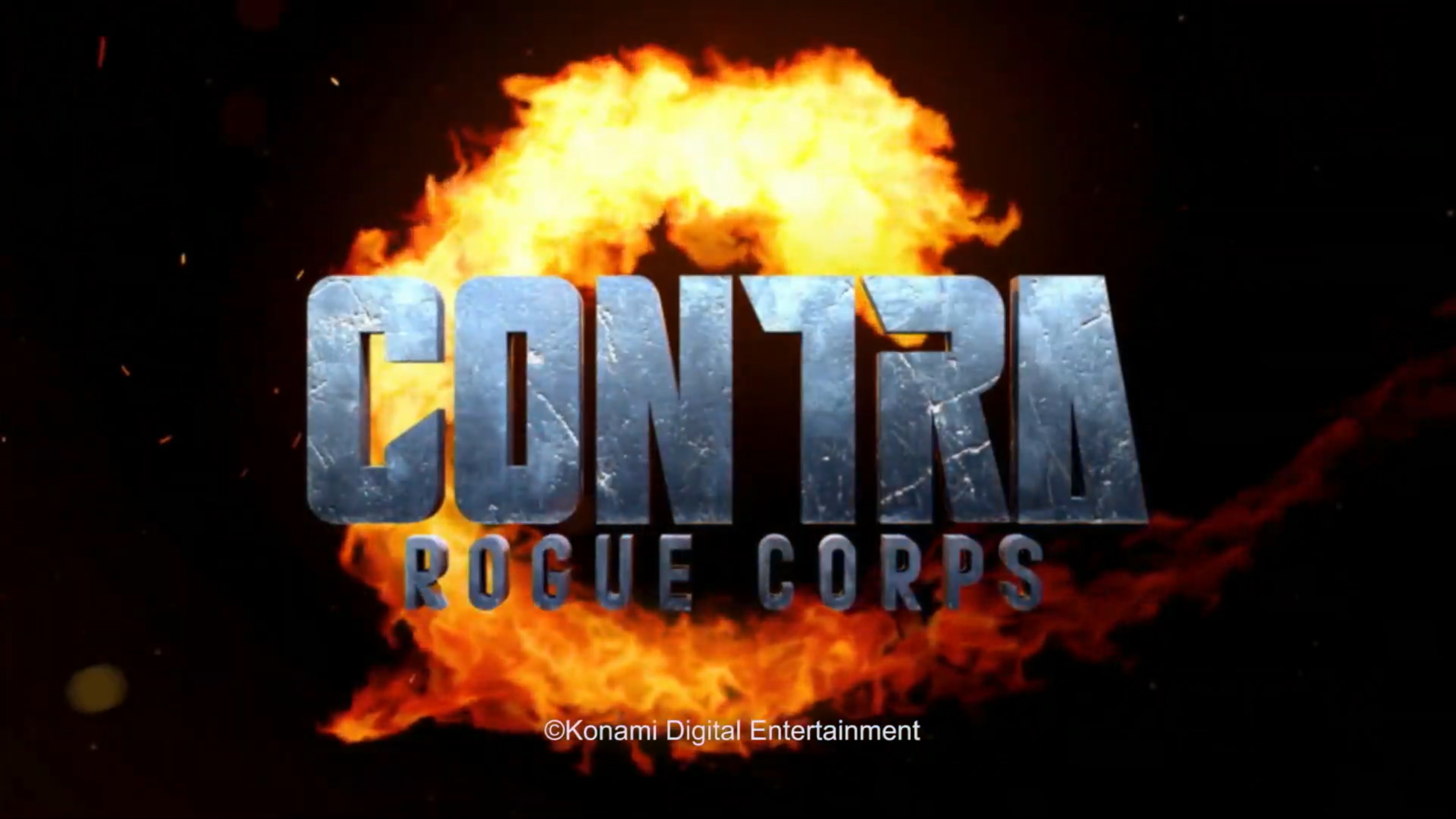 Konami is giving Switch owners a taste of what Contra: Rogue Corps has to offer with a brand new demo. The trial is currently live in Australia, with other regions to follow soon.
All Switch owners can access the demo regardless of their region. If you'd like to download it immediately, simply create an Australian Nintendo Account and visit the designated eShop page.
We'll update this post when the demo goes live in other regions.
Source: Switch eShop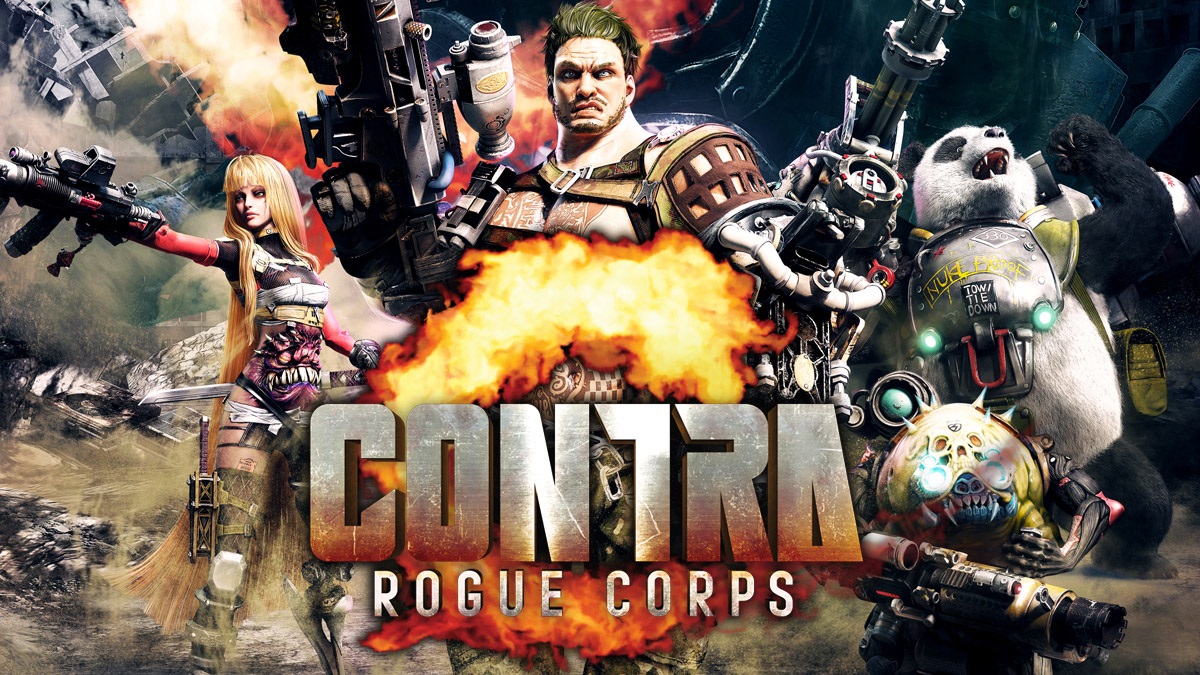 Game Informer has shared the latest batch of footage from Contra: Rogue Corps. Have a look at 13 minutes of gameplay below.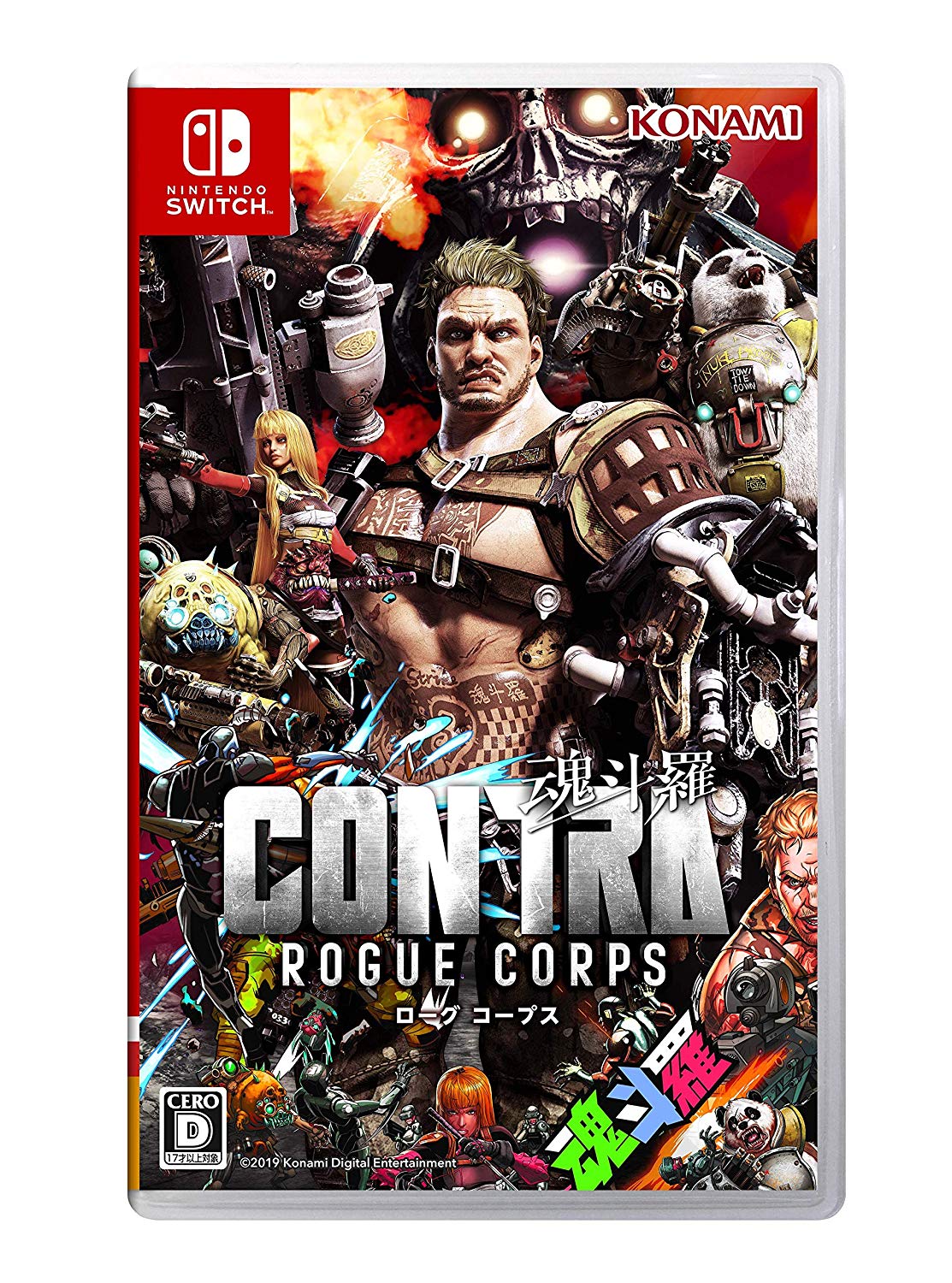 Amazon has posted the Japanese boxart for Contra Rogue Corps. You can see what the packaging image looks like above.
To compare, here's the overseas boxart: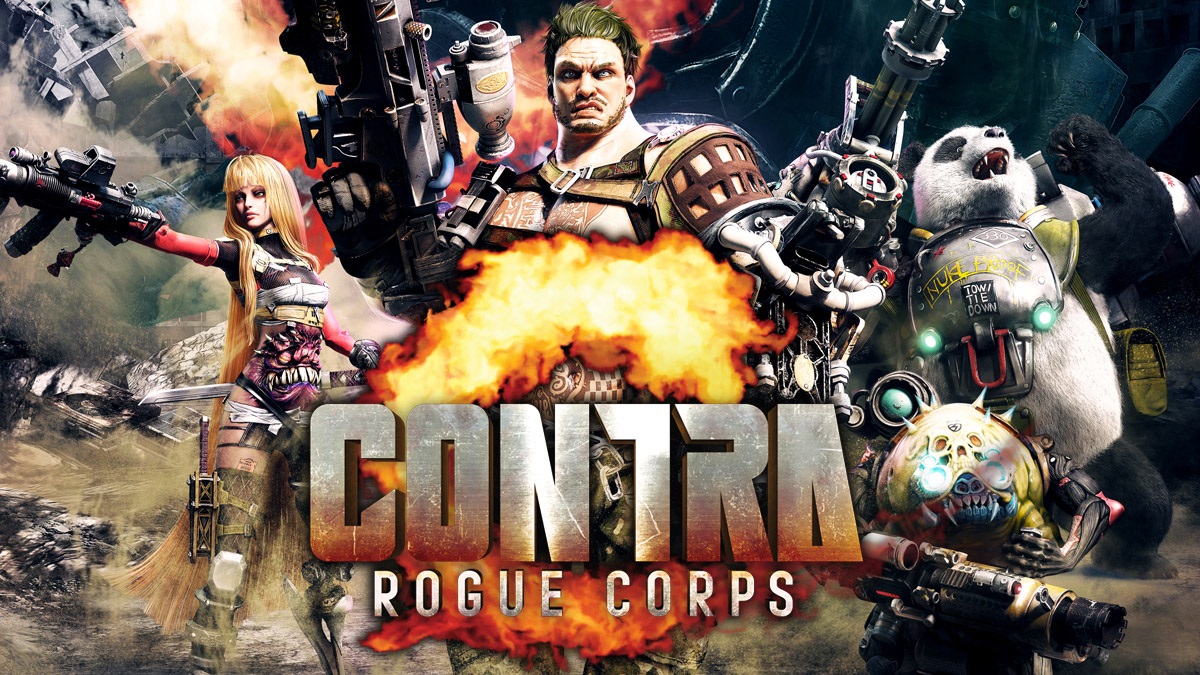 IGN has provided a new look at Contra Rogue Corps with some co-op action. Take a look at the gameplay in the video below.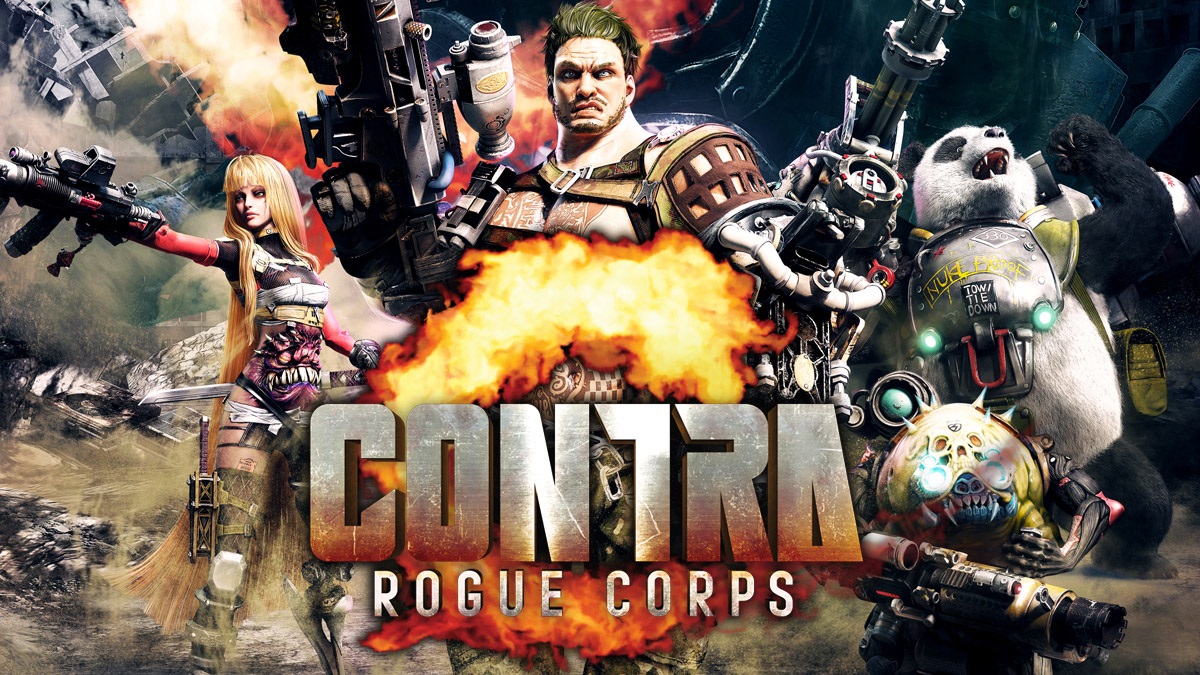 Contra is finally returning with the series' newest entry, Rogue Corps. The game launches on Switch and other platforms in September.
When asked why it's the right time for Contra to come back, director Nobuya Nakazato told Metro: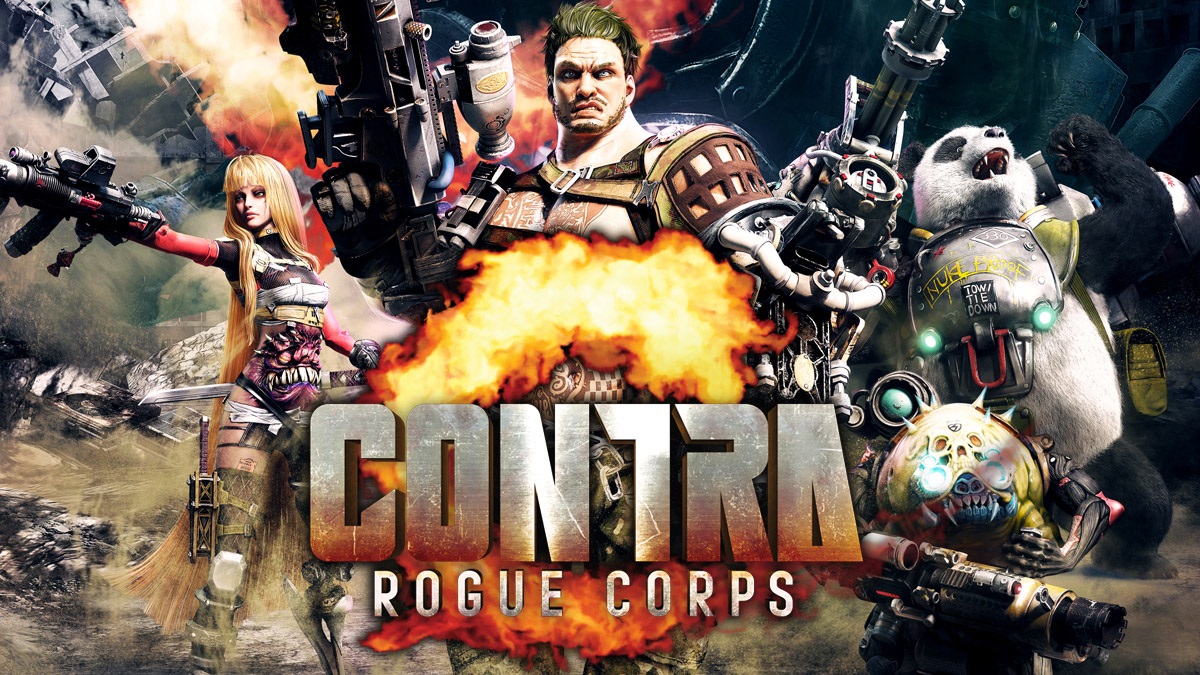 Konami has posted a new "PVP Carnage trailer" for Contra Rogue Corps, and Famitsu has shared a 14-minute gameplay video. We have both below.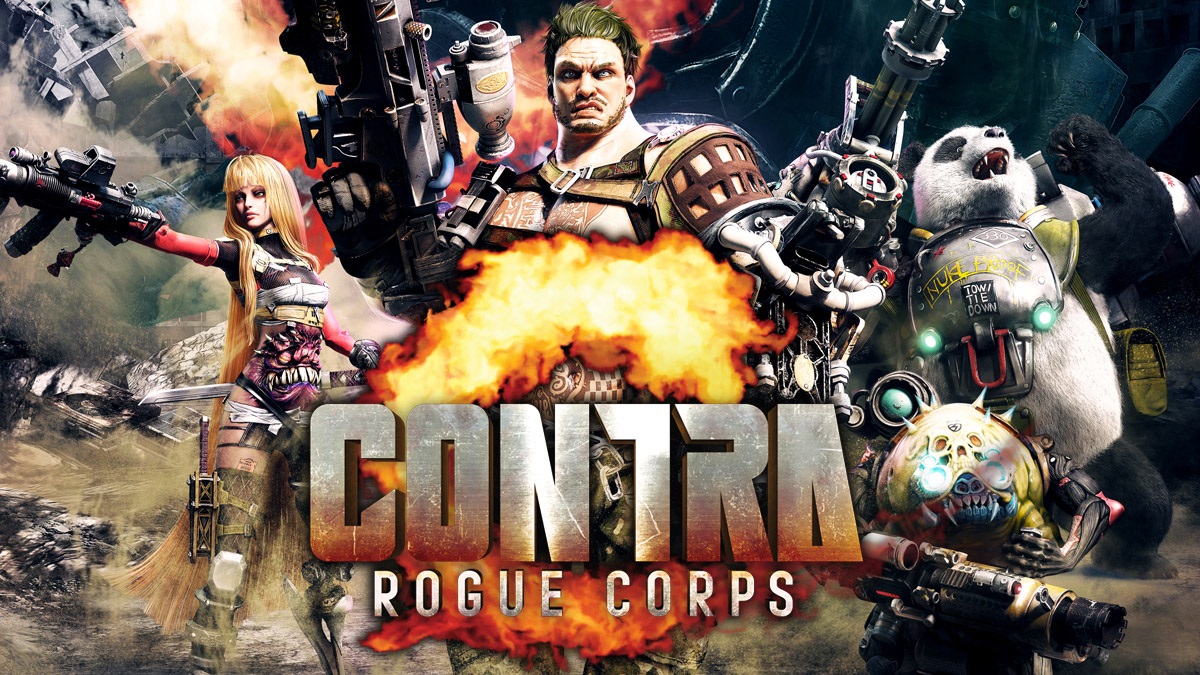 Konami is planning a season pass for Contra Rogue Corps, according to an eShop listing.
It's comprised of the following: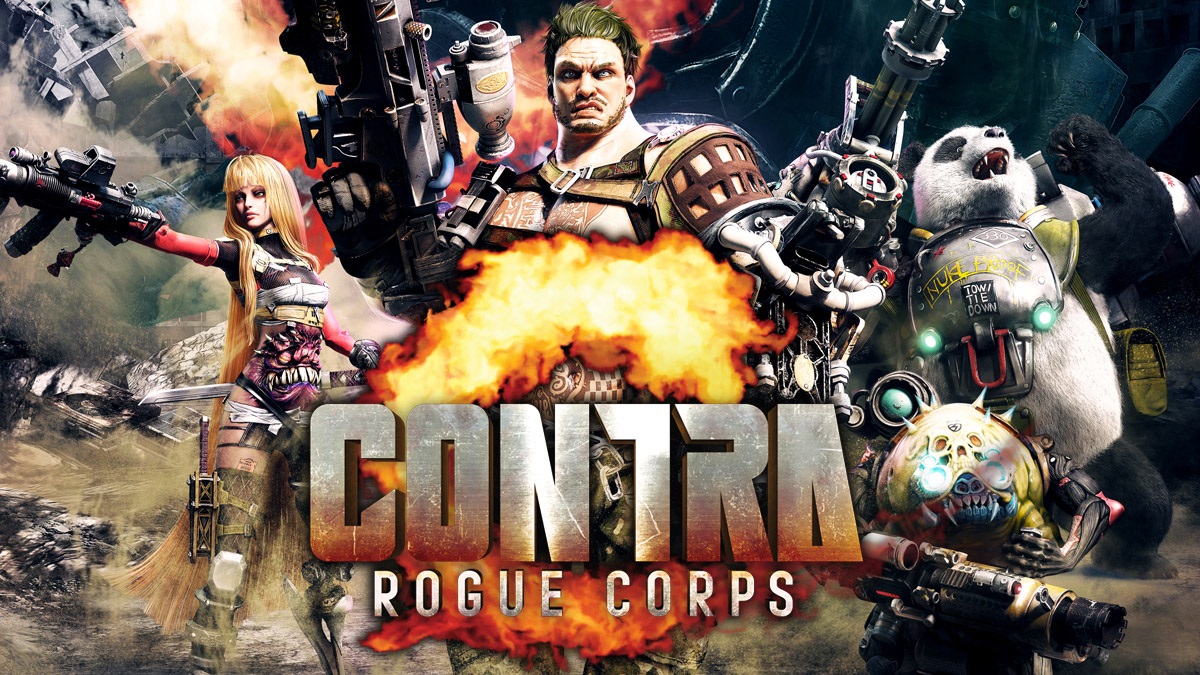 Contra Anniversary Collection landed on the Switch eShop not too long ago. In addition, Konami revealed at E3 that the company is making an entirely new game in the franchise known as Contra Rogue Corps. After the announcement was made, Famitsu spoke with producer Nobuya Nakazato about why the team went with an overhead camera angle, the game's characters, and the new characters.
We've prepared a translation of Famitsu's short interview. Continue on below to read it in full.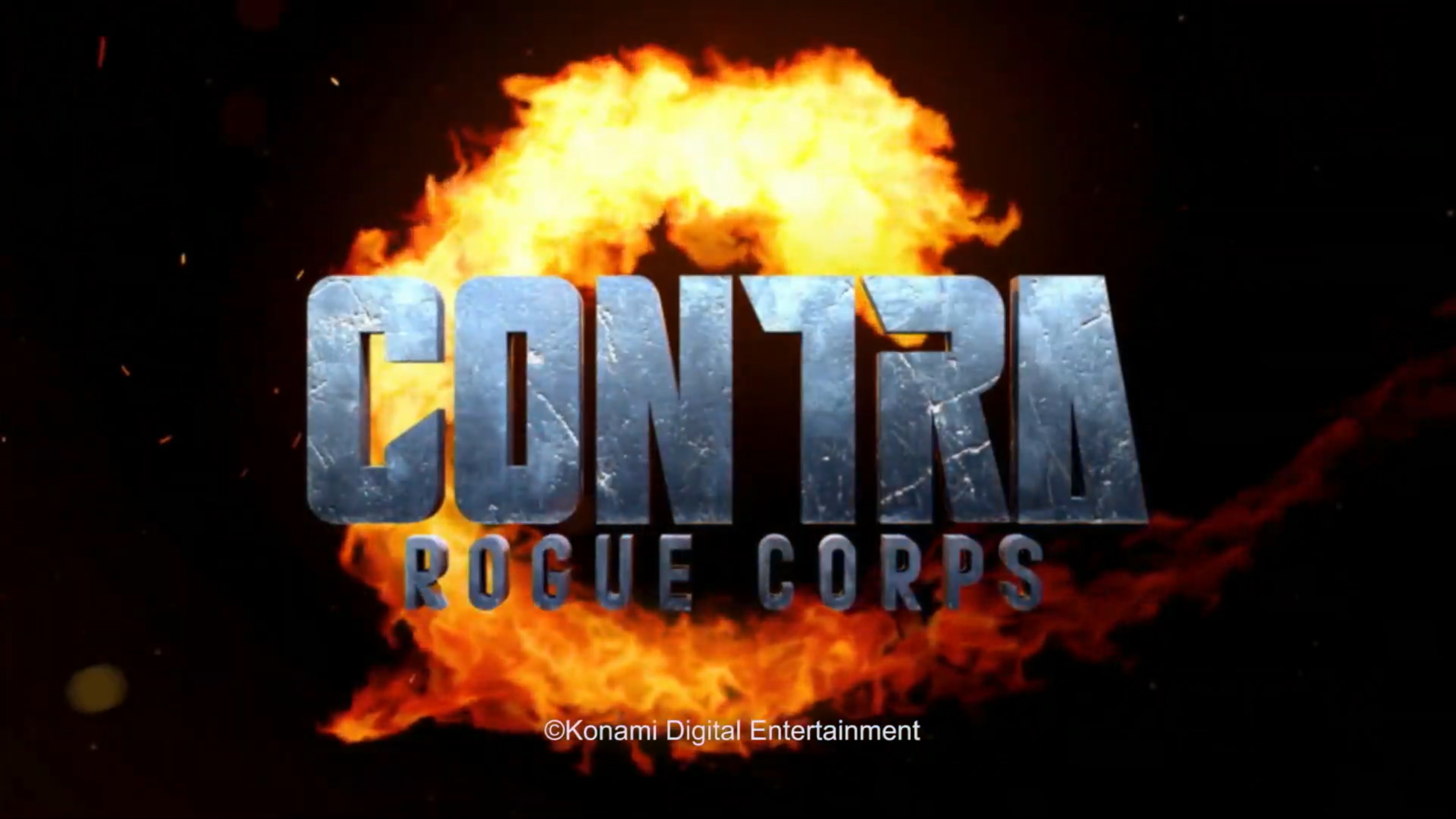 Konami has issued an alternative version of its E3 2019 video for Contra Rogue Corps with a "Red Band" trailer. Get a look at the video below.
Thanks to Jake for the tip.