Coromon introduces "Nuzlocke" Mode, cross-save, more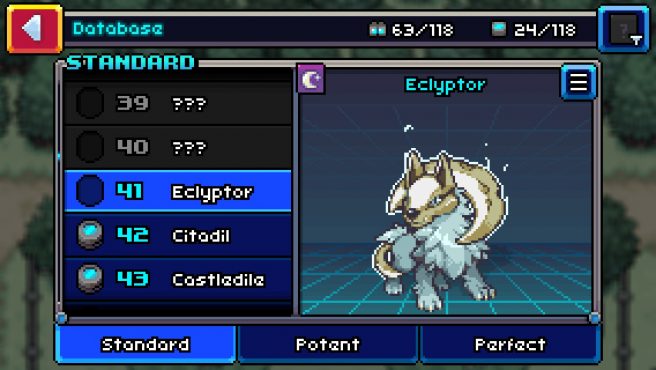 We have new information about Coromon, the upcoming modern monster taming game, thanks to publisher Freedom Games and developer TRAGsoft with the two companies sharing information about a built-in "Nuzlocke" Mode, accessibility difficulty options, cross-save, multiplayer, and more.
For the "Nuzlocke" mode, players are given a strict ruleset. This includes having only one Coromon per area that is catchable, no running from battles, no teleporting items, and after a creature faints in battle, it doesn't wake back up.
Easy, Regular, Hard, and Insane difficulty modes are available. Insane is what you'll need to select for "Nuzlocke" mode. Also included is a fifth difficulty option with "an extensive number of challenge accessibility options for a customized experience, including, item prices and availability tweaks, Coromon capture limits per area, healing limitations, and many more."
We're also happy to report that Coromon fully supports cross-save between Switch and Steam. That means progress can be transferred between both platforms.
Freedom Games has also provided information about a built-in randomizer. According to the company, "Every wild Coromon, enemy trainer's team, Coromon skill and evolution paths, collectible items, and so many other aspects can be completely rearranged for an endlessly replayable odyssey."
Finally, Coromon will come with support for online multiplayer matches against other trainers.
Here's a video showing off "Nuzlocke" Mode and more in Coromon:
Coromon launches for Switch on March 31, 2022. Access the official website here.
Source: Freedom Games PR
Leave a Reply