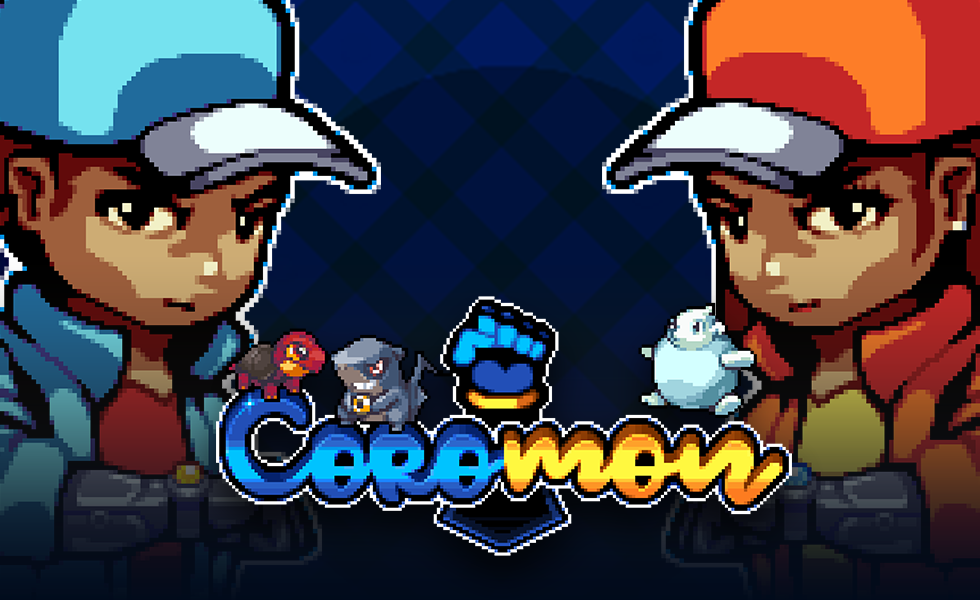 While it was technically announced earlier this month, Freedom! Games and TRAGsoft have shared a new trailer for the monster taming title Coromon. Watch it below.
Coromon is planned for Q1 2022. More information can be found here.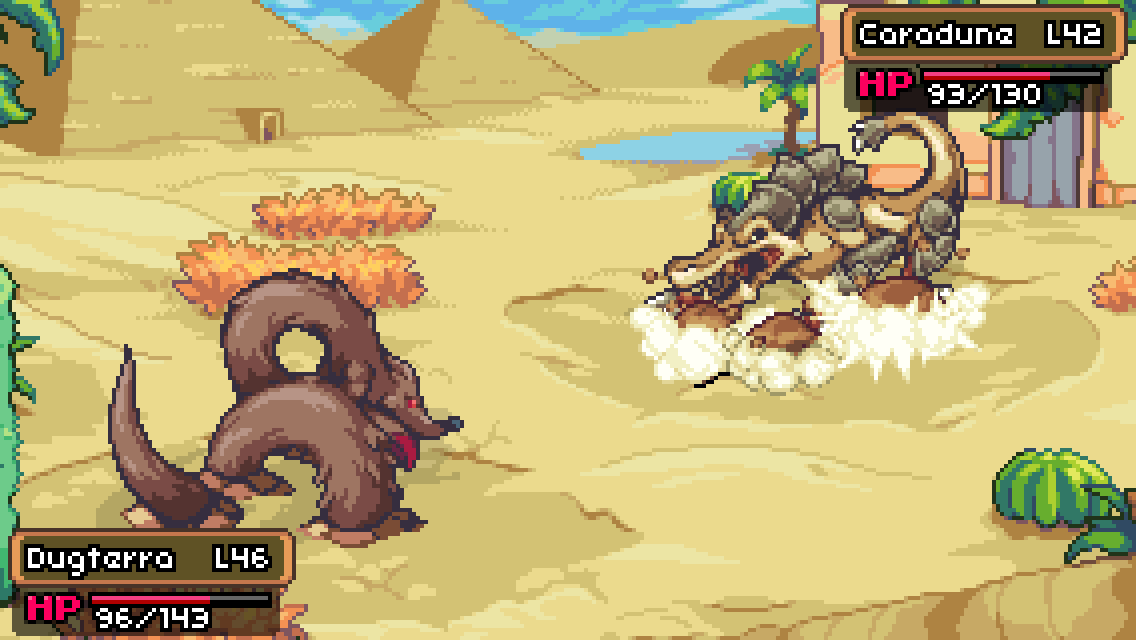 During today's Indie Live Expo 2021 broadcast, Freedom Games and TRAGsoft revealed that the monster taming game Coromon is on the way to Switch. Fans will be able to pick up the title in 2022.
Here's plenty of information about Coromon: