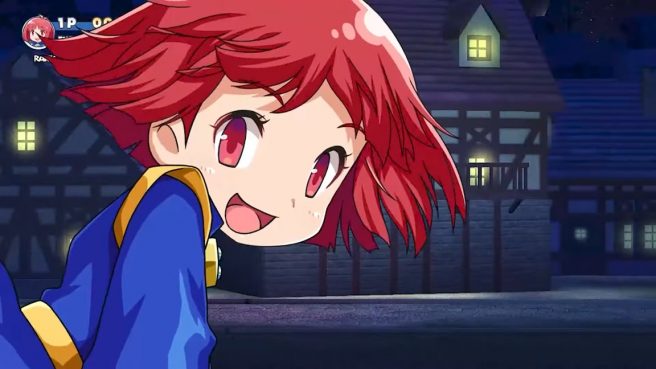 Cotton Fantasy came to Japan as Cotton Rock 'n' Roll last month, and those that are interested in the title can take a look at some new gameplay.
Below is a bit of background information about the game:
Cotton Fantasy is a brand-new addition to the Cotton series that sees Cotton and Silk embark on another adventure, this time in HD graphics! The game adds several new shoot 'em up mechanics to the iconic Cotton playstyle, providing a modern gameplay experience, more precise than ever. Featuring 6 iconic playable characters, 16 colourful and varied scrolling stages, with vertical, horizontal and 3D movement, and an exhilarating soundtrack with iconic remastered tracks from past games, Cotton Fantasy offers a lot of variation and replayability on your hunt for the high score. Packaged with a light-hearted story full of charming, fun cutscenes, fully-voiced in Japanese, this is a great and accessible new shoot 'em up game for fans of the series and newcomers alike.
View the gameplay for Cotton Fantasy below.
Cotton Fantasy is now available for Switch in Japan. ININ Games will handle publishing duties in the west later on – a specific release date has not been announced.
Access the official website here.
Leave a Reply