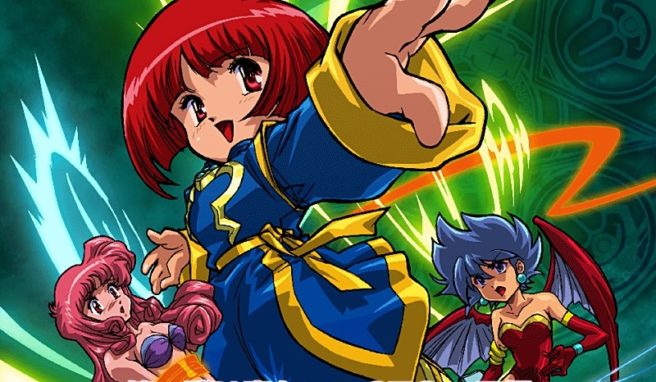 Beep has announced Cotton Reboot, a resurrection of the shoot 'em up series for consoles and arcades. The new entry will be released on Switch and other platforms.
Cotton Reboot is based on the X68000 version of Cotton. That release was an enhanced version of the arcade original while also adding an "Arrange Mode" suited to current hardware specifications.
Beep has not yet provided a release window for Cotton Reboot.
Leave a Reply