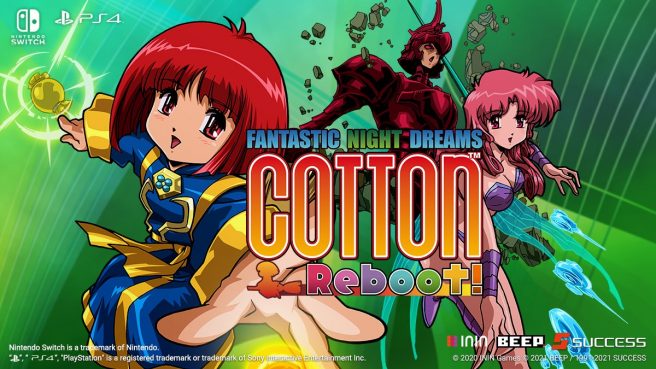 A new trailer has arrived for shoot'em up title Cotton Reboot! You can check it out below: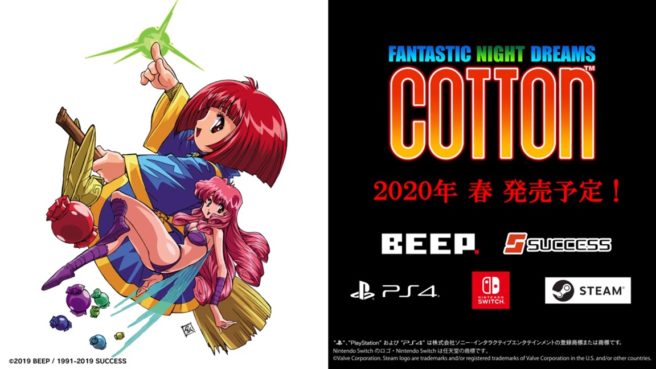 Beep and Success today issued a trailer for Cotton Reboot!, a redone version of the X68000 release. Give it a look below.
Cotton Reboot! launches for Switch on February 25, 2021 in Japan.