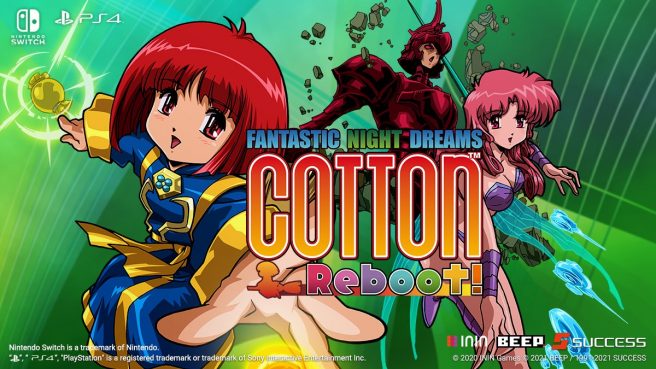 A new trailer has arrived for shoot'em up title Cotton Reboot! You can check it out below: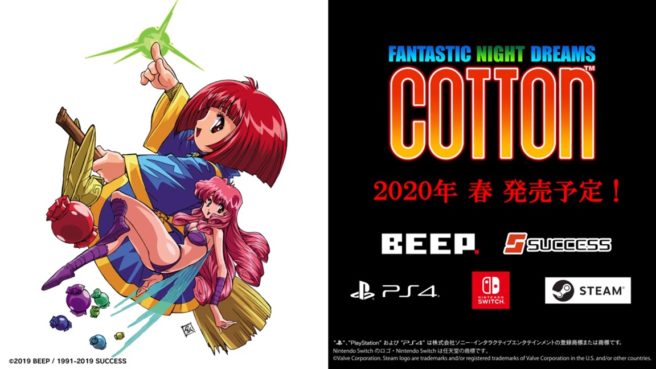 Beep and Success today issued a trailer for Cotton Reboot!, a redone version of the X68000 release. Give it a look below.
Cotton Reboot! launches for Switch on February 25, 2021 in Japan.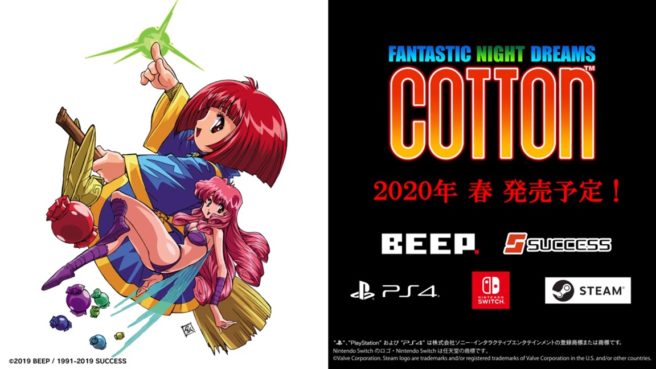 Publisher Beep provided an update on Cotton Reboot! today, which was previously announced for Japan. It will launch in Japan sometime during Spring 2020, the company confirmed today.
Here's a new trailer: