Cotton Reboot! delayed to July in the west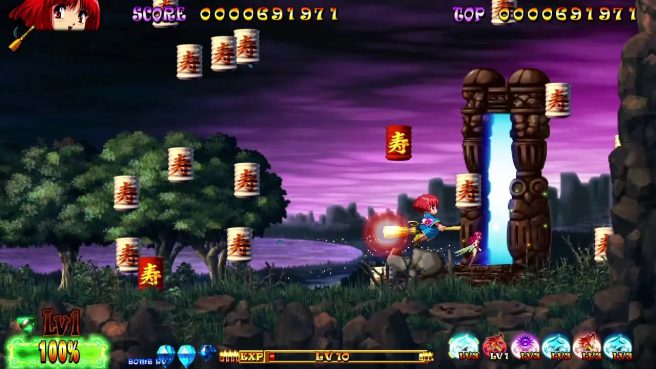 After we previously heard that Cotton Reboot! was planned for June 25 in the west, the game has been delayed by about a month. ININ Games, Success, and Beep have set a new release date of July 20.
For those that missed out on our previous coverage, check out the following overview:
Cotton Reboot! delivers seven amazing colorful stages, where visual and onscreen conformations really show off this arcade gem at its best. Special effects, pixel perfect animation, sprites and backdrops deliver unexpected surprises.

A Remaster with Hand-Drawn HD Graphics

Cotton Reboot! is a wonderful updated, remastered version of the classic and iconic Cotton: Fantastic Night Dreams with brand new features and updated visual designs. The game comes with stunning, hand-drawn HD graphics and remixed soundtracks.

The game comes with the fan favorite iconic Cotton: Fantastic Night Dreams in the X68000 original mode. And it also features two more game modes. Arrange mode features 16:9 screens, redesigned graphics and characters. In Score attack mode the player competes for scores online within a limited time (two-minute and five-minute modes can be selected).
We also have a new trailer:
Cotton Reboot! will be sold both physically and digitally on Switch. There are also limited editions up for grabs on the Strictly Limited Games store here.
Source: ININ Games PR
Leave a Reply