Crash Bandicoot video celebrates the series' 25th anniversary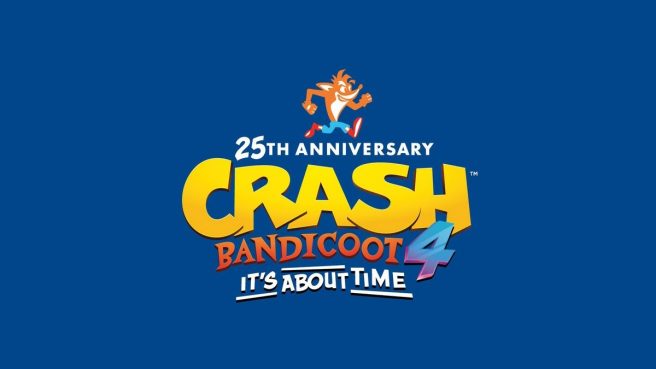 Crash Bandicoot is celebrating its 25th anniversary today. The series first began on September 9, 1996 as part of the original platformer on PlayStation.
While there's no new game in sight, Activision is at least recognizing the milestone with a new video published today. In it, Crash Bandicoot 4: It's About Time developer Paul Yan and Avery Lodato from Toys for Bob look back on the series.
Here's the full Crash Bandicoot anniversary video:
The original Crash Bandicoot finally appeared on a Nintendo platform with Crash Bandicoot N. Sane Trilogy in 2018. The package contains Crash Bandicoot, Crash Bandicoot 2: Cortex Strikes Back, and Crash Bandicoot 3: Warped.
Next up for the series was Crash Team Racing Nitro-Fueled, a remake of the PlayStation racer. This came to Switch on June 21, 2019.
The most recent addition to the Crash series was Crash Bandicoot 4: It's About Time. Rather than pursuing another remake, Activision and Toys for Bob finally delivered a brand new entry that built upon the concepts of previous titles. Read our interview with Toys for Bob here.
There's more on Crash Bandicoot's 25th anniversary with Activision's website here. It includes a handy infographic covering the franchise's full history, an overview of the current titles available on Switch, and more.
Leave a Reply