CrashGem's Churbles has a chance of coming to Wii U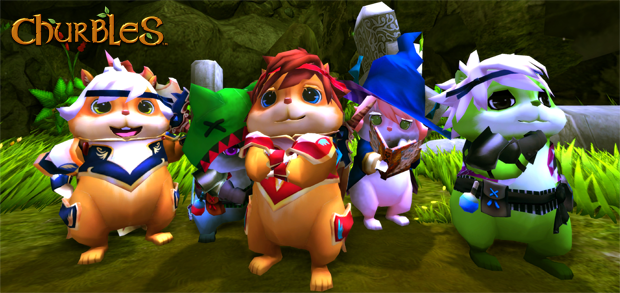 CrashGem could bring its new 3D RPG "Churbles" to Wii U. As of now, the studio is seeking funding through Kickstarter, and if funded, it'll head to the console.
A total of $15,000 is needed in order to reach Churbles' funding goal. With over $4,000 already raised, there's a good chance that goal will be met within the next four weeks.
You can check out the official Churbles Kickstarter page here.
Leave a Reply