Cross-platform play not ruled out for FIFA, EA would need to work through first-party issues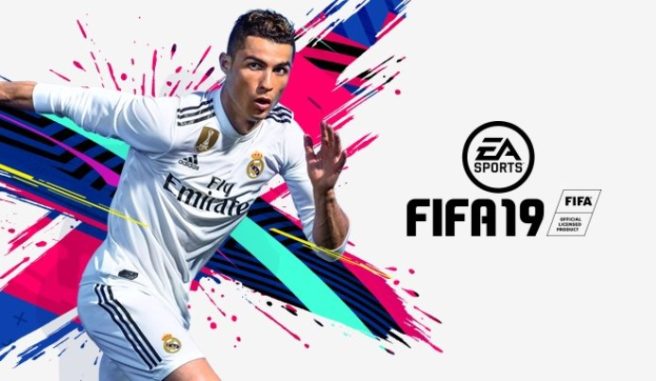 More and more games these days are starting to offer cross-platform play. Could FIFA offer the same sort of functionality in the future? Possibly.
FIFA creative director Matt Prior spoke about the subject in an interview with Eurogamer at E3 last week. Prior said the team has looked into cross-platform play, stating:
"It's something we've looked at, and it's something we often talk about. There are a lot of issues to work through. I'm trying to be diplomatic here! There are a lot of issues to work through with various first parties. But Fortnite does that now with PC to consoles. From a consumer standpoint, it makes the community that much broader, which makes it that much more compelling."
Eurogamer followed up with Prior, who gave a small bit of hope for the future. He said:
"It's something we're aware of. I'm not making any promises. But you've seen that [cross-platform play] happen for the first time very recently. If you'd asked me that a few years ago I'd probably have said, 'it's not going to happen. We'll monitor and see.' I think it would be a net benefit to the users. One day!"
We all know how open Nintendo has been to cross-platform play, so there probably wouldn't be much of an issue there. The same goes with Microsoft and Xbox. Based on what has taken place, Sony would likely be the primary party against cross-platform play.
Leave a Reply