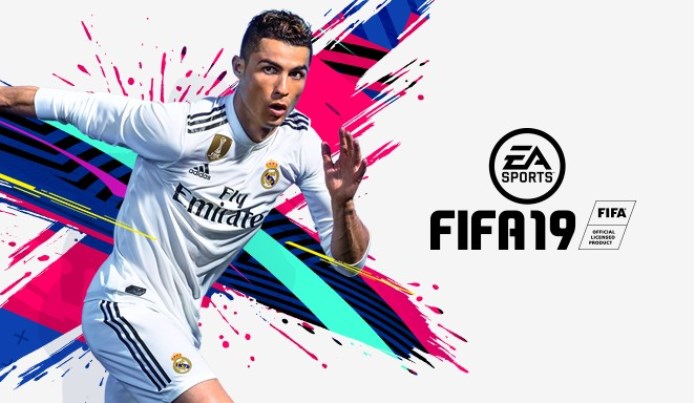 More and more games these days are starting to offer cross-platform play. Could FIFA offer the same sort of functionality in the future? Possibly.
FIFA creative director Matt Prior spoke about the subject in an interview with Eurogamer at E3 last week. Prior said the team has looked into cross-platform play, stating: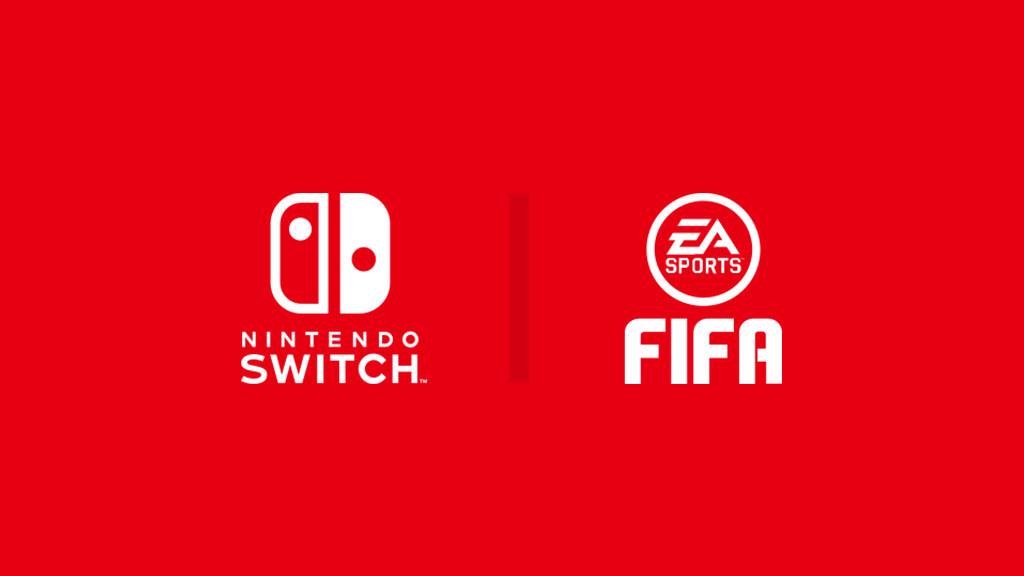 EA executive vice president Patrick Soderlund stopped by the Nintendo Switch Presentation 2017 last week to announce FIFA for the big N's new console. IGN caught up with him to talk about the publisher's support a bit more in-depth.
Soderlund started out with the following:
"We've been with Nintendo for a very long time. I'm a Nintendo fanboy since I grew up. Nintendo is the reason I got into gaming."

"What I like about Nintendo is that they come to the table with a slightly different approach. They've done that in the past to great success, and sometimes not so much, but I think unless you're willing to think about something unconventional, it's going to be hard to break ground. Nintendo forces us to think differently. (Switch) challenges conventions, as game makers, makes us think about the platform in a different way."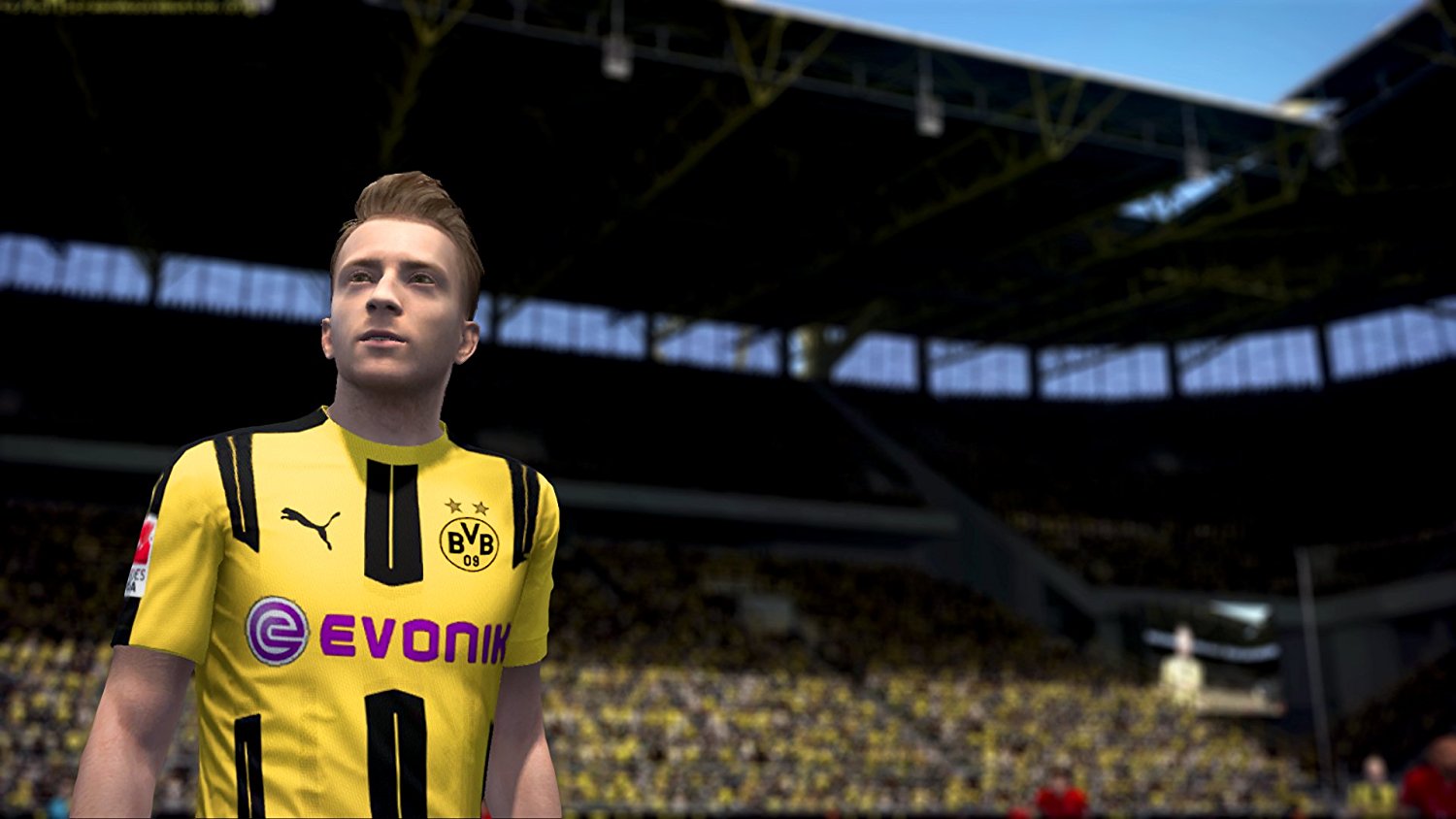 During the Nintendo Switch Presentation, EA announced that it will be bringing FIFA to Switch. Eurogamer's Tom Phillips now reports that it'll be based on the PlayStation 3 and Xbox 360 versions that the publisher still churns out. It's unclear if that information comes from EA directly, though it wouldn't be entirely surprising.