Crown Trick to receive free DLC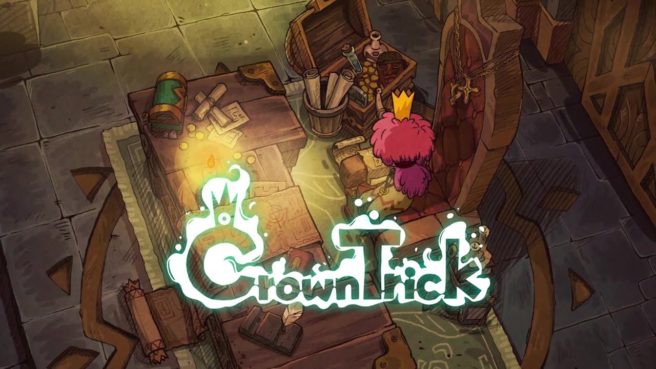 Fans of the animated rogue-like RPG adventure game Crown Trick will be happy to hear that more content is in store. The team is currently wrapping up free DLC for the game.
The DLC will be highlighted by an endless mode, which will feature "a new type of currency, and you can spend it on improving some of your skills, which can also help you go deeper into the dungeon." It will also include
26 new weapons, including 9 legendary quality weapons
30 new relics
5 new Familiars with 10 new skills in total
26 new mysterious events, adding to the existing 34 events that you may have already encountered
A new store to allow you to spend soul crystals for buff items
New achievements
Crown Trick's DLC has been in the works since launch, "so the development is almost finished." It is currently going through translation and QA check. News about the release date should be shared soon.
Leave a Reply