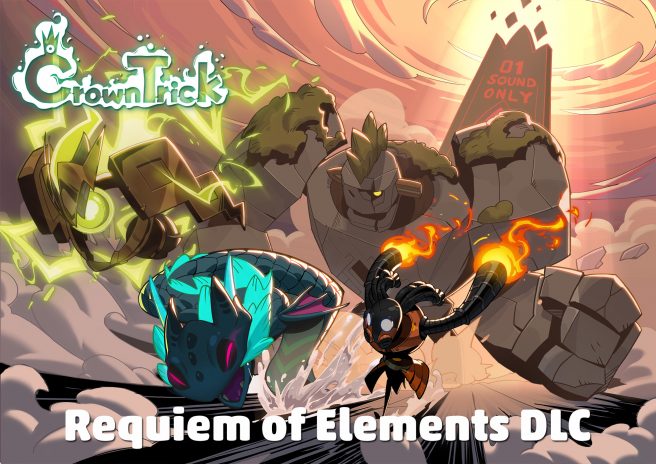 Team17 and Next Studios have announced that Switch players can access new content for Crown Trick starting today. The game is receiving Requiem of Elements DLC, which is entirely free.
Requiem of Elements offers 'Dungeons of the Deep', a new endless game mode that tests players ability to stay alive by providing a gauntlet of randomly generated traps and enemies to survive. It also comes with new weapons, relics, Familiars, skills, and achievements.
Crown Trick is available for Switch as an eShop download.
Source: Team17 PR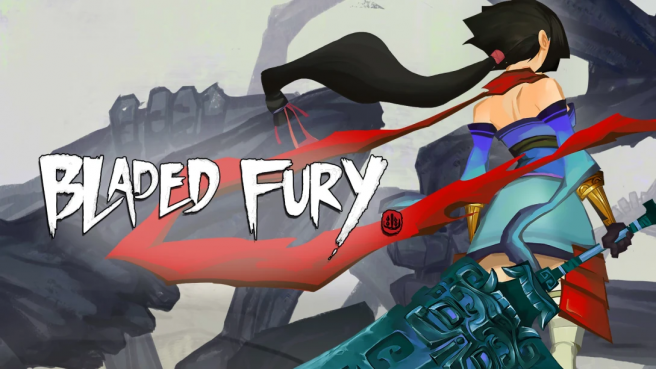 Bladed Fury arrives on Switch this week. Check out some gameplay with the video below.
Bladed Fury is scheduled to release on Switch on March 25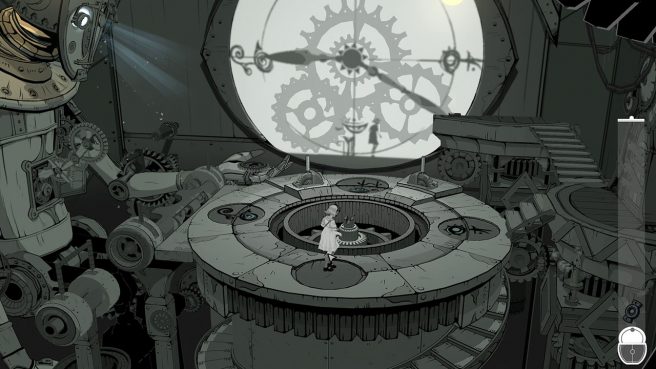 Iris.Fall, a puzzle-adventure game, arrives on Switch later this week. Take a look at some early footage in the video below.
Iris.Fall will be out for Switch on January 7.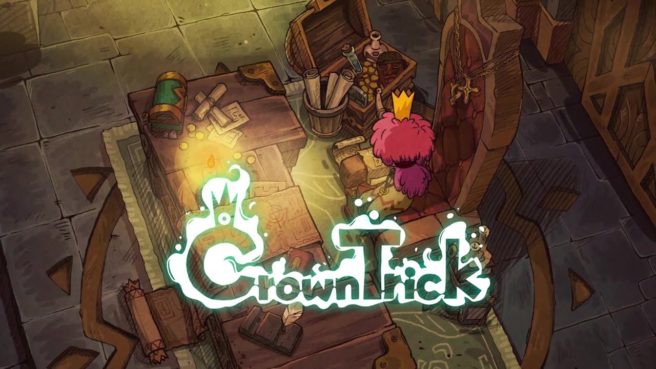 Team17 and Next Studios are bringing out the animated rogue-like RPG adventure Crown Trick today. For a look at the game's launch trailer, continue on below.
Crown Trick is being distributed digitally for Switch via the eShop.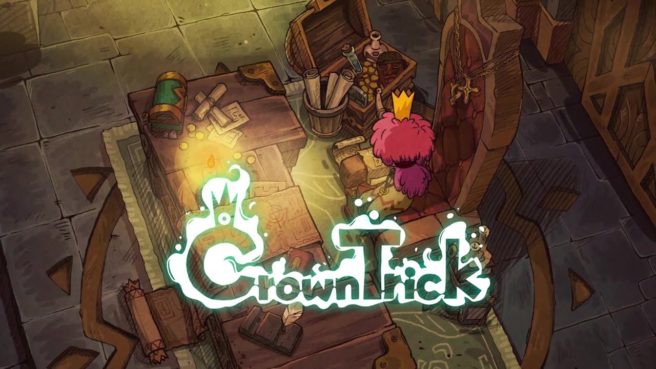 Crown Trick is launching tomorrow on Switch. Take a closer look at gameplay with the footage below.
Crown Trick is slated to launch on the Switch eShop on October 16.