Crysis Remastered update out now (version 1.5.0), patch notes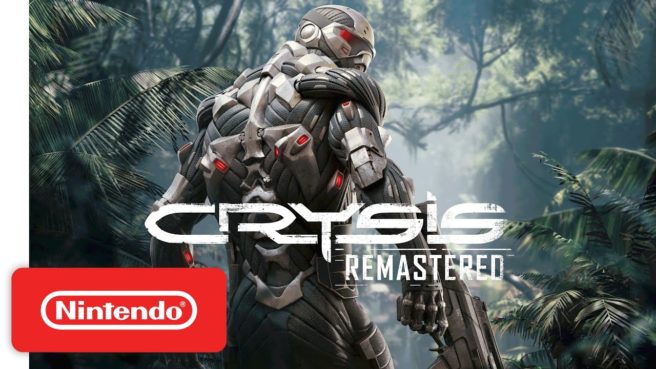 Crytek has issued a new update for the Switch version of Crysis Remastered. Version 1.5.0 includes improved performance as well as a slew of bug fixes.
The full patch notes are as follows:
General Updates

Improved game performance in some areas.

​

Bug Fixes

Fixed an issue where some story scripts would break after restarting the game from a checkpoint.
Fixed a bug where the Gyroscope sensitivity was not scaled down properly when using ADS.
Fixed an issue where the VTOL no longer arrived after restarting from a checkpoint during the last objective. (Exodus – Sphere)
Fixed a bug causing issues with the shadows of the lantern at the end of Rescue.
Fixed a bug where picking up a soldier turned him blue for a couple of seconds.
Fixed a bug where a building was completely missing. (Onslaught – Tank)
Fixed an issue that caused building textures to not load in.
Fixed a bug that caused FPS drops during the last fight on Exodus – Sphere.
Fixed shader issues that could occur when grabbing items or objects.
Crysis Remastered is available for Switch via the eShop.
Leave a Reply