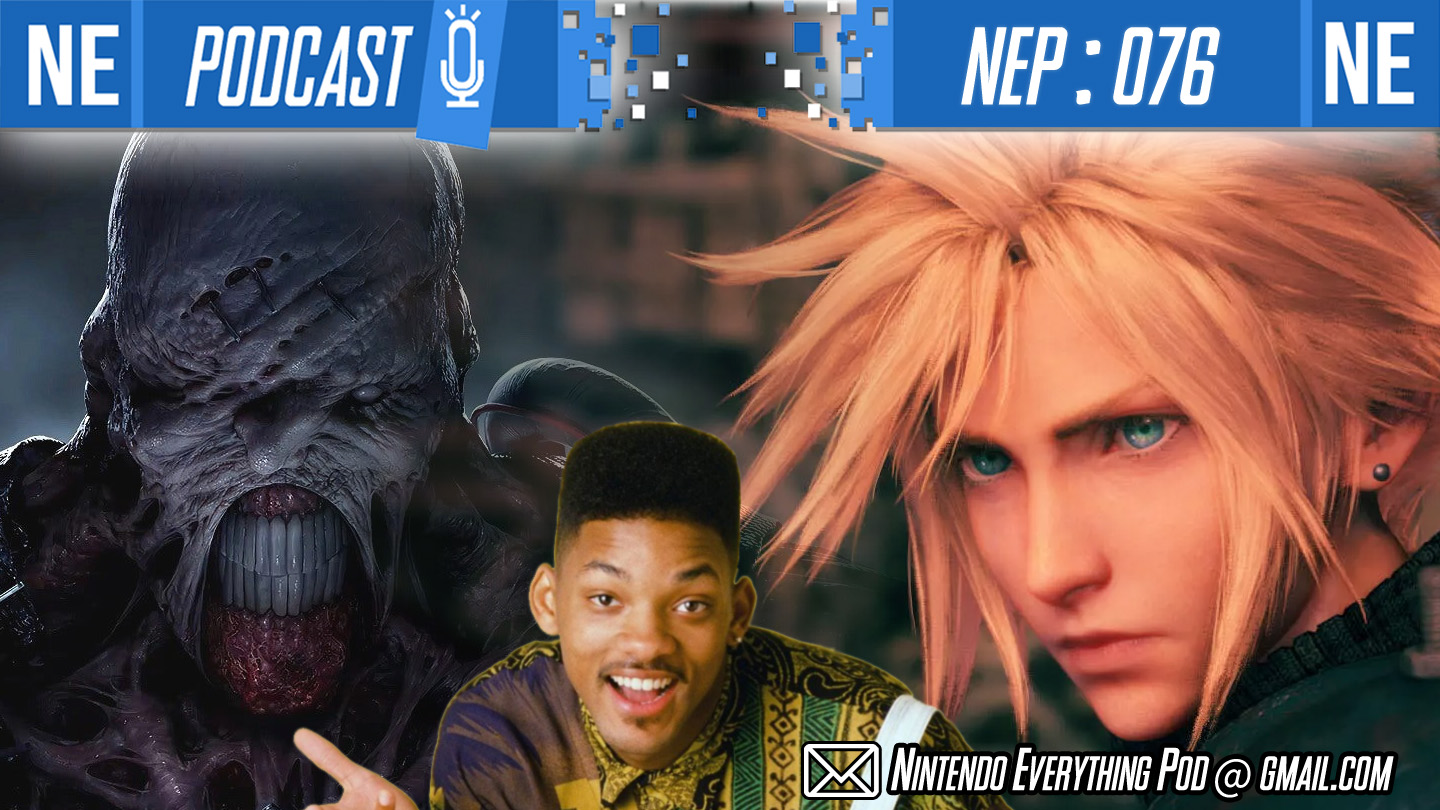 Hello my avalanche cuties! This week on Nintendo Everything Podcast, we're talking remakes: Resident Evil 3 and Final Fantasy VII, with plenty of critique on the good, the bad and the horny Jessie. We cover some quick-fire news with a new Switch hardware model being referenced in some firmware code, Gamescom cancellation, game announcements and Jason Schreier leaving Kotaku. And in the listener mail segment, we admit our embarrassing rage moments while gaming. Come hang out and have a chill game time.
If you're enjoying NEP, please consider giving us a 5 star review on Apple Podcasts, and share us with a friend. It's incredibly helpful in getting us exposed to new listeners through algorithms, so we would greatly appreciate your help. Thank you for listening!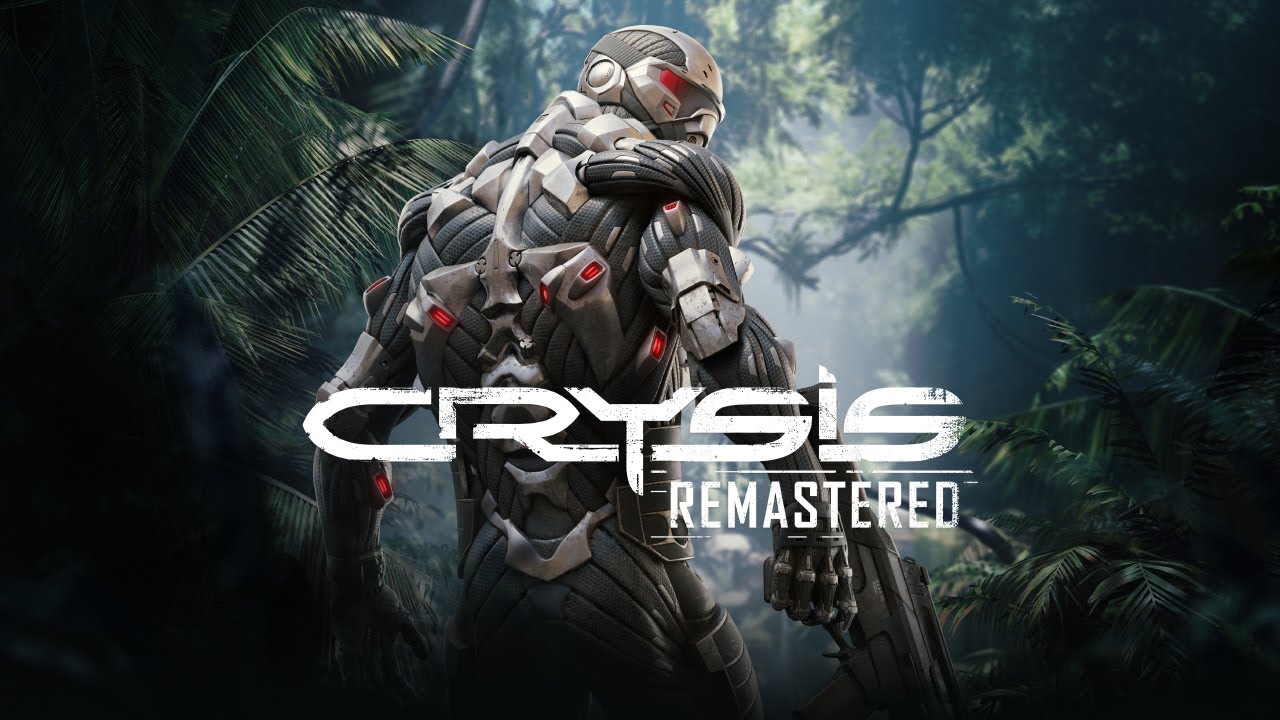 Crytek published an official announcement for Crysis Remastered, revealing more about the redone version of its classic shooter.
First up, we now have a summer release window. Saber Interactive, the company behind The Witcher 3: Wild Hunt for Switch and other ports, is co-developing. Lots of new graphical bells and whistles are detailed in the press release as well.
Here's the full announcement: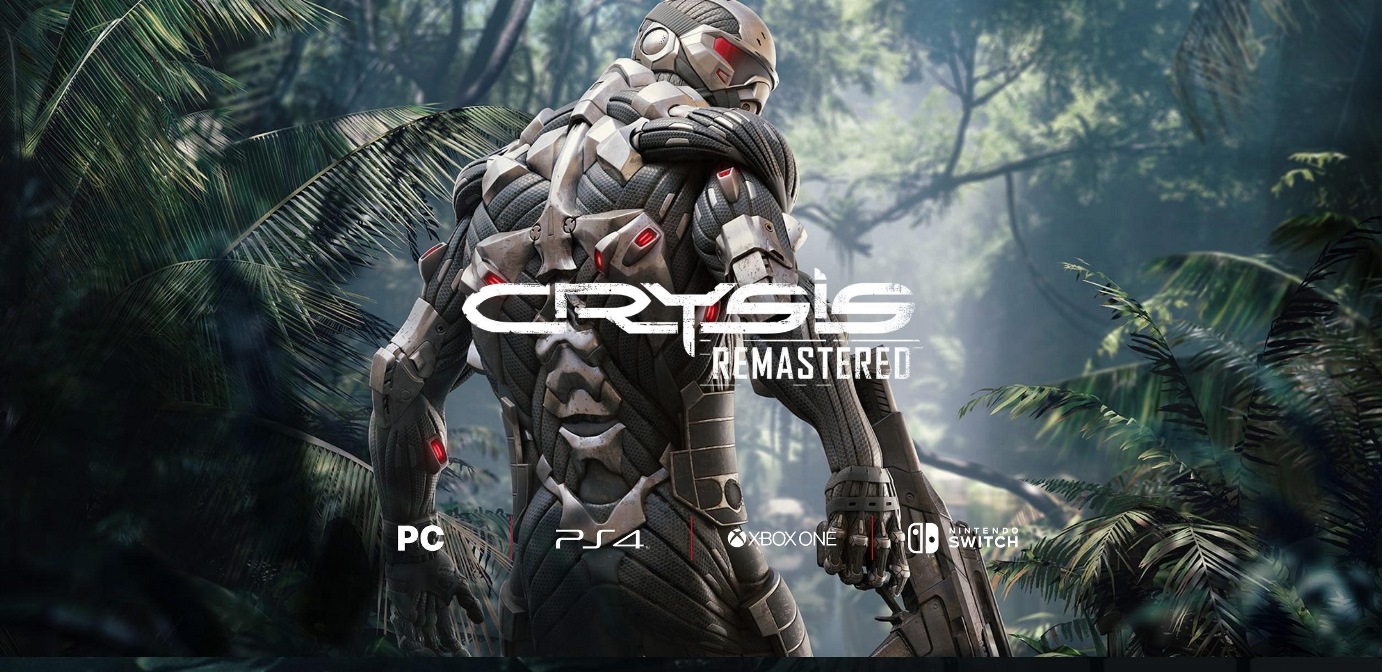 Crytek has made Crysis Remastered official with a teaser trailer. Unfortunately, the video doesn't show a whole lot, but more news is promised to be coming soon.
Here's the teaser:
There's no word yet on when Crysis Remastered will be arriving on Switch.