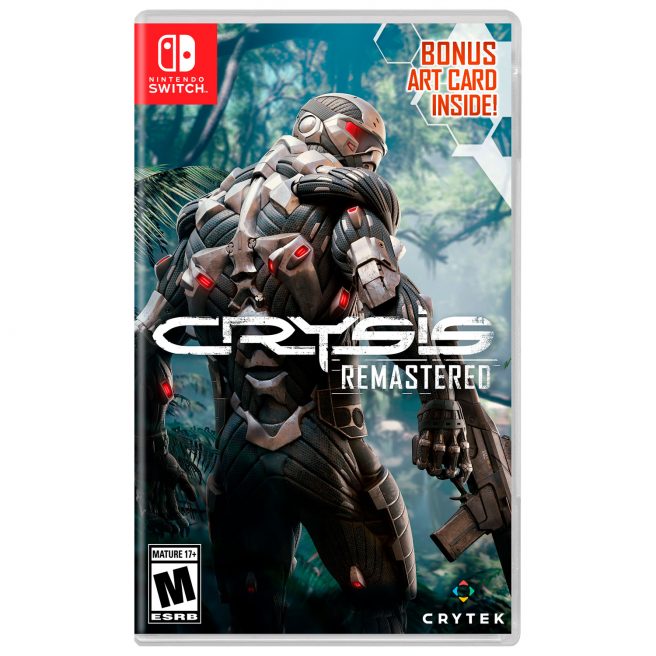 Crytek has set a release date for the physical version of Crysis Remastered. Retailers will begin carrying the shooter on September 28, the company announced today.
As previously announced, all copies include an exclusive bonus art card. If you're lucky enough and pick up a day-one copy, you may also come across collectible art card signed by the development team.
Crysis Remastered first launched on Switch last July as a digital-only title.
Source: Crytek PR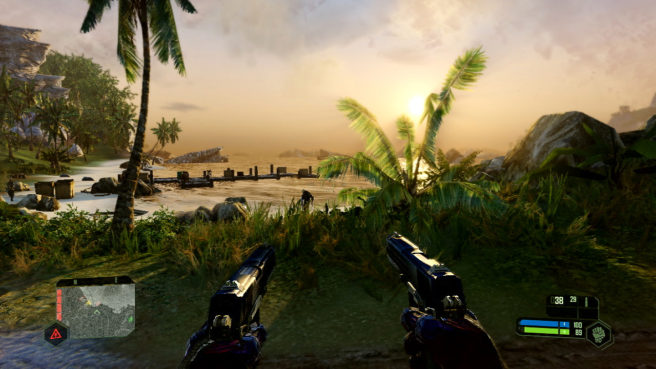 Switch owners can officially get their hands on Crysis Remastered as of today. Crytek has shared a launch trailer to promote the launch, which we have below.
Crysis Remastered is being distributed for Switch via the eShop.