Cube Creator 3D's Japanese sales gave Big John Games a big boost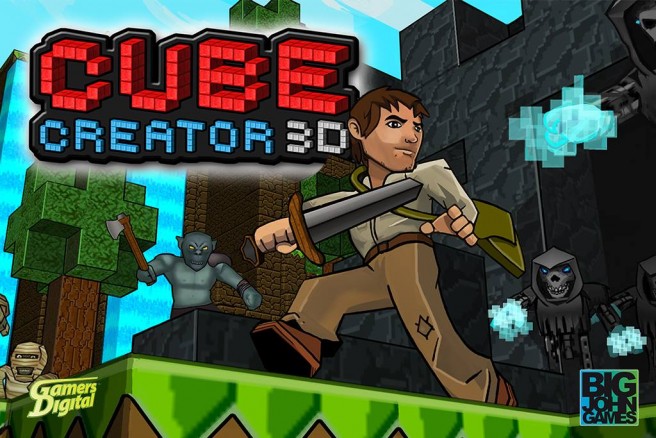 Big John Games was close to ending development on video games last summer. But thanks to the success of Cube Creator 3D – notably in Japan – the company is now on the rebound. It's the eighth best-selling 3DS eShop title in Japan, and it sold ten times as many copies as it had in America.
Thanks to Cube Creator 3D, Big John Games is now able to fund its own projects. The studio is starting out with "Racer Creator" which seems like it will end up on 3DS as well.
Interestingly, Big John Games and Arc System Works – who published Cube Creator 3D in Japan – were invited to a meeting with Nintendo to talk about upcoming projects/partnerships. Big John Games may end up receiving early access to NX as a result. While they wait on a development kit, the company is still working on 3DS, so it'd make sense for Racer Creator to be on that platform.
Leave a Reply