Cube Creator DX is a possibility for Switch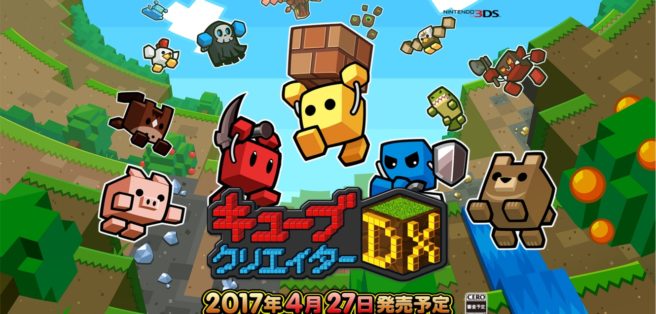 Cube Creator DX is only a 3DS title for now. Arc System Works will be bringing the title to Japan at the end of this week.
Even though Cube Creator DX has only been made for 3DS, a Switch version could be in the cards. Kodomo Shimbun caught up with director Mr. Shoji, who indicated that it's under consideration. It's far from an announcement of course, but with Arc System Works already supporting Nintendo's new platform, it'd hardly be a shock if it were to happen.
Leave a Reply