Cube Life: Island Survival version 1.2 out now in all territories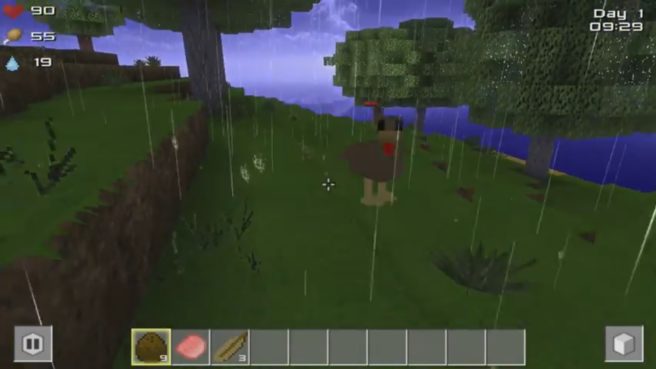 Version 1.2 for Cube Life: Island Survival is now available. The patch came out within the past few days in North America, Europe, Australia, New Zealand, and Japan.
Several new features are added with the update. Here's the full rundown:
– Share custom maps
– 400+ items, new items like ladders, motorboats, diving masks, traps, etc.
– Completely redesigned AI of the Cannibals
– Stealth attacks! Approach an enemy from behind and gain the upper hand
– Bigger world to explore at 3,520 x 3,520 blocks (was 2,880 x 2,880)
– New pets: Added Chickens, Boars, Baby Boards, and Giant Crabs
– Assign commands to pets now (defensive, offensive, or collect items)
– New animals: Rabbits, Puffer Fish, Parrots, Lizards, Gorillas, Crabs…
– Fight new enemy bosses: The Kraken and Cannibal Boss
– other unspecified features
View some footage of the update below.
Leave a Reply