Culdcept Revolt 3DS puzzle going out for the StreetPass Mii Plaza in North America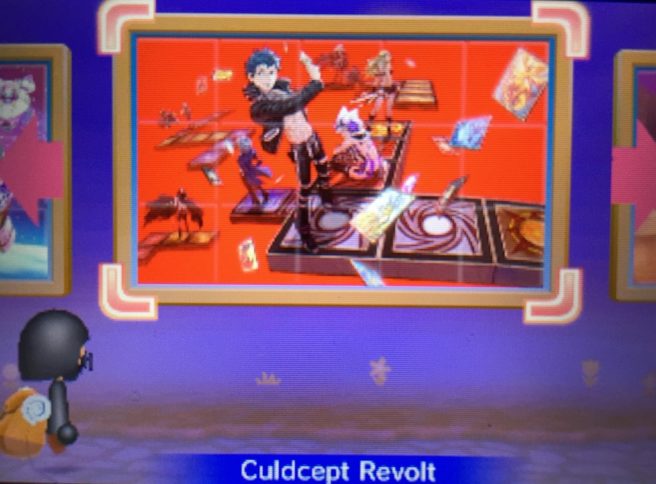 It's been awhile since a new puzzle was distributed for 3DS owners in the StreetPass Mii Plaza. But with Culdcept Revolt's launch not too far off in the west, the app has received an update.
Look out for your first piece of the puzzle. It should arrive so long as you have SpotPass enabled.
Leave a Reply