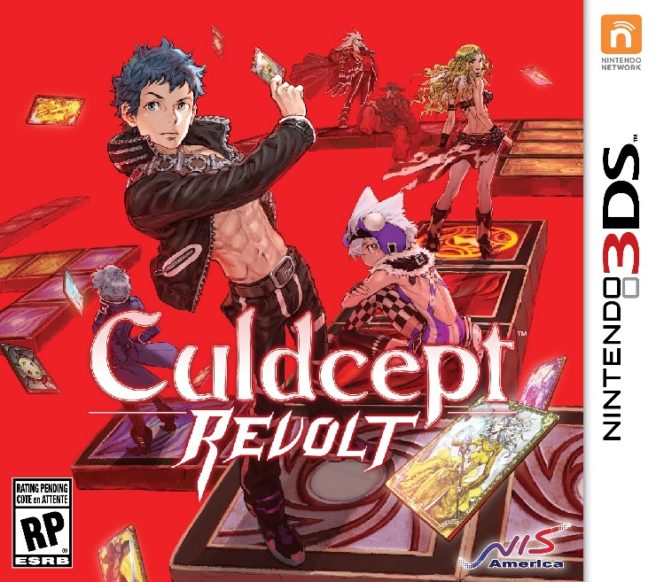 Culdcept Revolt is out today for 3DS in North America, and later this week and Europe. Watch the official launch trailer from NIS America below.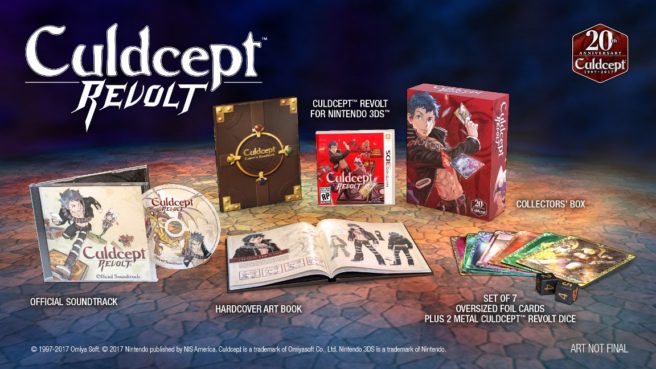 NIS America has prepared a special limited edition for Culdcept Revolt, which is out this week in North America and Europe. You can see the full package unboxed below.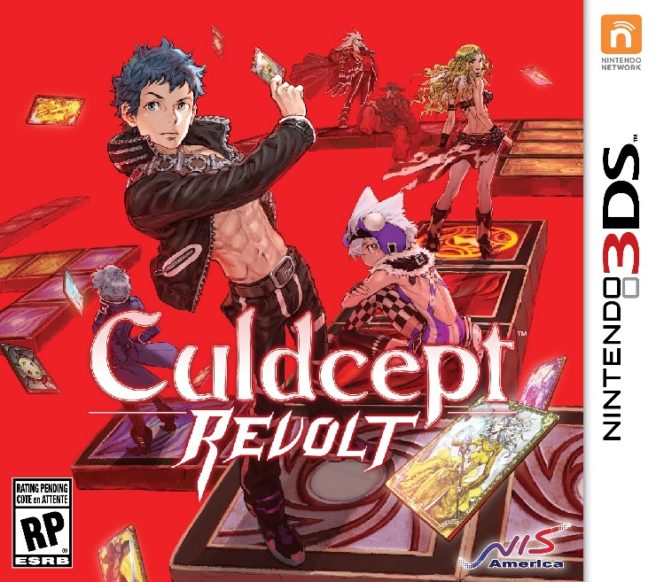 Footage has emerged showing the English version of Culdcept Revolt. Around seven minutes of off-screen gameplay can be found below.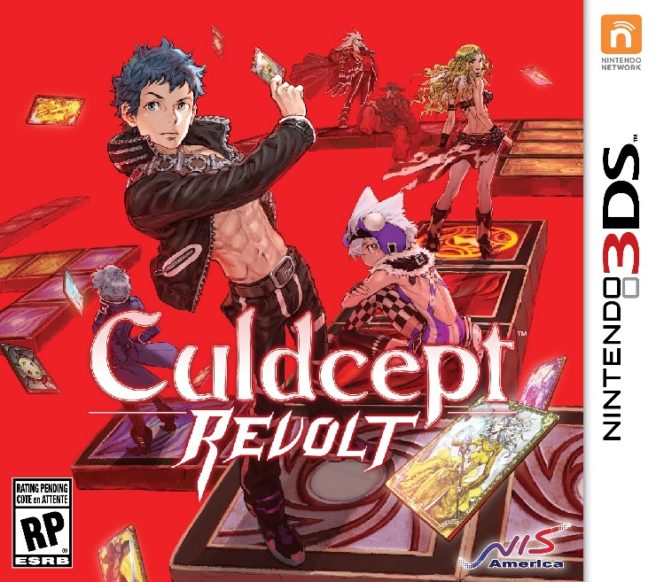 NIS America has prepared a new trailer for Culdcept Revolt under the name "The Way to Win". Watch the video below.