Cuphead dev says it delayed Delicious Last Course DLC to maintain quality and team health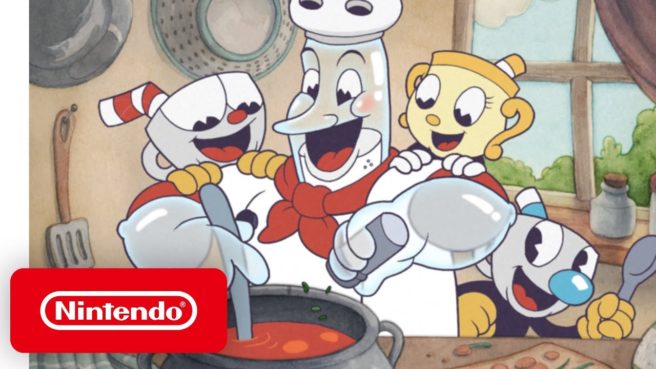 Studio MDHR provided an update on Cuphead's Delicious Last Course expansion today. It was originally planned for release later this year, but has now been pushed back to 2020.
Co-director Chad Moldenhauer has since issued a statement about the delay. In addition to having a high-quality product, the move was also done to maintain the team's health – which is especially important due to how much talk there has been regarding development crunch as of late.
The full statement reads:
"While we initially announced a 2019 release date for the 'Delicious Last Course' expansion, our highest priority is making sure this new adventure meets the meticulous level of care and quality we always strive for. We want to be absolutely certain that this next adventure feels at home in the world of Cuphead and is full of moments that surprise and delight players."

"Furthermore, the development of the original game taught us a great deal about the importance of making things in a way that's healthy and sustainable for our team."

"This wasn't an easy decision to make, but we're confident it's one that will result in a higher quality experience that's all the sweeter when it does arrive."
Leave a Reply