Cyber Shadow seeing a "minor delay"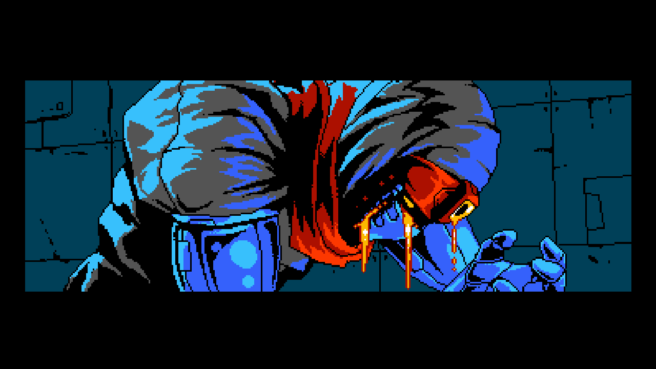 When we last heard about Cyber Shadow, it was on track for a Fall 2020 launch. Publisher Yacht Club Games has now provided an update, stating that the game is experiencing a "minor delay".
Yacht Club said in a statement today:
Over this past year, we've been tirelessly working with Mechanical Head Studios in high hopes of hitting a Fall 2020 release date. The end is nearly in sight, but we need a little more time to add polish and finishing touches to the experience. We understand the news is disappointing but please keep in mind that this is only a minor delay! We expect to have an updated release date ready to share soon.
Yacht Club also says that the pre-order price for Cyber Shadow will be $14.99. However, upon release, it'll go up to $19.99.
Leave a Reply