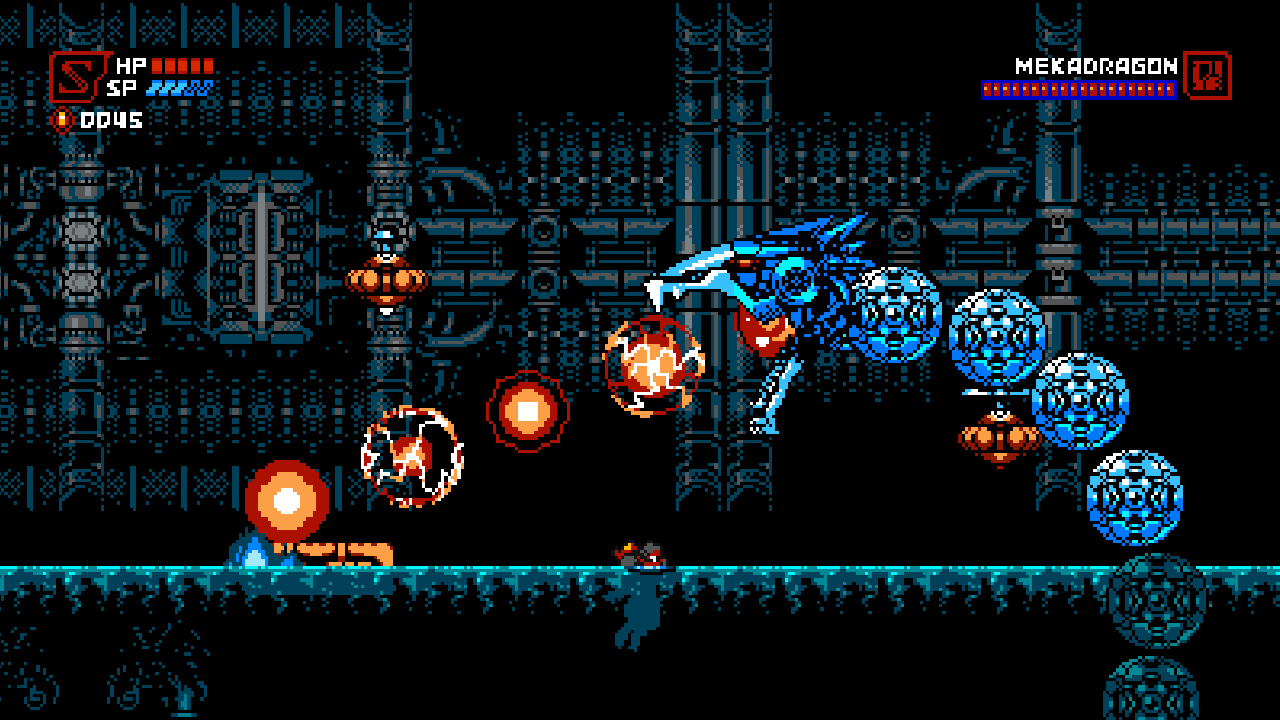 Yacht Club Games announced a brand new title last week. In partnership with Mechanical Head Studios, the ninja game Cyber Shadow is bound for Switch. Rather than working on the game directly as it did with Shovel Knight though, Yacht Club has more of a role as a publisher.
In an announcement this week, Yacht Club said it reached out to Cyber Shadow's creator a couple of years ago. The company was apparently "the only team" considered to help bring the project to fruition. Yacht Club also won't be a traditional publisher since the company is "deeply involved in giving design feedback – imparting some of the lessons learned from the Shovel Knight saga along the way."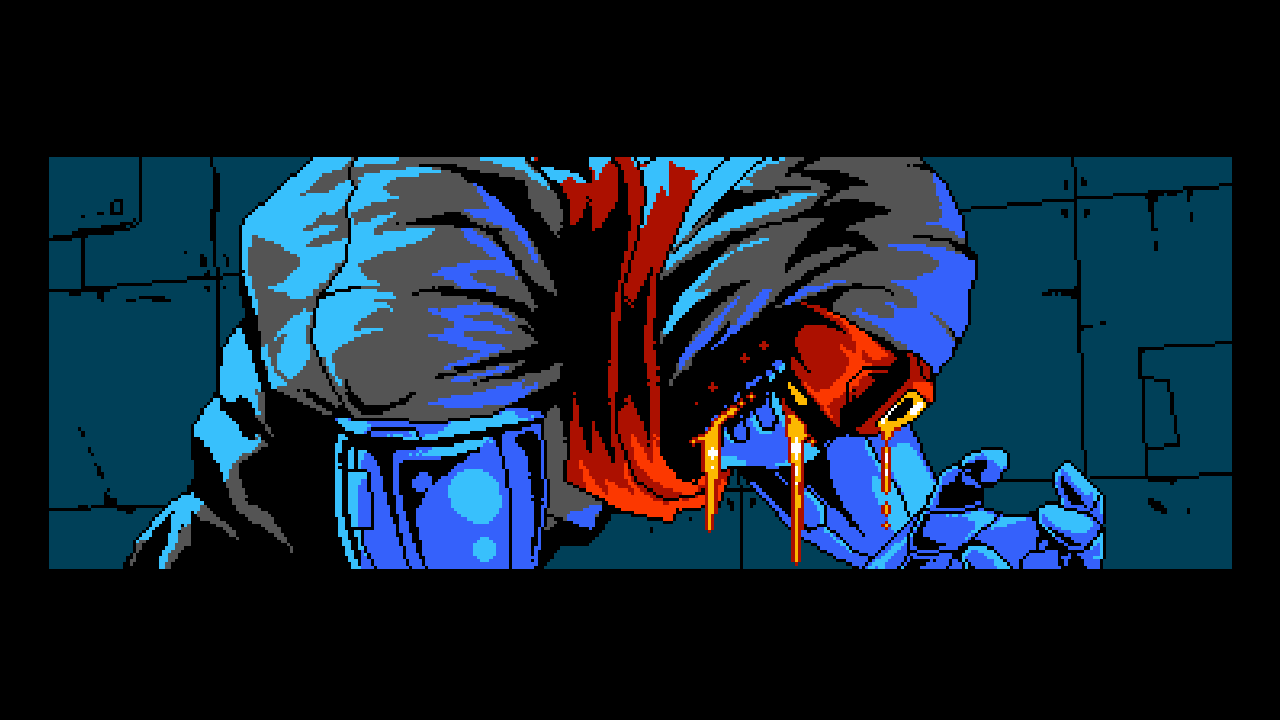 Cyber Shadow, which was just announced for Switch yesterday, is playable at PAX East 2019 this week. Check out some footage below.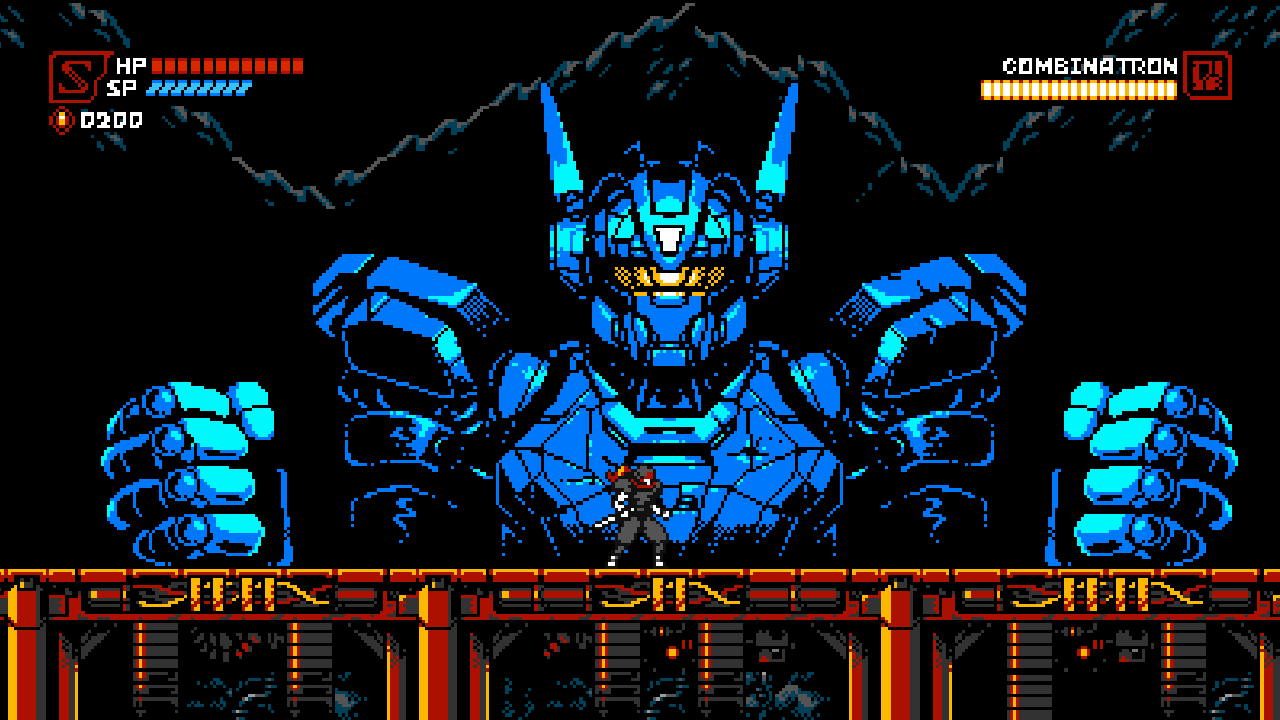 Developer Mechanical Head Studios and publisher Yacht Club Games – the company behind Shovel Knight – today announced Cyber Shadow. The ninja action game is coming soon to Switch.
Here's an overview that provides further information, along with a trailer: