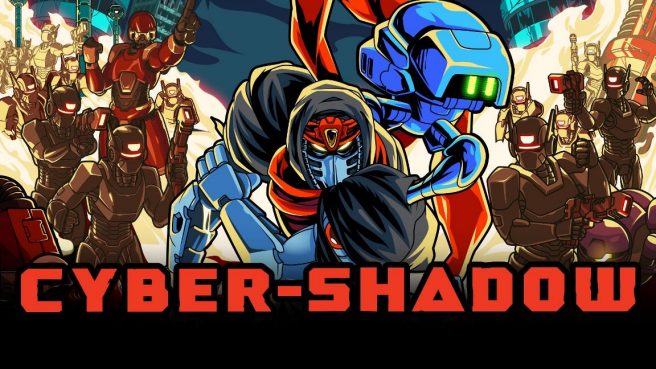 Ahead of its release tomorrow, Cyber Shadow has received a new batch of footage. Take a look at the gameplay in the video below.
Cyber Shadow arrives for Switch via the eShop on January 26.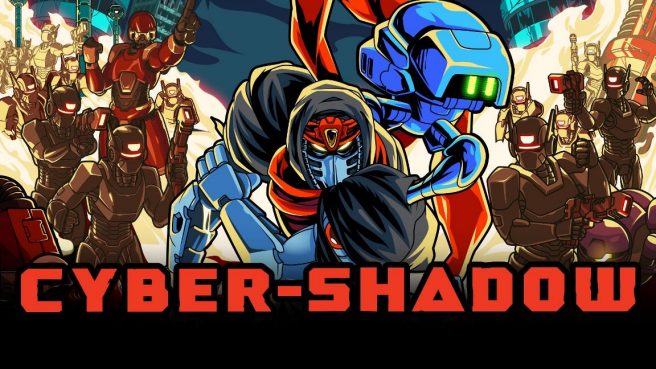 Inti Creates has confirmed that Cyber Shadow will release in Japan at the same time as North America and Europe, on January 26. A new trailer to go along with this announcement was released. Check it out below.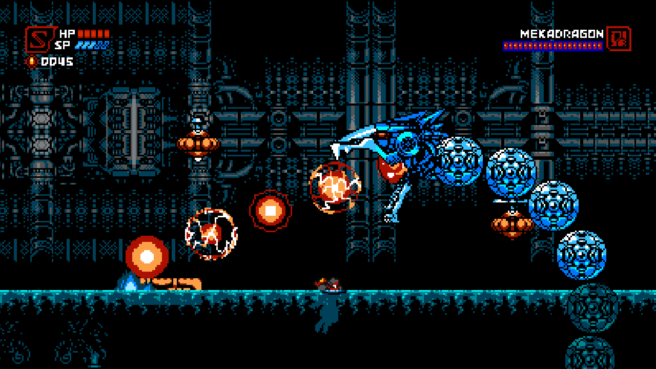 The newest build of Cyber Shadow was brought along to PAX East 2020 this week, and some new footage of the game has emerged. Check out the footage below.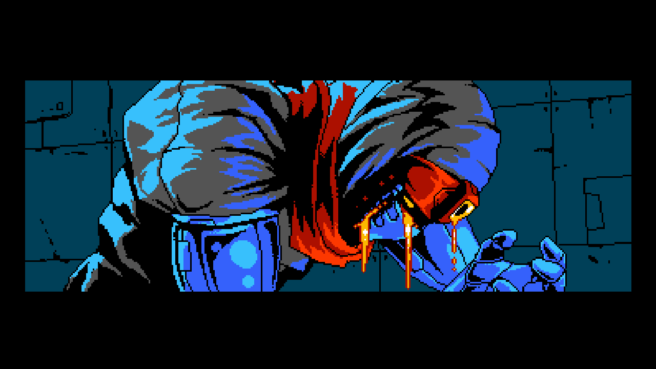 The ninja action game Cyber Shadow is still a long way out, but it finally has a release window. Yacht Club Games and Mechanical Head Studios announced a Fall 2020 launch target today.
Aside from the launch window news, amiibo support is now confirmed. You can scan the Shovel Knight series figures to have a fairy friend appear. They'll also unlock new colors for the main character.
Finally, a new story trailer for Cyber Shadow is in. We've gone ahead and attached that below.