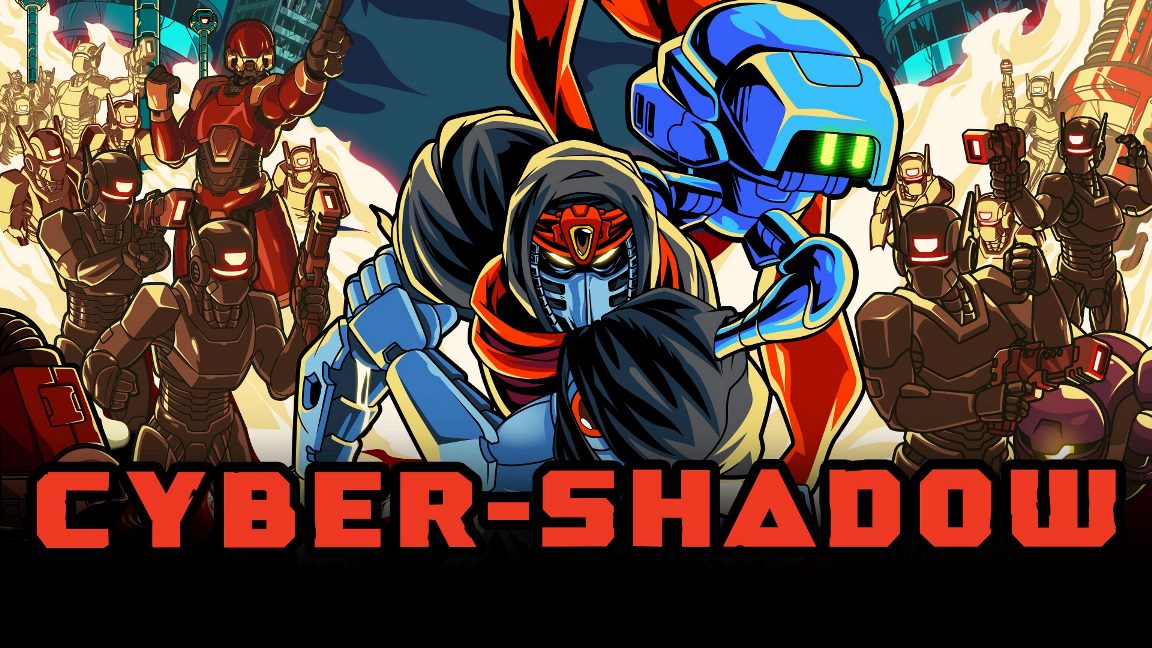 Cyber Shadow has a new update ready to go on Switch. The game is now at version 1.0.4.
Below are the full patch notes:
Yacht Club Games and Mechanical Head Studios have prepared a new 1.03 update for Cyber Shadow. It includes a few quality of life improvements and bug fixes.
Below are the full patch notes: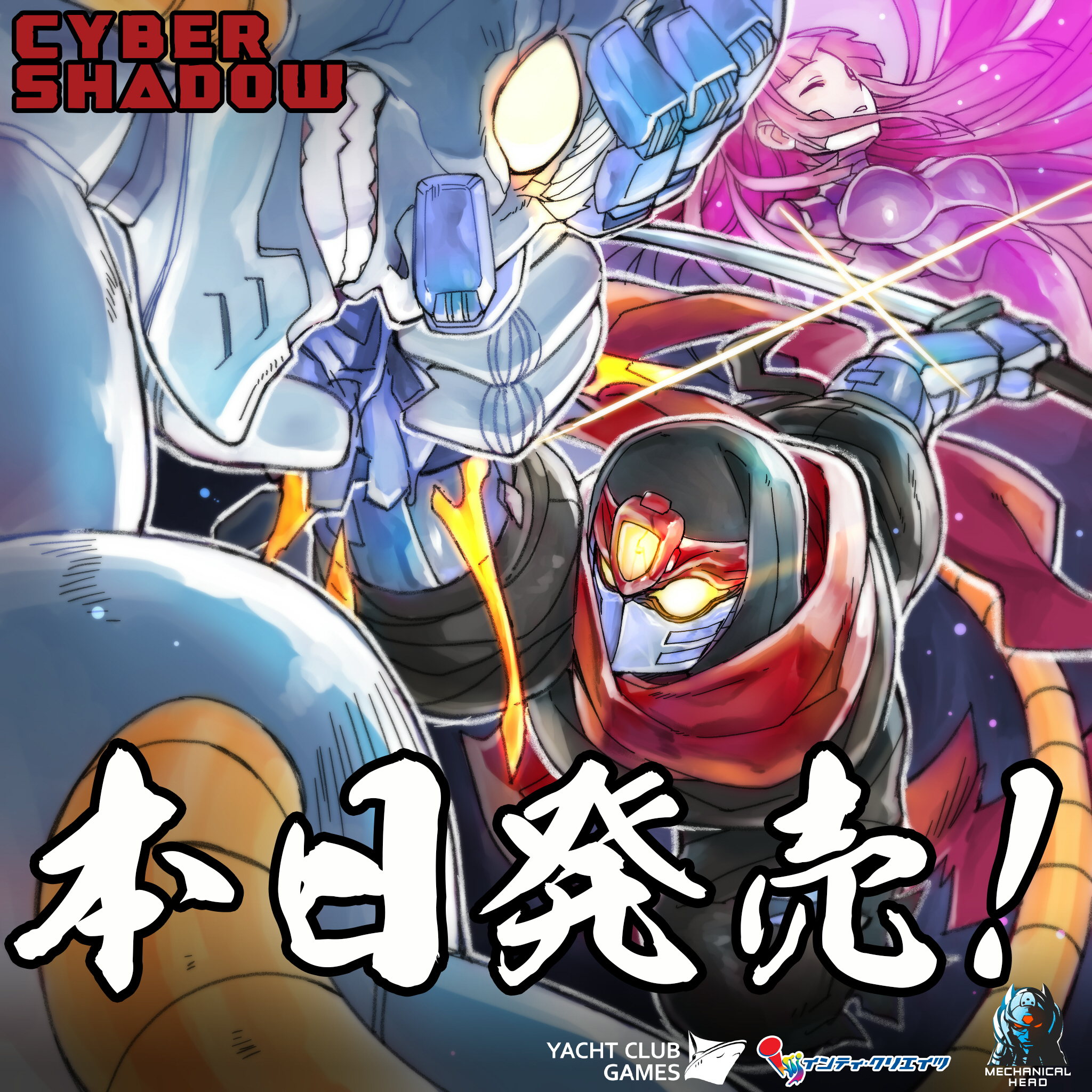 Inti Creates is the publisher for Cyber Shadow in Japan, and has released a wonderful art piece in celebration for today's release. The game is available on the Japanese eShop now for 1,980 yen. In the west, Cyber Shadow has arrived via Yacht Club Games and is on sale for $14.99 — later to be $19.99 on the eShop.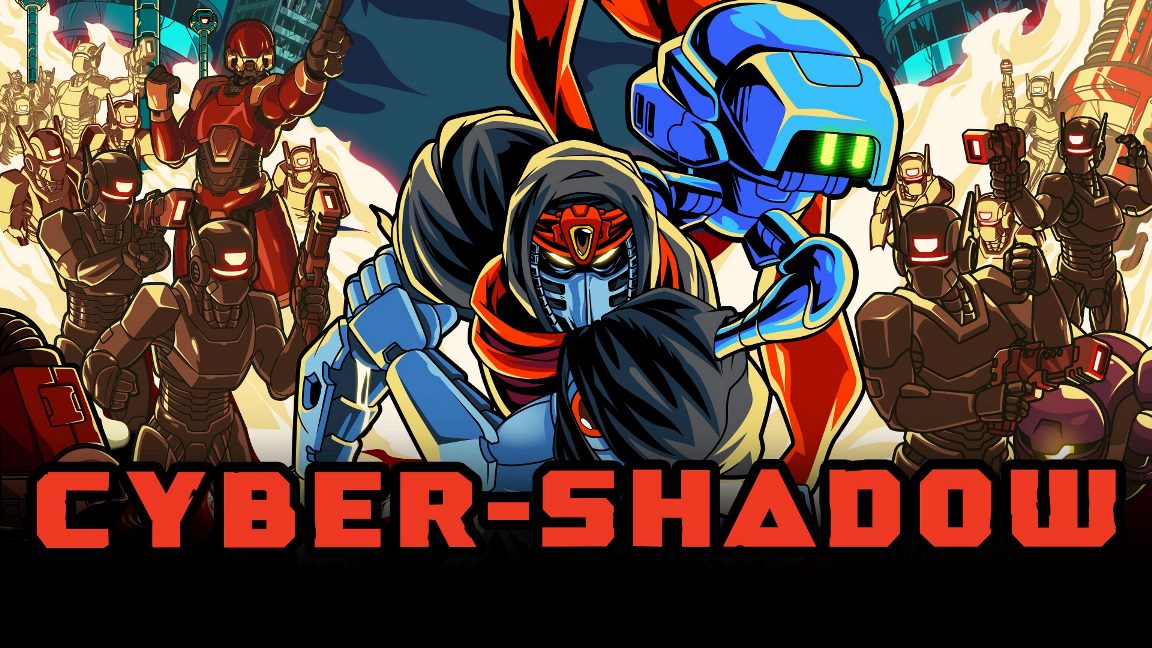 Ahead of its release tomorrow, Cyber Shadow has received a new batch of footage. Take a look at the gameplay in the video below.
Cyber Shadow arrives for Switch via the eShop on January 26.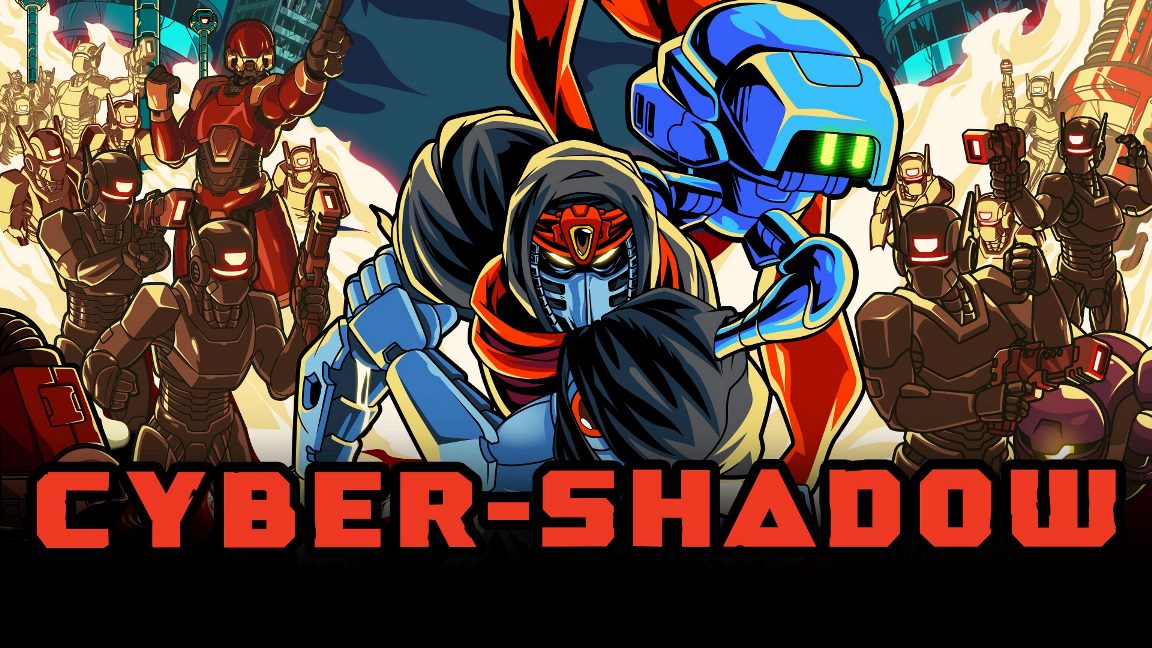 Inti Creates has confirmed that Cyber Shadow will release in Japan at the same time as North America and Europe, on January 26. A new trailer to go along with this announcement was released. Check it out below.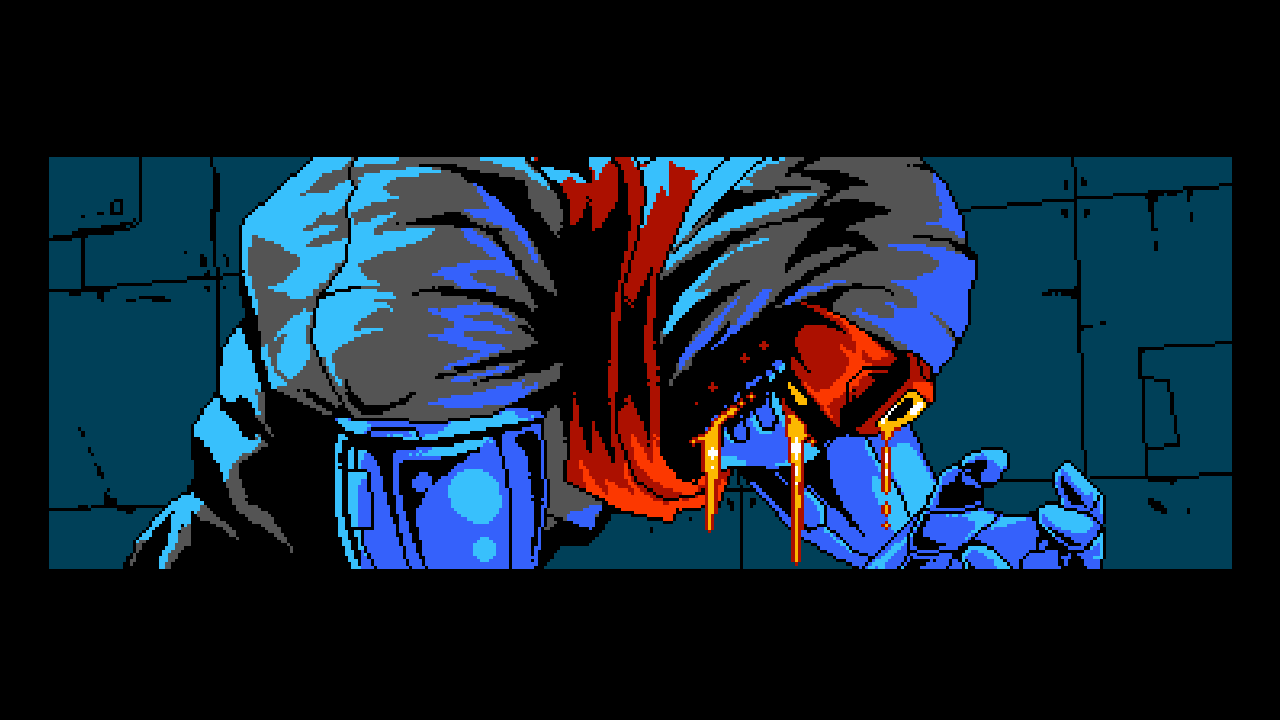 When we last heard about Cyber Shadow, it was on track for a Fall 2020 launch. Publisher Yacht Club Games has now provided an update, stating that the game is experiencing a "minor delay".
Yacht Club said in a statement today: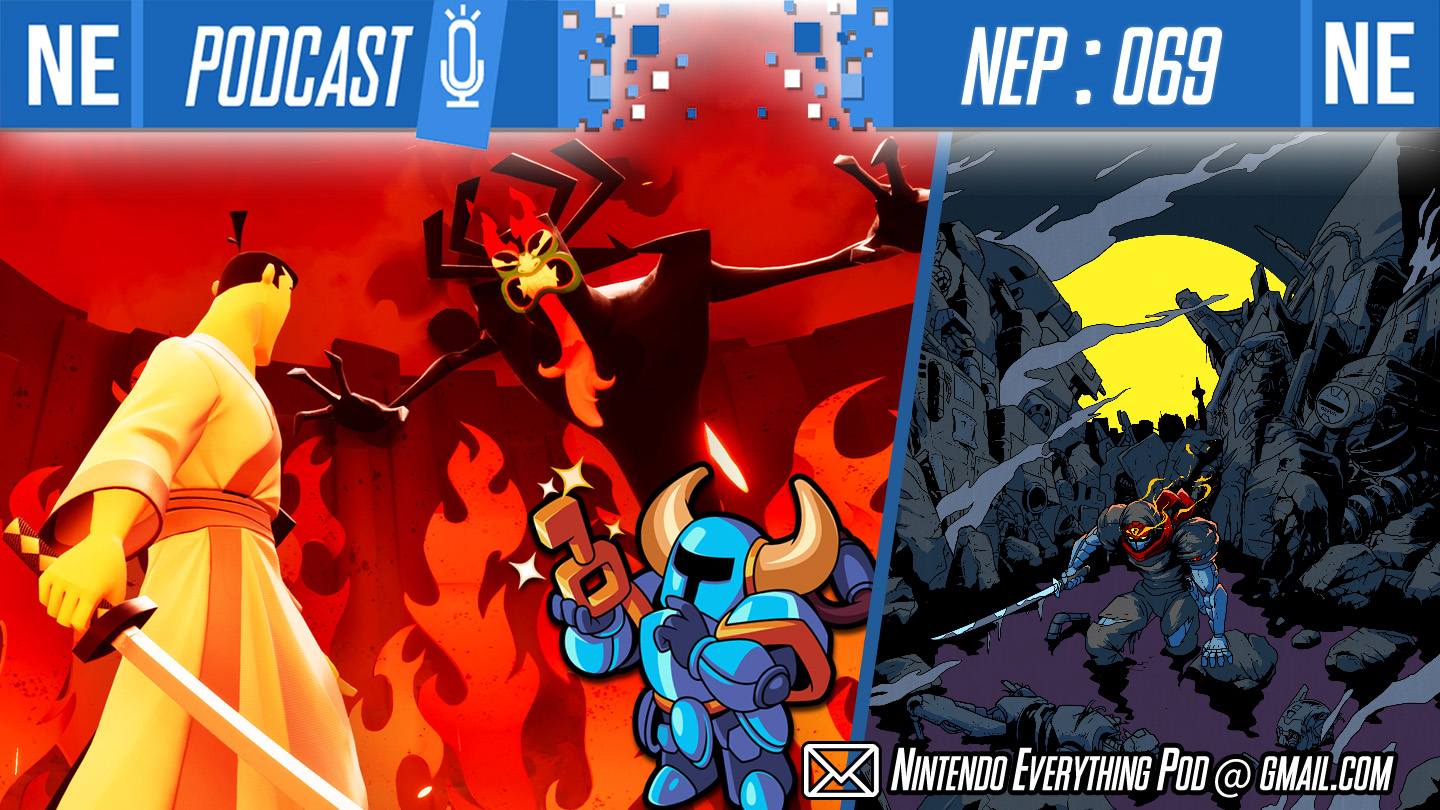 This week on NEP, we're all over the Yacht Club Presents video unveiling Shovel Knight Pocket Dungeon, and further details on Shovel Knight Dig, Cyber Shadow and more! Also, how about this new Samurai Jack game. Kinda… a few years late, no? Plus, we discuss the news of GDC 2020 being postponed, Platinum Games' newest announcements, and so many more games to share our impressions. Come hang out.
If you're enjoying NEP, please consider giving us a 5 star review on Apple Podcasts, aka new iTunes. It's incredibly helpful in getting us exposed to new listeners through algorithms, so we would greatly appreciate your help. Thank you for listening!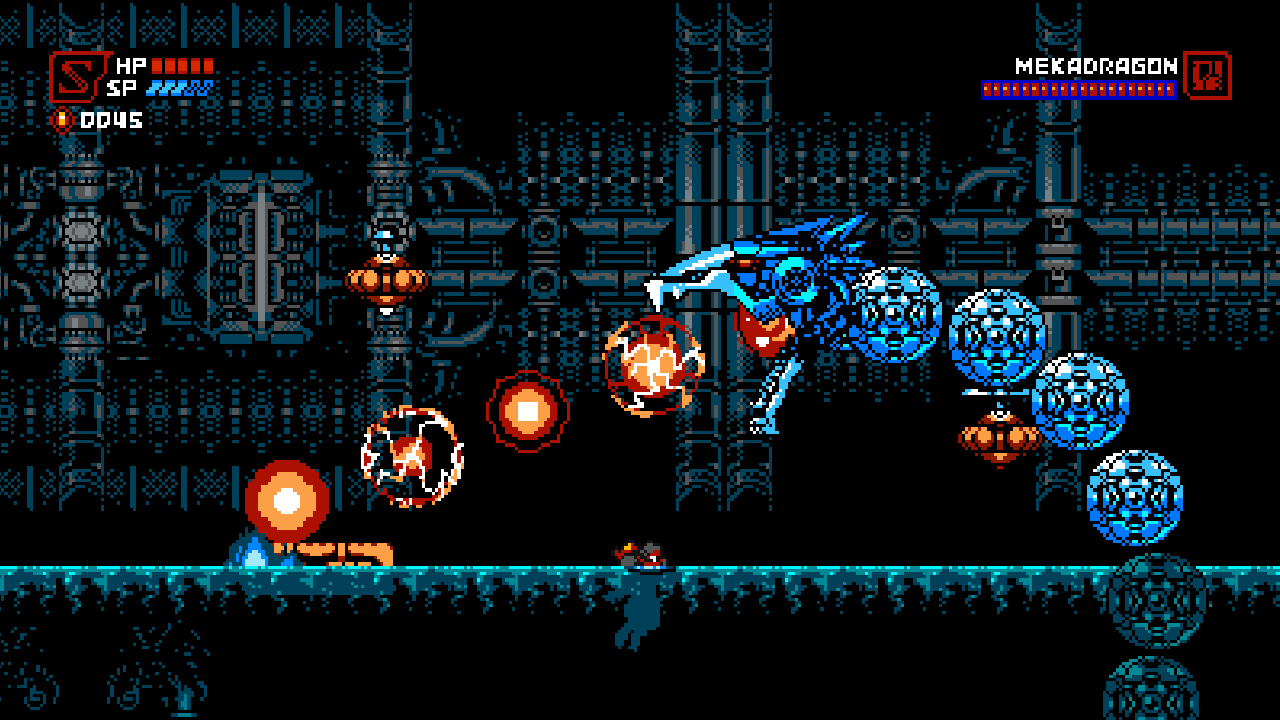 The newest build of Cyber Shadow was brought along to PAX East 2020 this week, and some new footage of the game has emerged. Check out the footage below.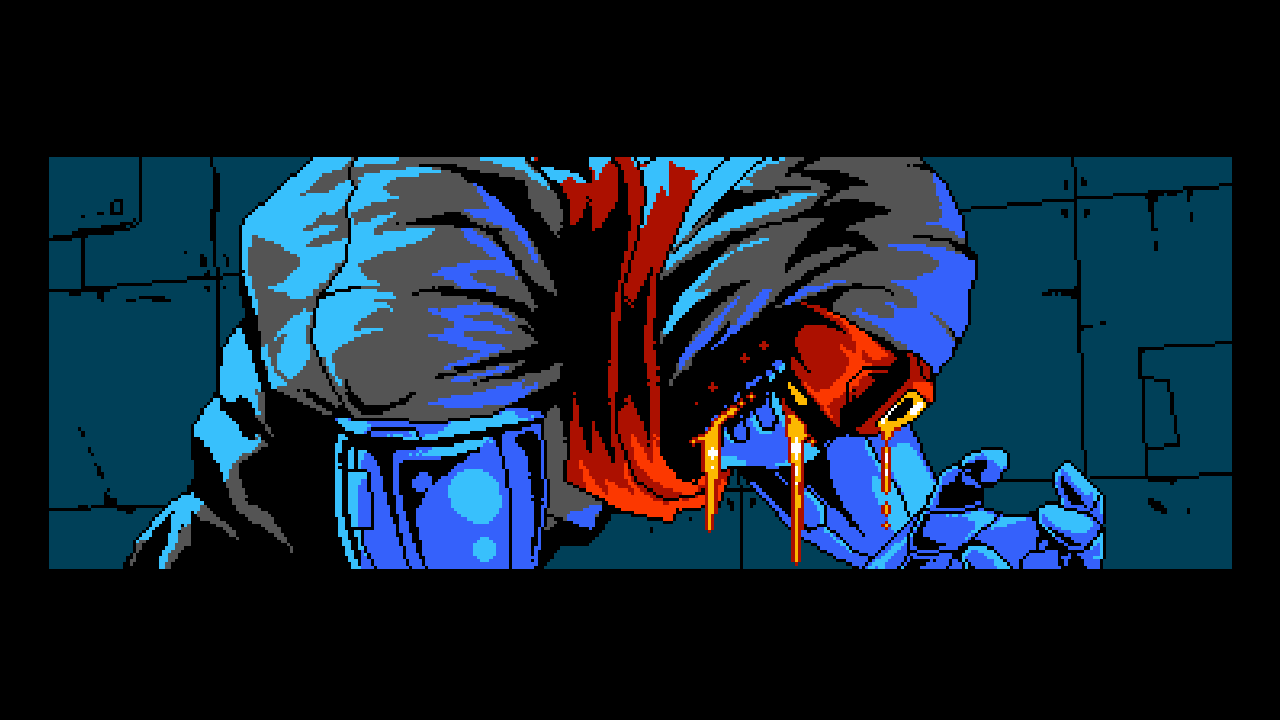 The ninja action game Cyber Shadow is still a long way out, but it finally has a release window. Yacht Club Games and Mechanical Head Studios announced a Fall 2020 launch target today.
Aside from the launch window news, amiibo support is now confirmed. You can scan the Shovel Knight series figures to have a fairy friend appear. They'll also unlock new colors for the main character.
Finally, a new story trailer for Cyber Shadow is in. We've gone ahead and attached that below.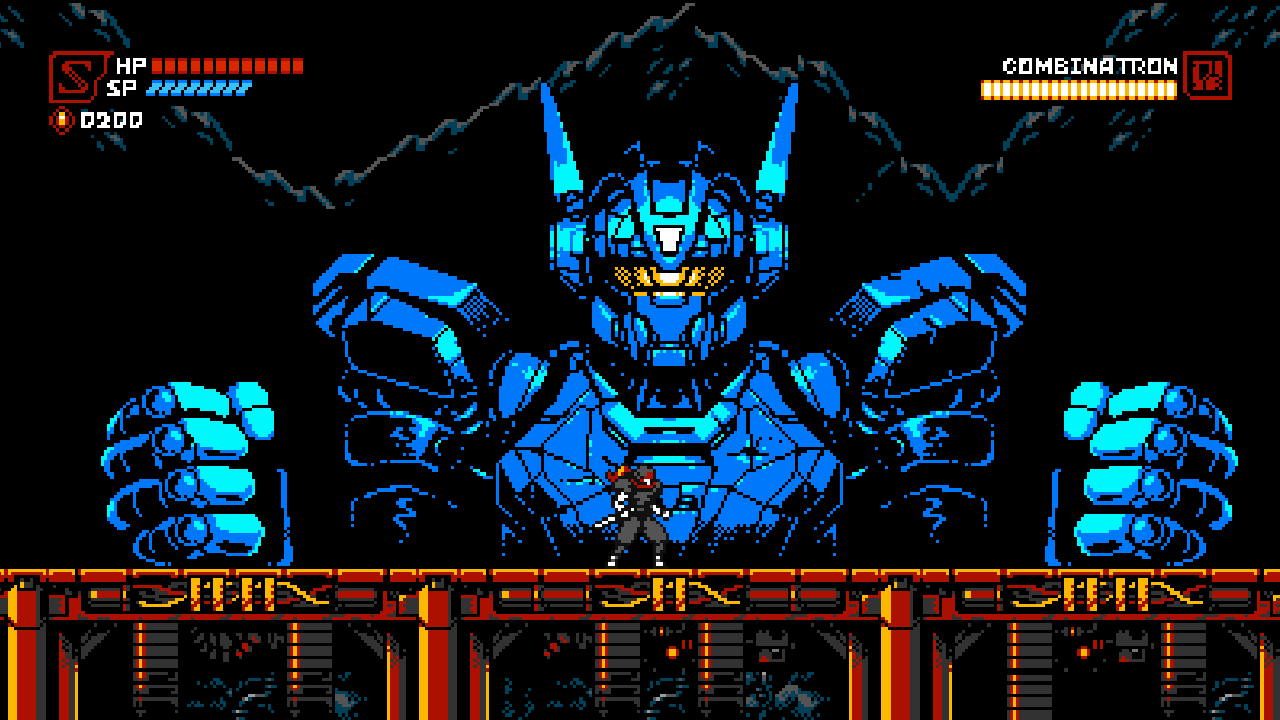 At PAX West 2019 this week, Yacht Club Games is showing off the latest build of Cyber Shadow. Get a look at some footage below.