D3 Publisher announces upcoming Switch lineup of download-only titles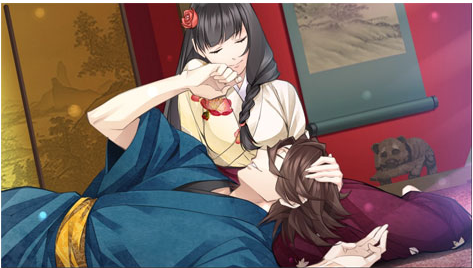 D3 Publisher has announced that they are working on five upcoming games for Nintendo Switch. All five of them are download-only titles. Their release dates are all listed as "coming soon".
Tennis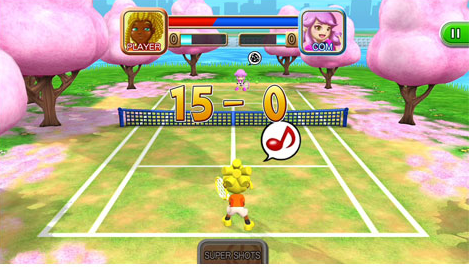 A tennis game that can be picked up and played by anyone. Enjoy the game by yourself, or play against family and friends. With 8 characters and 6 courts available, feel the excitement that tennis brings. The game can be played not only with the Pro Controller, but also by swing the Joy-Con or touch the screen.
The Men of Yoshiwara: Kikuya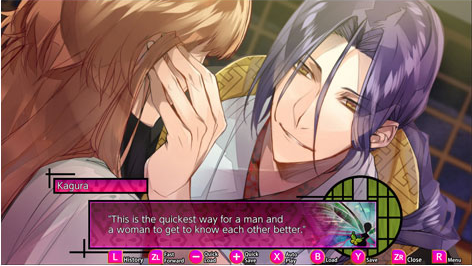 "The Men of Yoshiwara" is a popular romance game for women. At the end, to whom is it that you will be talking of love?
The Men of Yoshiwara: Ohgiya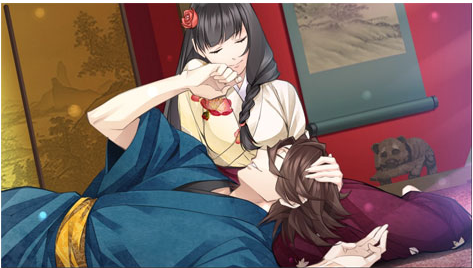 The Men of Yoshiwara: Ohgiya is a popular romance game in Japan aimed at a female audience. Step into the pleasure district of Yoshiwara with the roles of male and female reversed and enjoy a heart-rending love story.
BILLIARD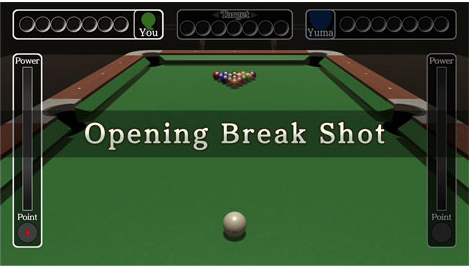 A 3D pool billiards game that uses the Joy-Con's, brand new capabilities to make it feel like you're holding a real cue. Includes the 3 most popular billiard games and 1 original game.9 Ball, 8 Ball, Rotation, and Basic Game for a total of 4 game modes. Complete with the ability to play head to head on a single Nintendo Switch.
ESCAPE TRICK: 35 Fateful Enigmas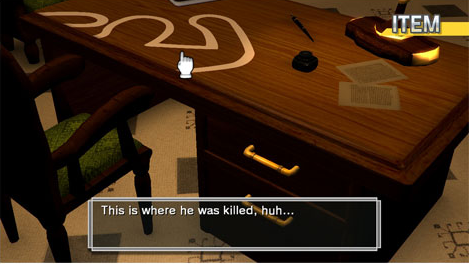 "The Father Who Vanished" &"Waking Up Imprisoned". What connecting truth lies under the mysteries of both stories? Play and find out!
Leave a Reply