Dandara update out now (version 1.1.5)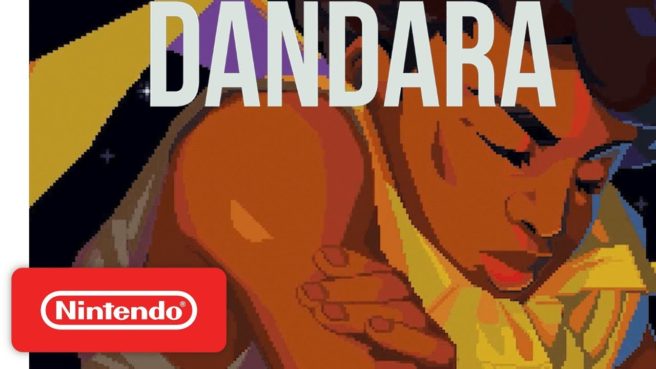 Several months after its initial release, Dandara has received a new patch. Raw Fury and Long Hat House issued version 1.1.5 today.
The new update has a number of adjustments and additions, including video capture support. We have the full patch notes below.
What's New

– Map can now "align with camera" so that the stage and map are aligned in the same direction.
– More details added to the map.
– Aim assist is now smarter, and "knows" when you want to go to a different platform better than before.
– Dandara's active spirit now shows on the map.
– Touch mode has been optimized for combat and jumping.
– High damage attacks on Dandara now shake the screen.
– Vibration can now be disabled.
– You can now record videos with the share button.
– Various buffs and debuffs to enemies.
– Improved level design in the Dreamworld and Golden Fortress levels.
– Various bug fixes.
Source: Switch news
Leave a Reply