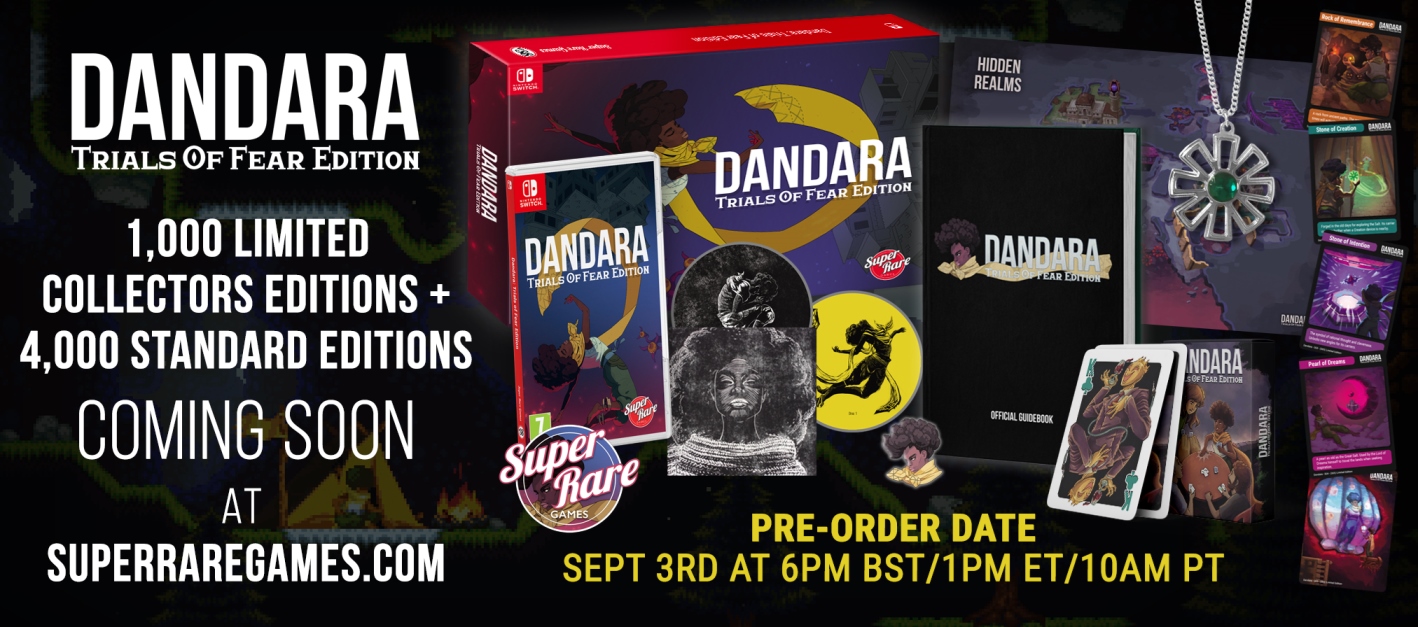 Super Rare Games today revealed that, in partnership with Raw Fury and Long Hat House, it will produce physical versions of Dandara: Trials of Fear Edition.
The Metroidvania platformer will be getting a standard release and collector's edition. The latter version includes: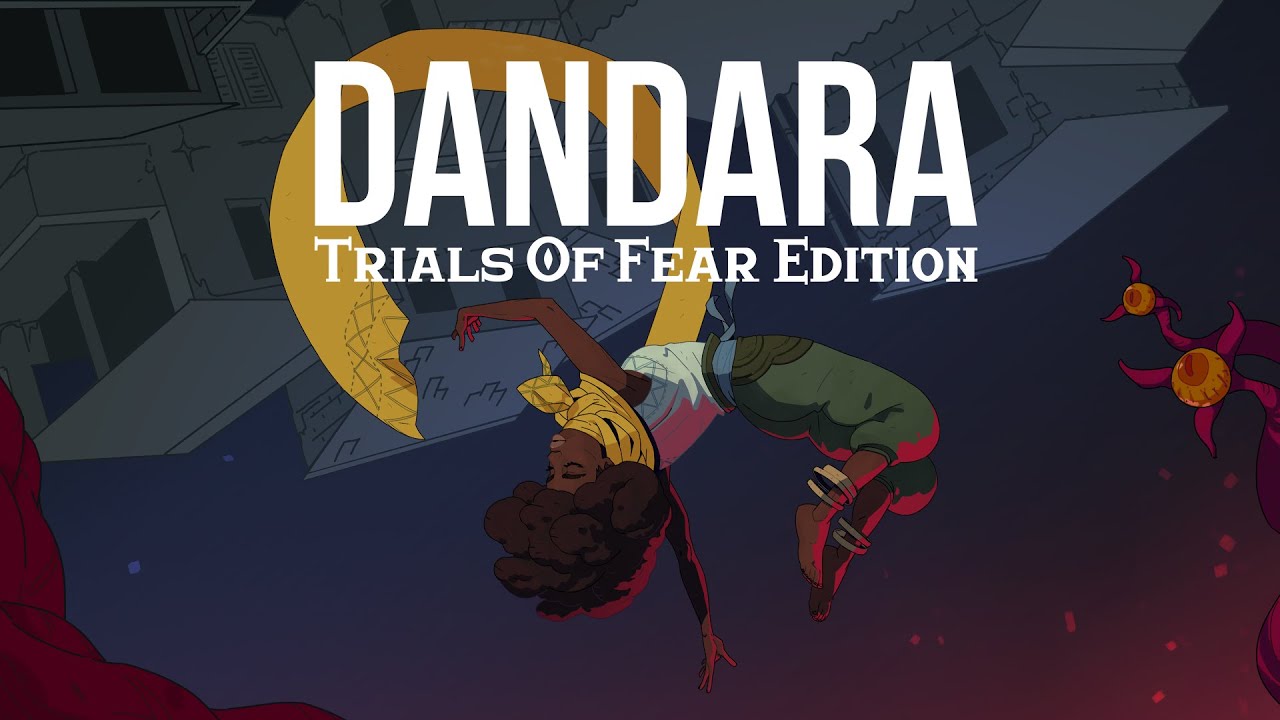 Raw Fury has issued a launch trailer for Dandara: Trials of Fear Edition, a free special edition of the 2D Metroidvania platformer with new content and enhancements. Watch it below.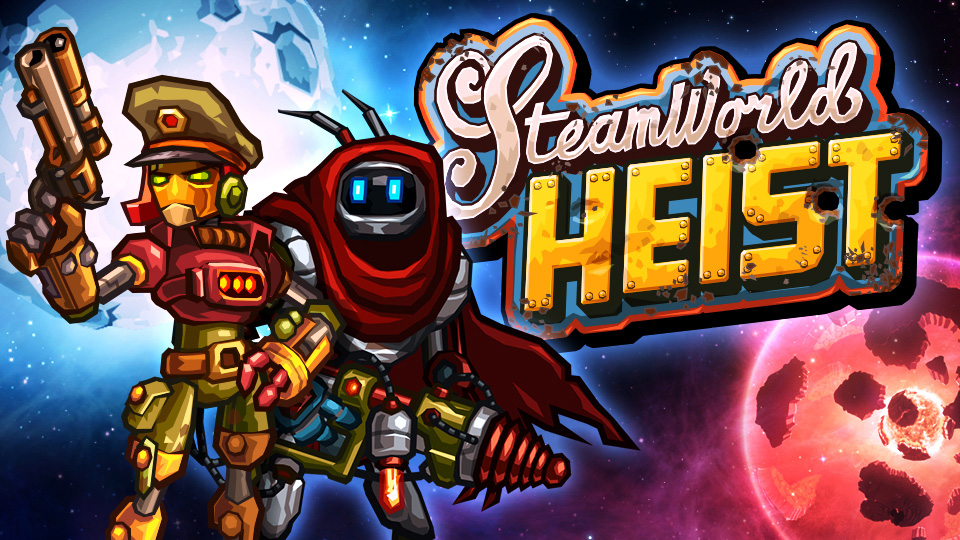 Seven more games are getting physical releases from Super Rare Games. The company's upcoming lineup includes Dandara, The Sexy Brutale, Assault Android Cactus+, Mechstermination Force, Darkwood, Freedom Finger, and SteamWorld Heist.
Release dates have yet to be shared at this time. Expect them to roll out over the next few weeks and months, however.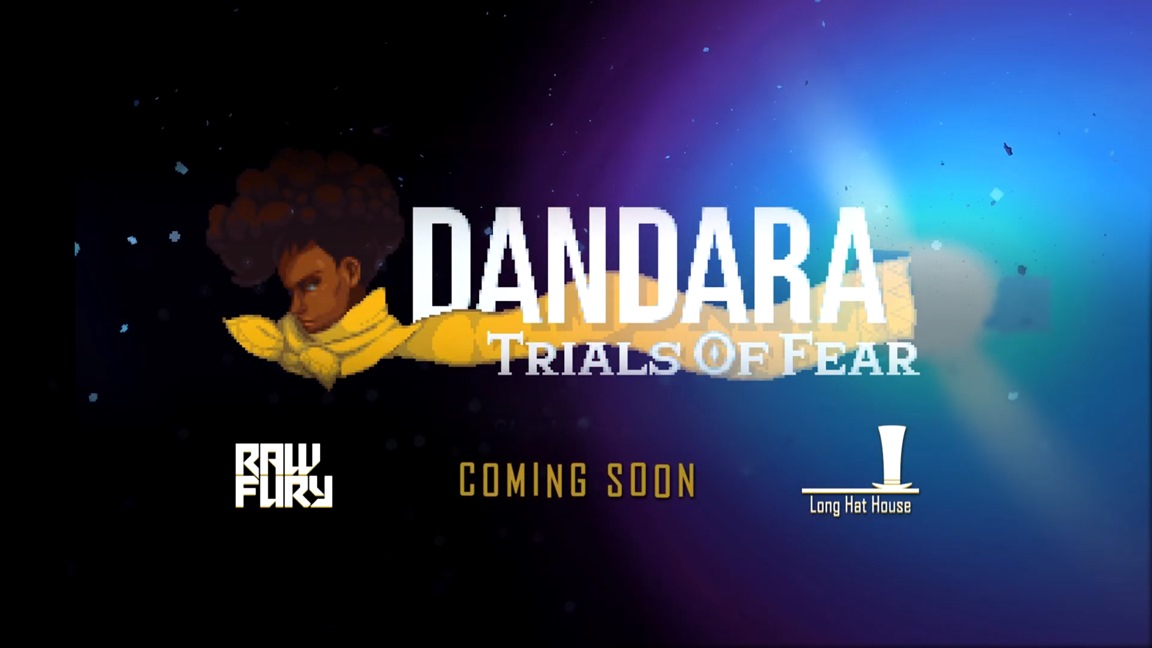 Dandara will be celebrating its second anniversary with a brand new content update. Known as the "Trials of Fear Edition", the Metroidvania platformer will be adding new areas, a new boss, new powers, a new ability, new music, a "secret" ending, and quality of life updates. The game's lore will be fleshed out as well.
Here's an overview of Dandara, including the new update: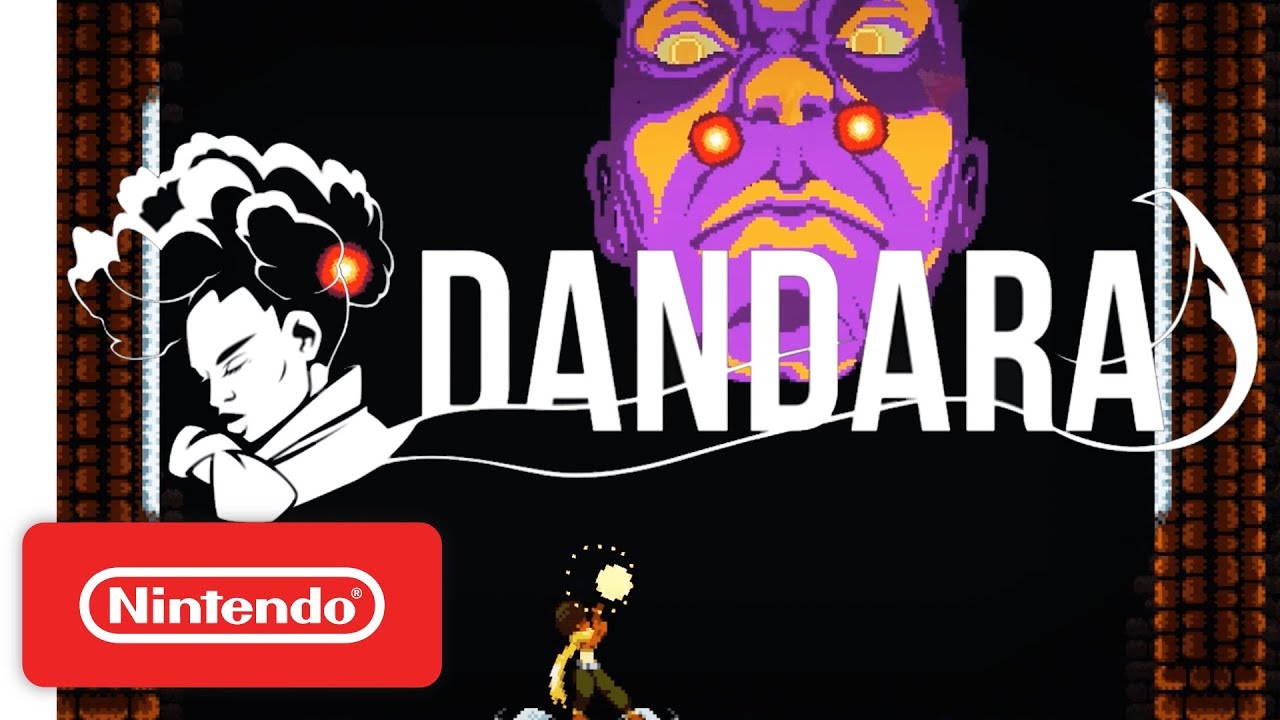 The 2D Metroidvania platformer Dandara has been updated on Switch. Version 1.0.4 is out now, featuring rebalanced difficulty, New Game+/Challenge options, and more.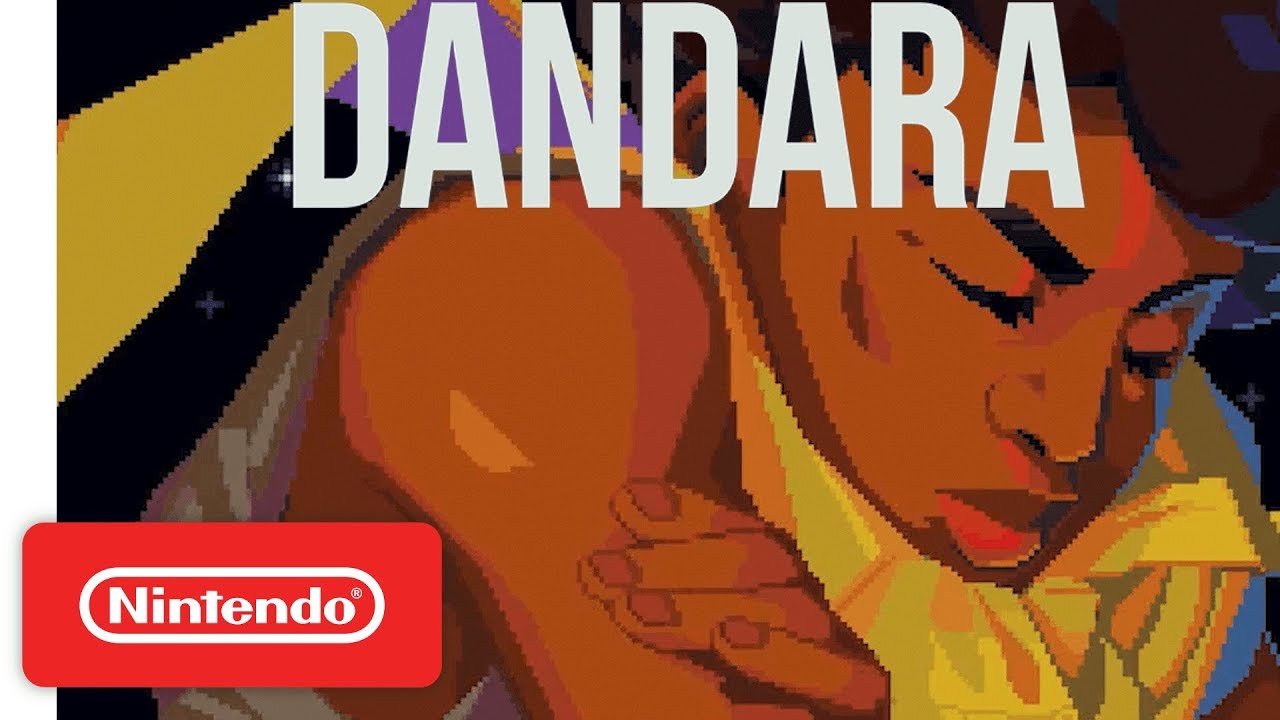 Several months after its initial release, Dandara has received a new patch. Raw Fury and Long Hat House issued version 1.1.5 today.
The new update has a number of adjustments and additions, including video capture support. We have the full patch notes below.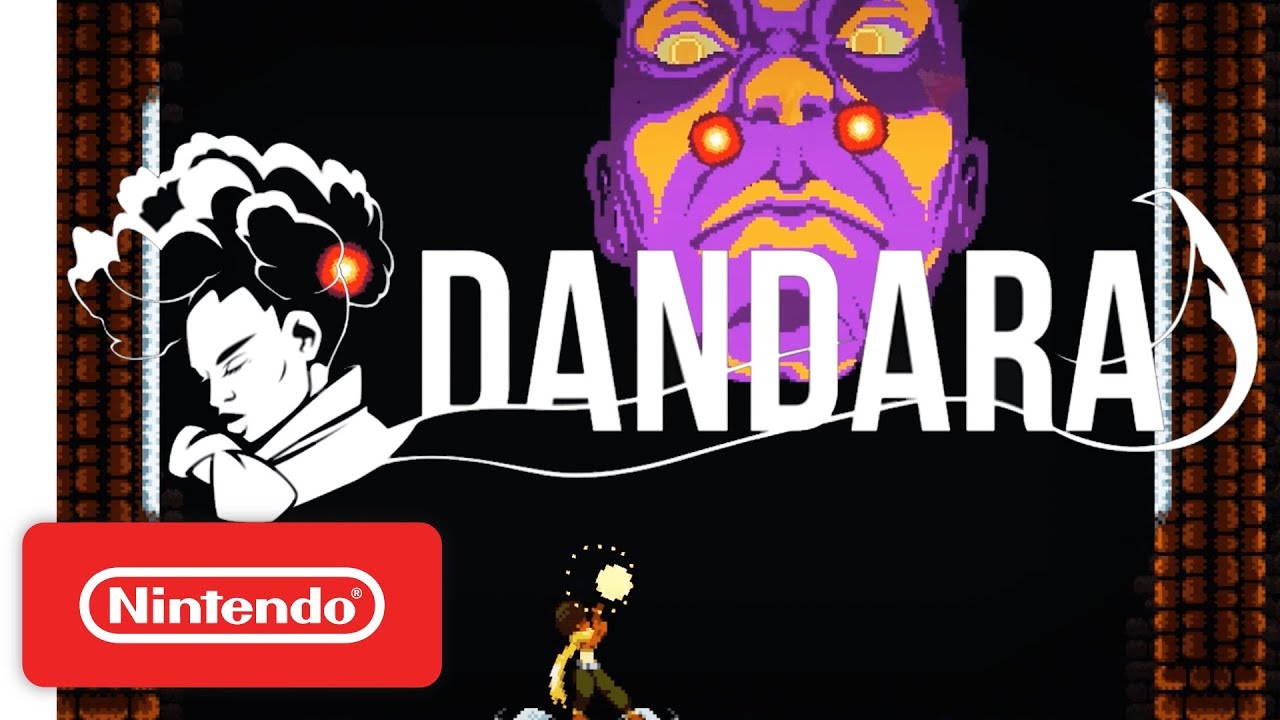 On Tuesday, Dandara launches on Switch as a digital download. Have a look at some footage in the video below.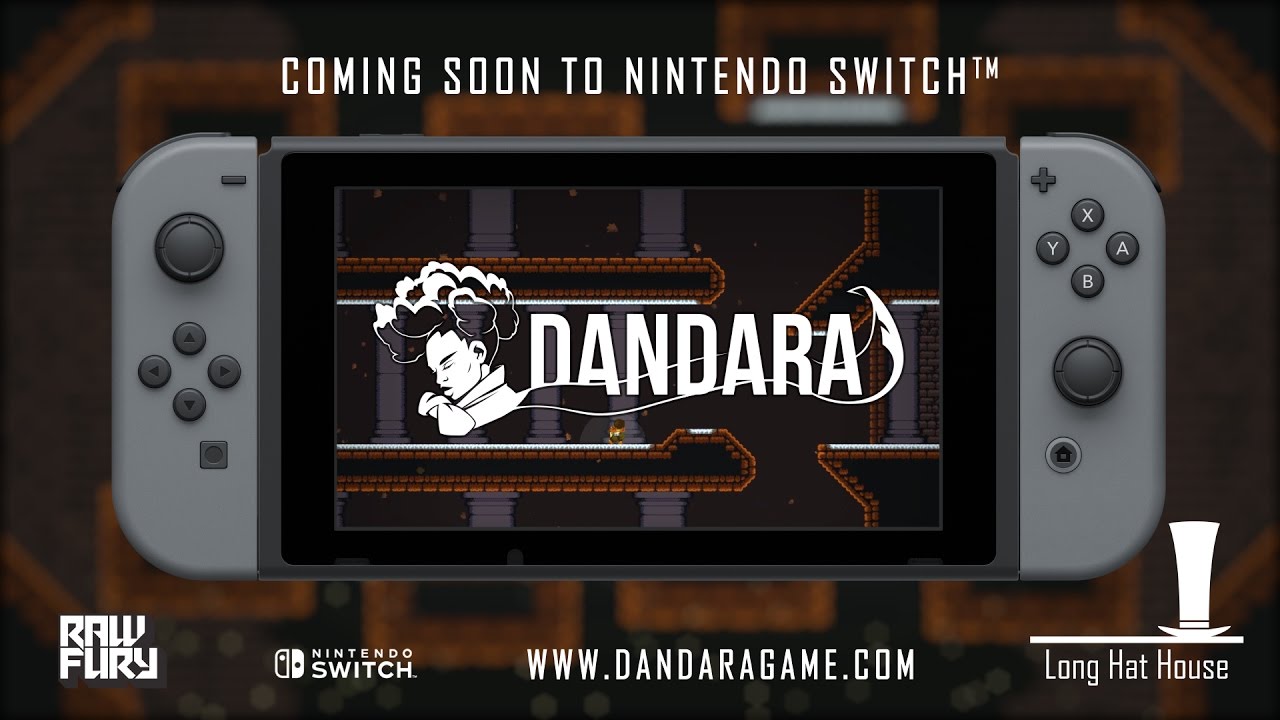 Raw Fury has gone live with the official launch trailer for Dandara ahead of its February 6 release. Check it out below.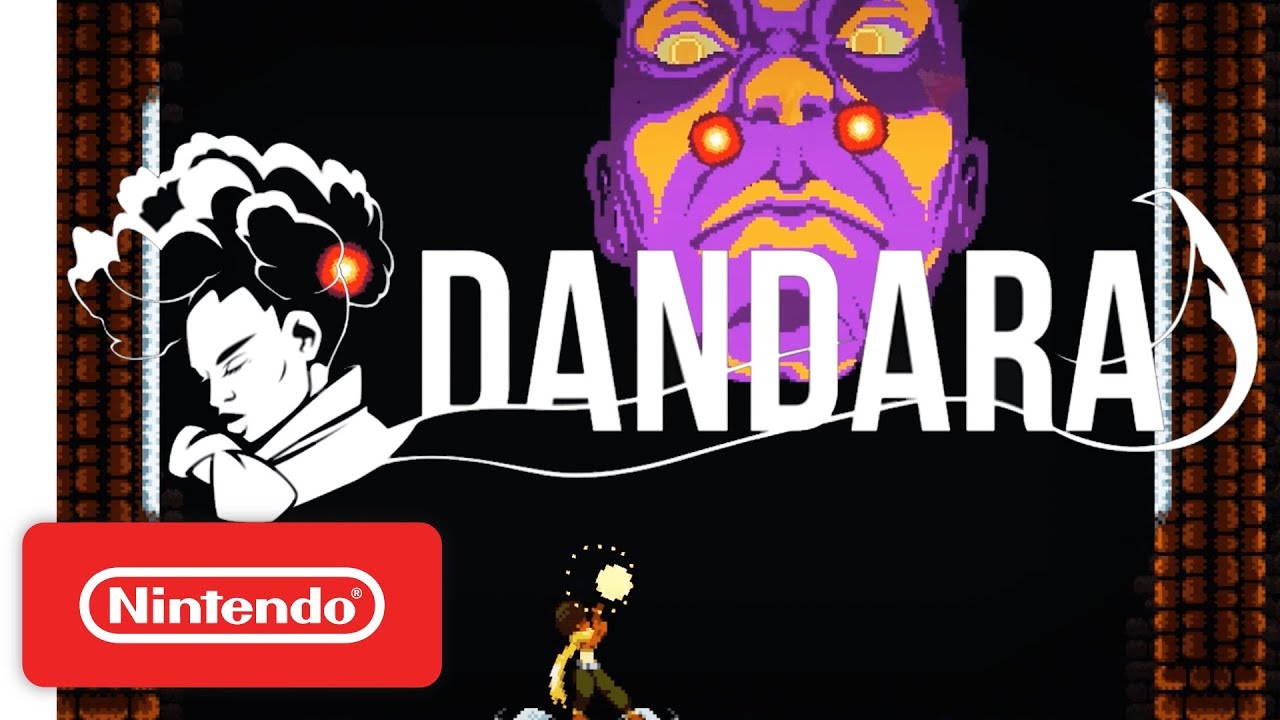 Dandara launches on Switch via the eShop on February 6. To prepare for release, you can now pre-load the game. This applies to both North America and Europe.
If you pre-load, you can save 20% on the final price. The current cost is $11.99, but it will normally be set at $14.99.
Thanks to tenakira for the tip.
Source: Switch eShop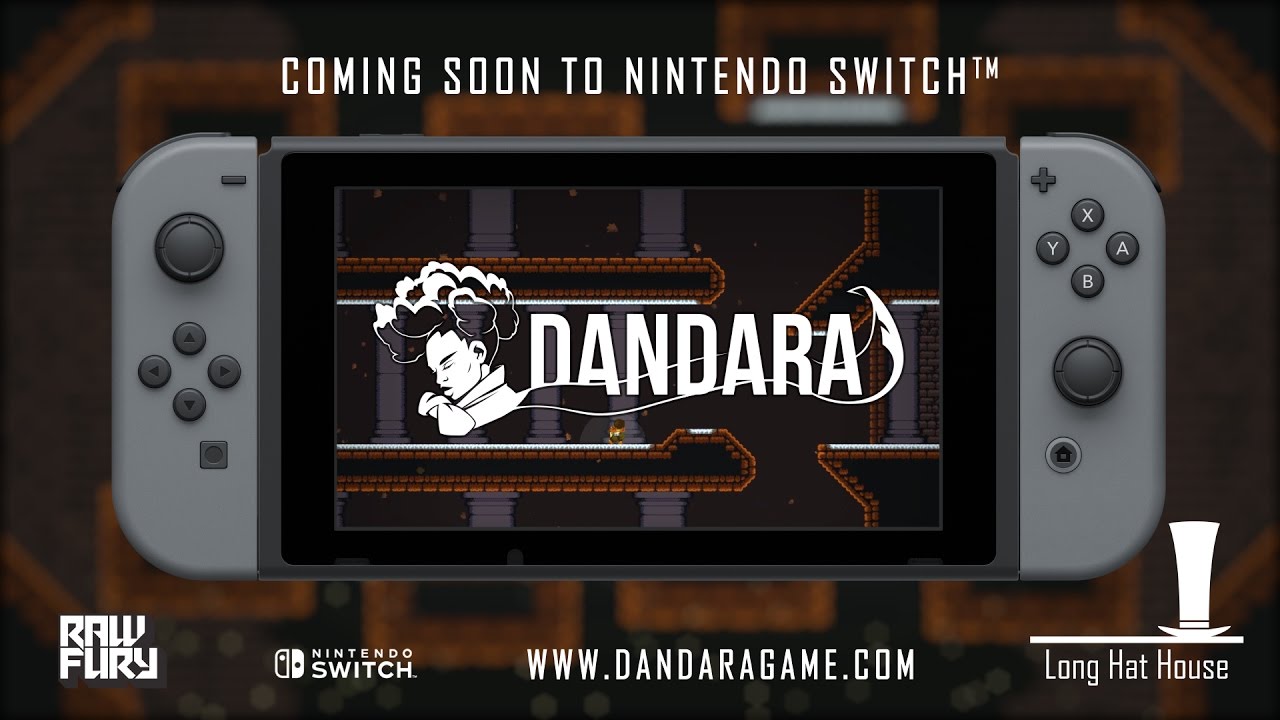 Thanks to a listing on the European eShop, we have a final release date for Dandara for Switch. Raw Fury previously confirmed that the game would be out sometime next month. According to the new listing, it's scheduled for February 6.
Dandara was featured during the first Nindies Showcase nearly a year ago. It's a new Metroidvania 2D platformer that's "full of mystical creatures and boundless exploration."
We have more information about Dandara below, along with the original Switch announcement video.