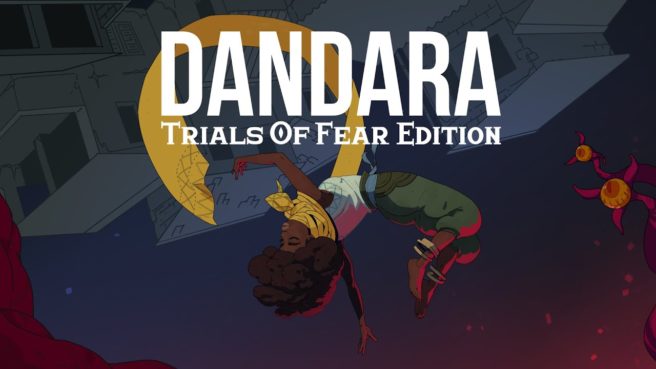 Raw Fury has issued a launch trailer for Dandara: Trials of Fear Edition, a free special edition of the 2D Metroidvania platformer with new content and enhancements. Watch it below.
On Tuesday, Dandara launches on Switch as a digital download. Have a look at some footage in the video below.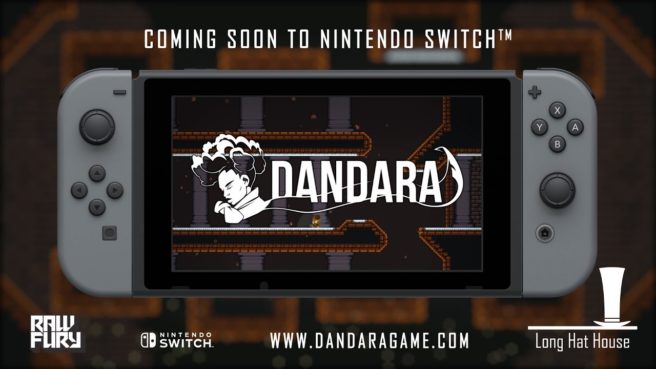 Raw Fury has gone live with the official launch trailer for Dandara ahead of its February 6 release. Check it out below.
Dandara launches on Switch via the eShop on February 6. To prepare for release, you can now pre-load the game. This applies to both North America and Europe.
If you pre-load, you can save 20% on the final price. The current cost is $11.99, but it will normally be set at $14.99.
Thanks to tenakira for the tip.
Source: Switch eShop