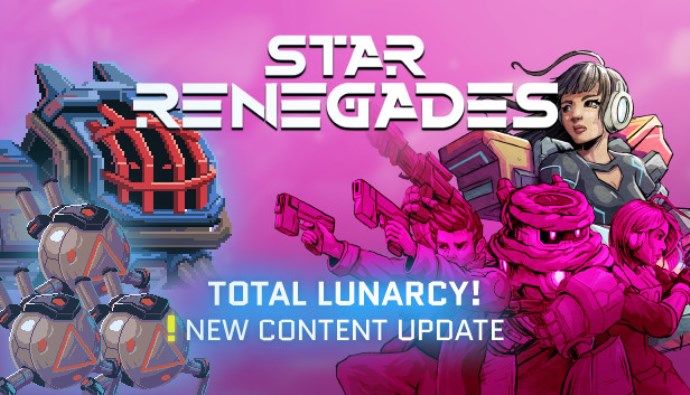 A new "Total Lunarcy" update has gone live for Star Renegades at Switch. The game is now at version 1.0.4, Raw Fury and Massive Damage have confirmed.
The update includes plenty of content for new players. Lunar Base has been added as a new dungeon, featuring unique equipment rewards and a special Quantum Funnel that allows you to unlock Hero Perks from other dimensions.
Here's some additional information: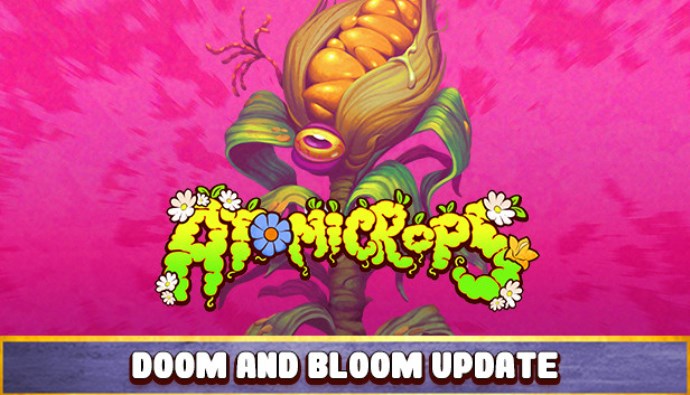 A new Doom and Bloom update has gone live for Atomicrops. On Switch, the game has gone up to version 1.1.2.
There's a whole lot new for players here between a new location, dozens of new upgrades, a new tractor, and much more. Continue on below for the full patch notes.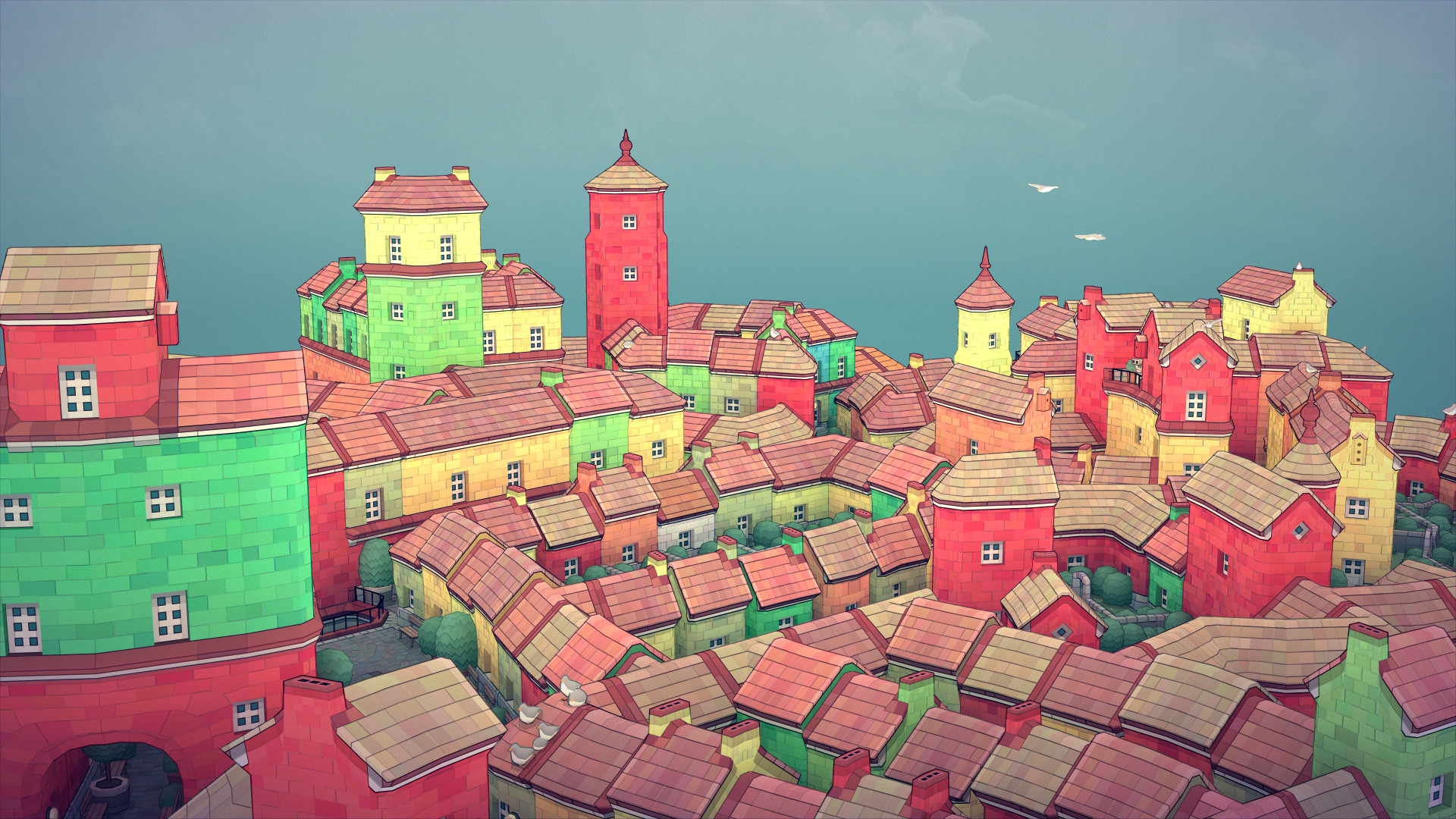 Townscaper has secured a release month on Switch. The city builder will launch this August, Raw Fury and Oskar Stålberg announced today.
Here's some information about Townscaper plus a new trailer: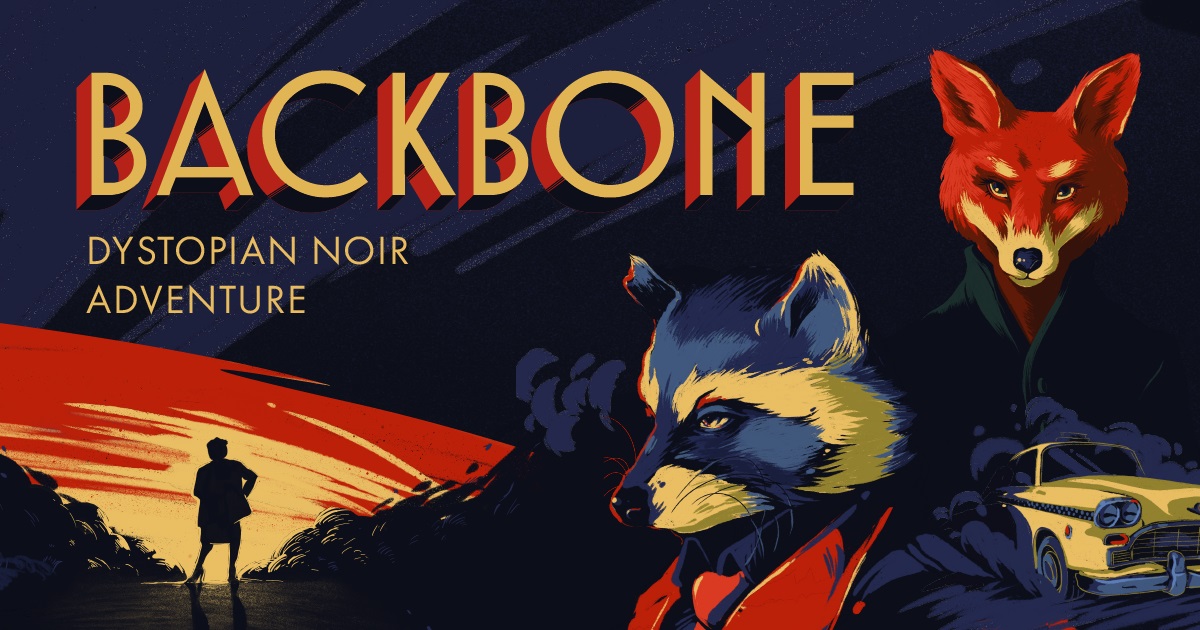 The noir dystopian adventure game Backbone has received a brand new trailer. Take a look at the video below.
Backbone is slated for 2021 on Switch. For more information, head on over here.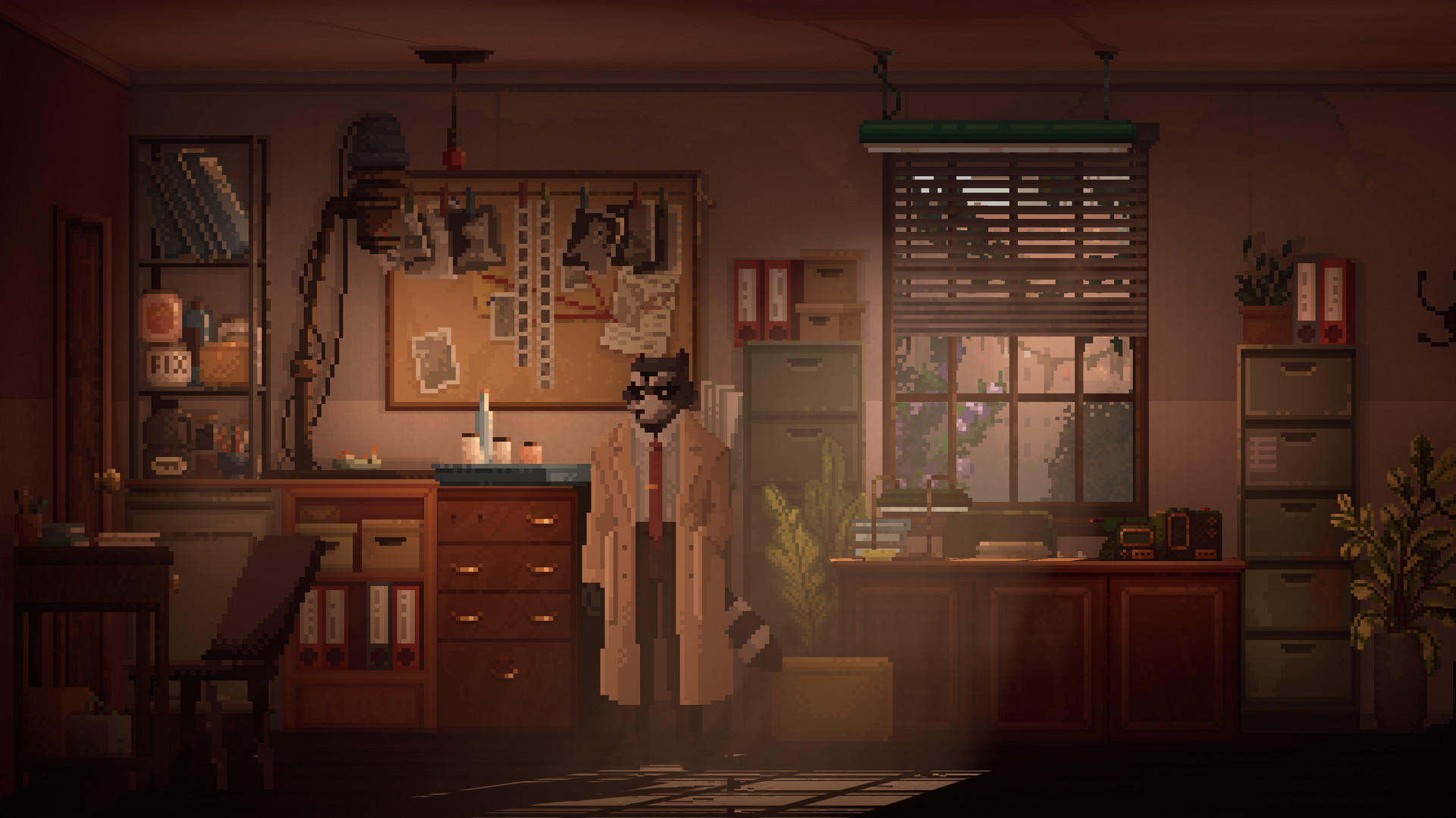 Raw Fury and EggNut have debuted a new gameplay video for Backbone, their noir-inspired pixel-art detective adventure game. Watch it below.
Backbone was previously planned for 2020, but will now launch in 2021. We have more details and a trailer here.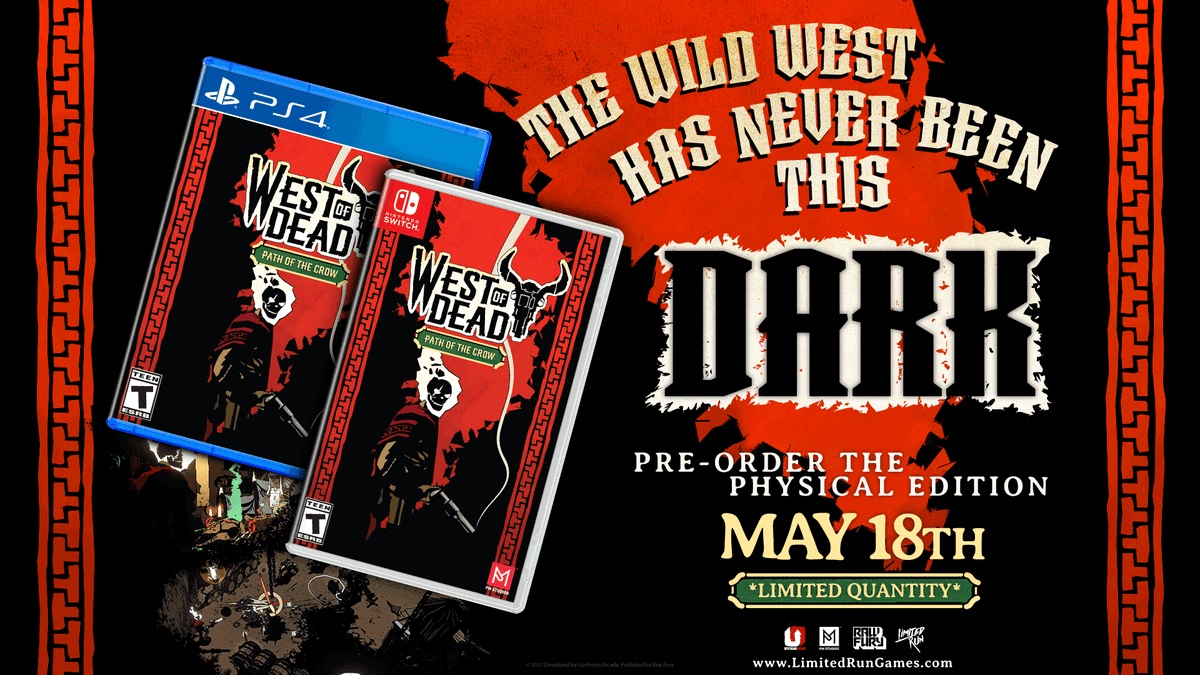 Raw Fury and Upstream Arcade have teamed up with Limited Run Games and PM Studios on a new physical edition for West of Dead, a western roguelike. All copies will include the Crow DLC. In total, 5,000 units will be available.
Pre-orders open on May 18 at 9 AM PT / 12 PM ET / 5 PM in the UK / 6 PM in Europe. Limited Run Games will have it here.
Source: PM Studios PR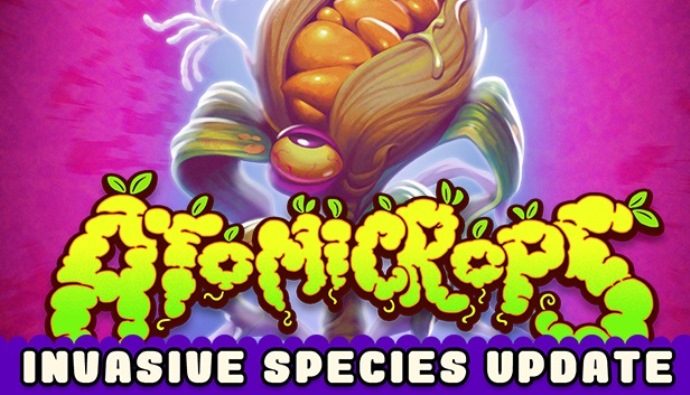 Raw Fury and Bird Bath Games recently started the distribution of Atomicrops' Invasive Species update on consoles, including Switch. The title is now at version 1.1.1.
Invasive Species includes a bunch of new content, changes, balance adjustments, and fixes. For the full patch notes, continue on below.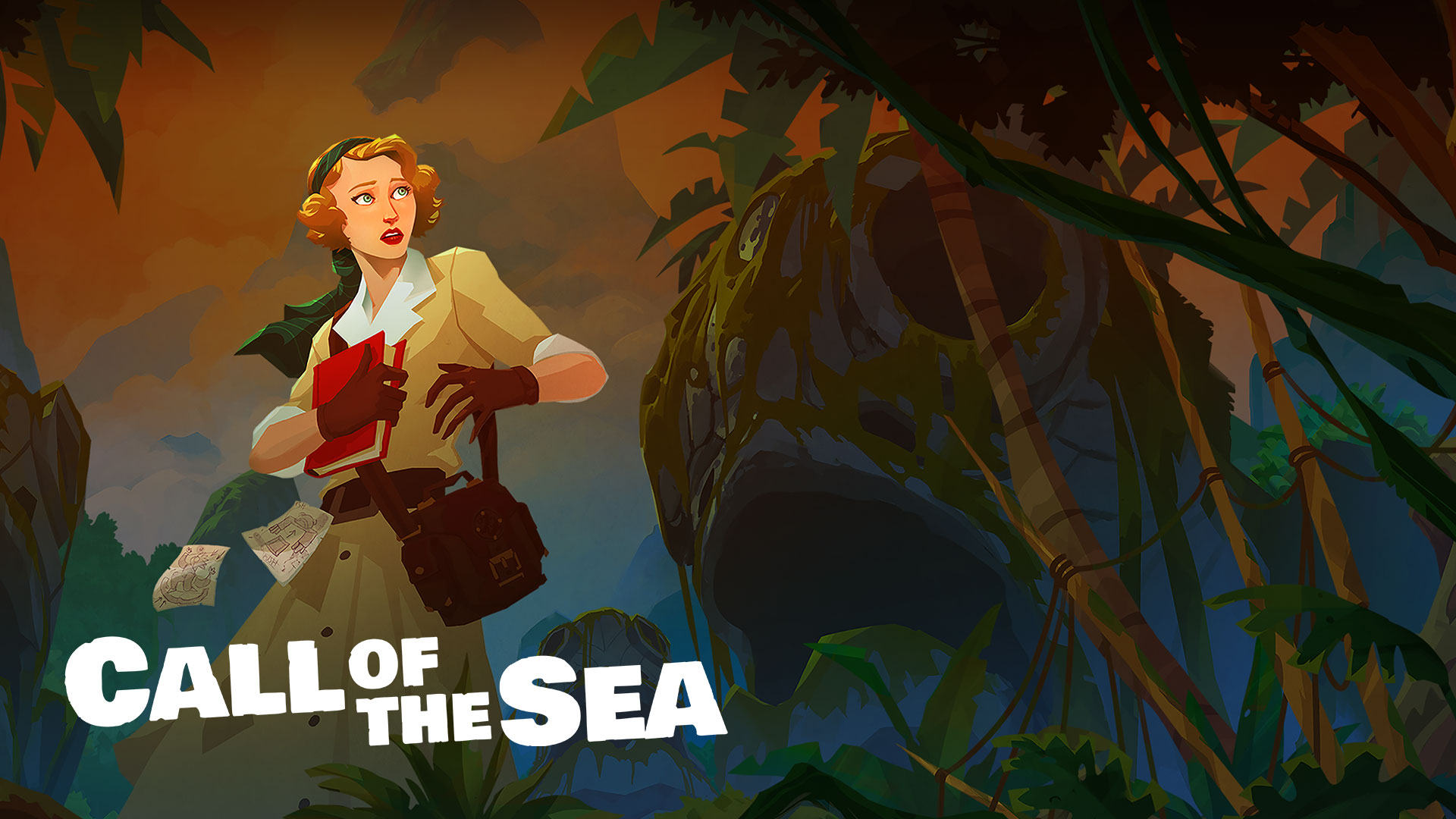 It looks like Raw Fury's Call of the Sea could be coming to Switch. This puzzle adventure game was originally released in late 2020 on Xbox consoles and PC and while a PlayStation port has been announced, there has been no word on it coming to Switch.
Well, now a rating on the Taiwanese ratings board has popped up for the game and its listed platform is the Switch (first spotted by Gematsu):

This could mean that the game is coming to the system soon, even though there has been no official word. However, for now, we'll just have to wait to see if an announcement comes out soon.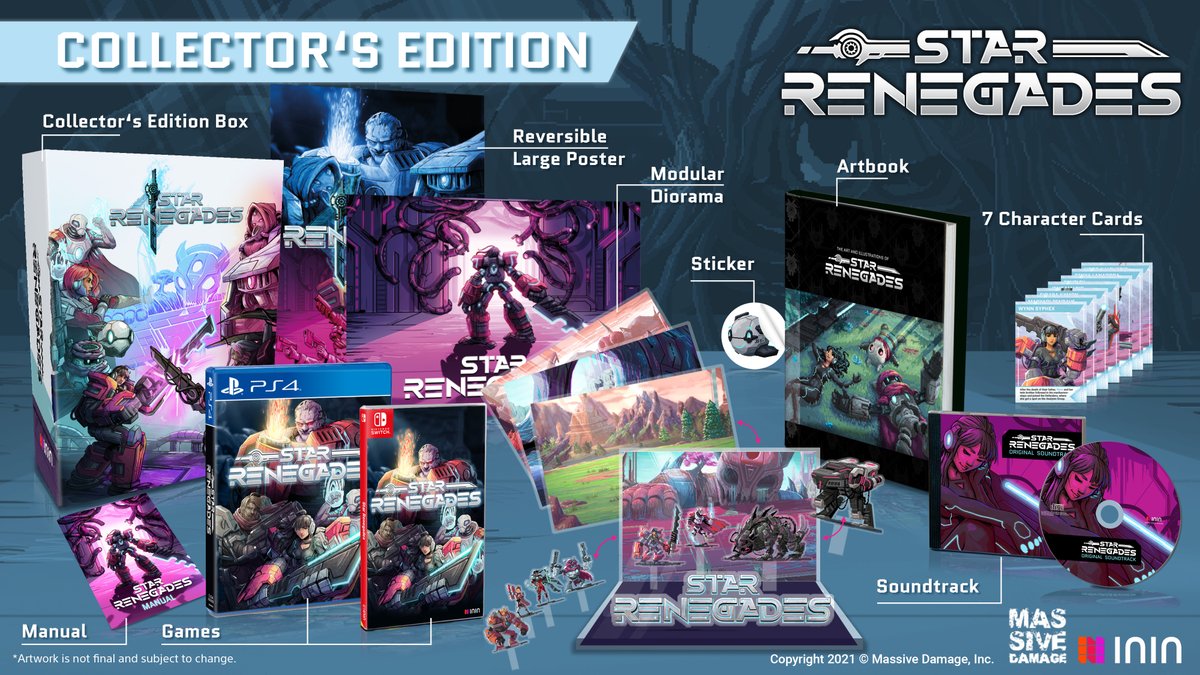 ININ Games, Raw Fury, and Massive Damage today revealed a new physical release of Star Renegades. The rogue-lite strategy RPG will be offered at retail in both North America and Europe.
Additionally, there will be exclusive limited and collector's editions through the Strictly Limited Games Partner Store. Pre-orders are currently open here.
As for retail pre-orders, they'll be going up "in the next few weeks."
Source: ININ Games PR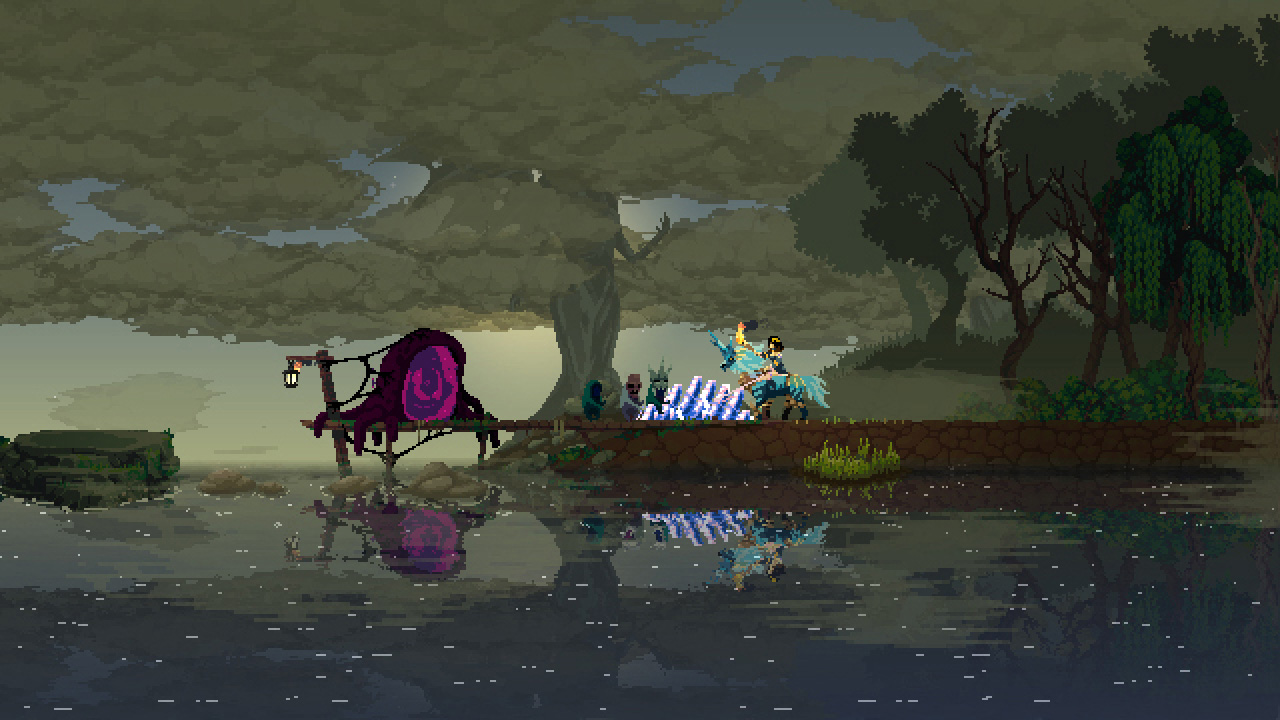 Raw Fury has announced that a new update for Kingdom Two Crowns is coming to Switch on April 20. This update will be free for anyone who owns the game. Check out a trailer of the new content below.