Dandy Dungeon sequel update slated for April 2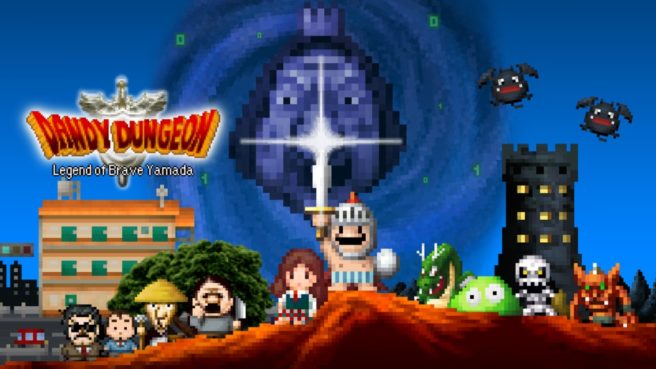 Update: Bumped to the top. A western release of April 2 is now confirmed. We've swapped in the trailer below for an English version.
---
Original: Recently, Onion Games announced that an upcoming content update would bring a full sequel to Dandy Dungeon: Legend of Brave Yamada on Switch. This update has now been given a release date of April 2, 2020 in Japan.
The announcement comes with a trailer for the new game which is available to view below.
No release date has been given to the US/EU release at this time.
Leave a Reply