A look at the Darius Cozmic Collection boxart and limited edition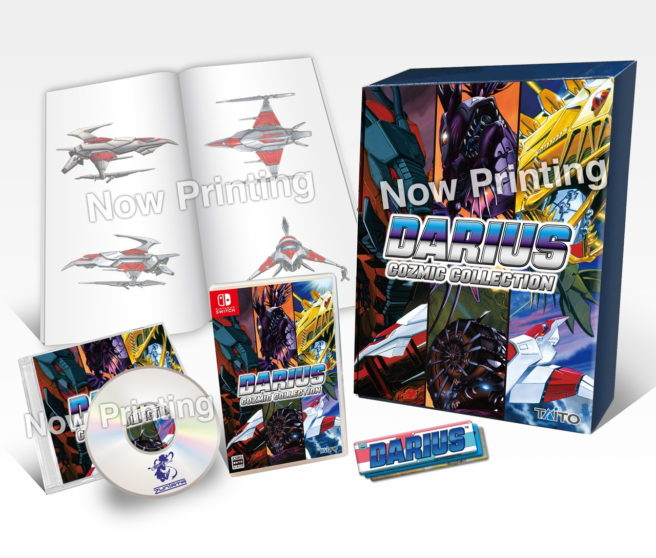 Earlier this week, Taito announced Darius Cozmic Collection. The package has several side-scrolling arcade shooters, including Darius, Darius II, Sagaia, and Darius Gaiden.
Taito intends to offer a limited edition in Japan, and we have a look at the contents above. It features the Darius Arrange CD, Materials Book, and Miniature Acrylic Marquee.
Leave a Reply