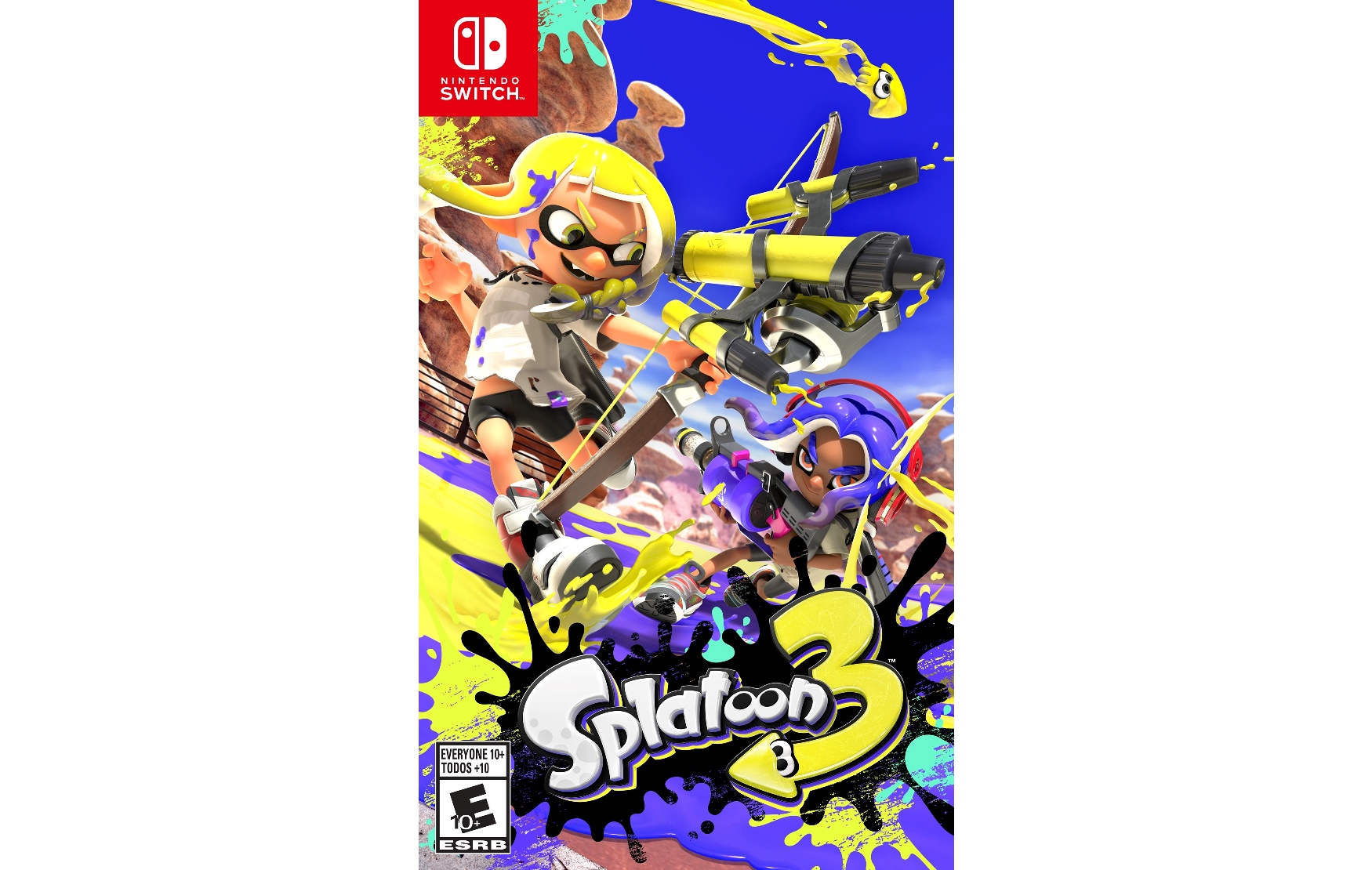 Nintendo has provided the official boxart for Splatoon 3. Get a look at the official packaging image above.
Here's some information about Splatoon 3: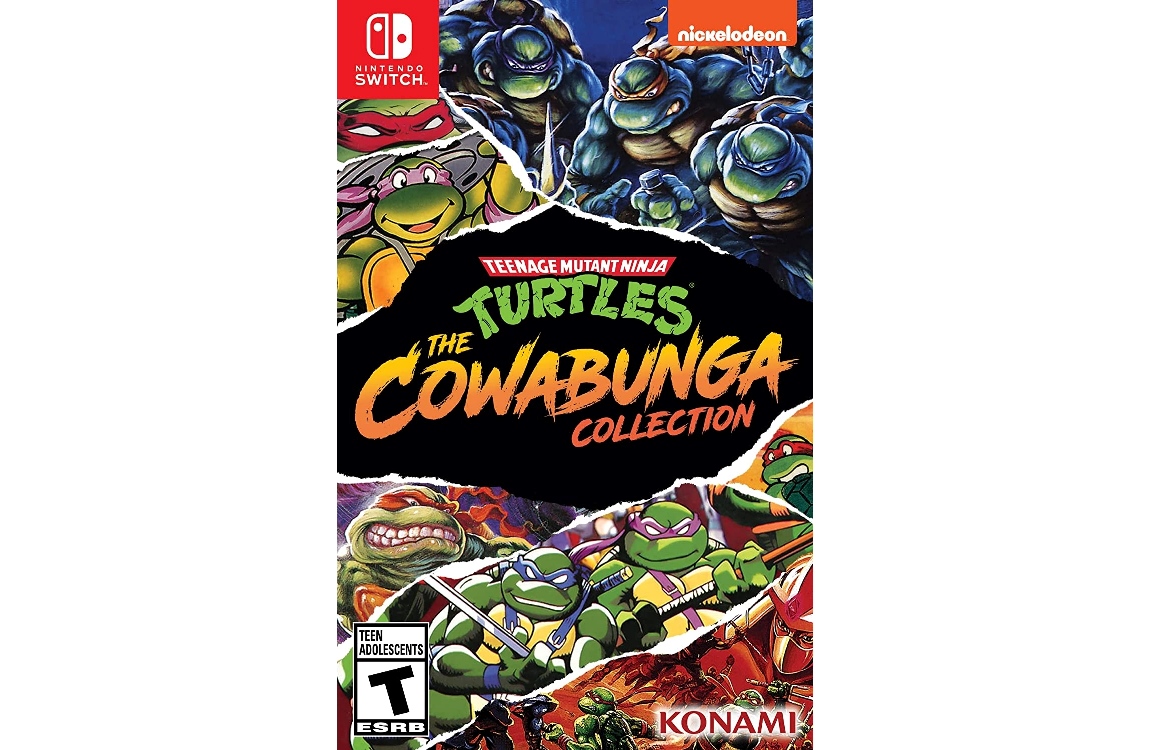 Retailer listings for Teenage Mutant Ninja Turtles: The Cowabunga Collection have started to go live with pre-orders following the game's announcement earlier in the month, and we now have a look at the official boxart. Take a look at the packaging image above.
Fans will be getting a ton of different games here. As a reminder, the full lineup includes: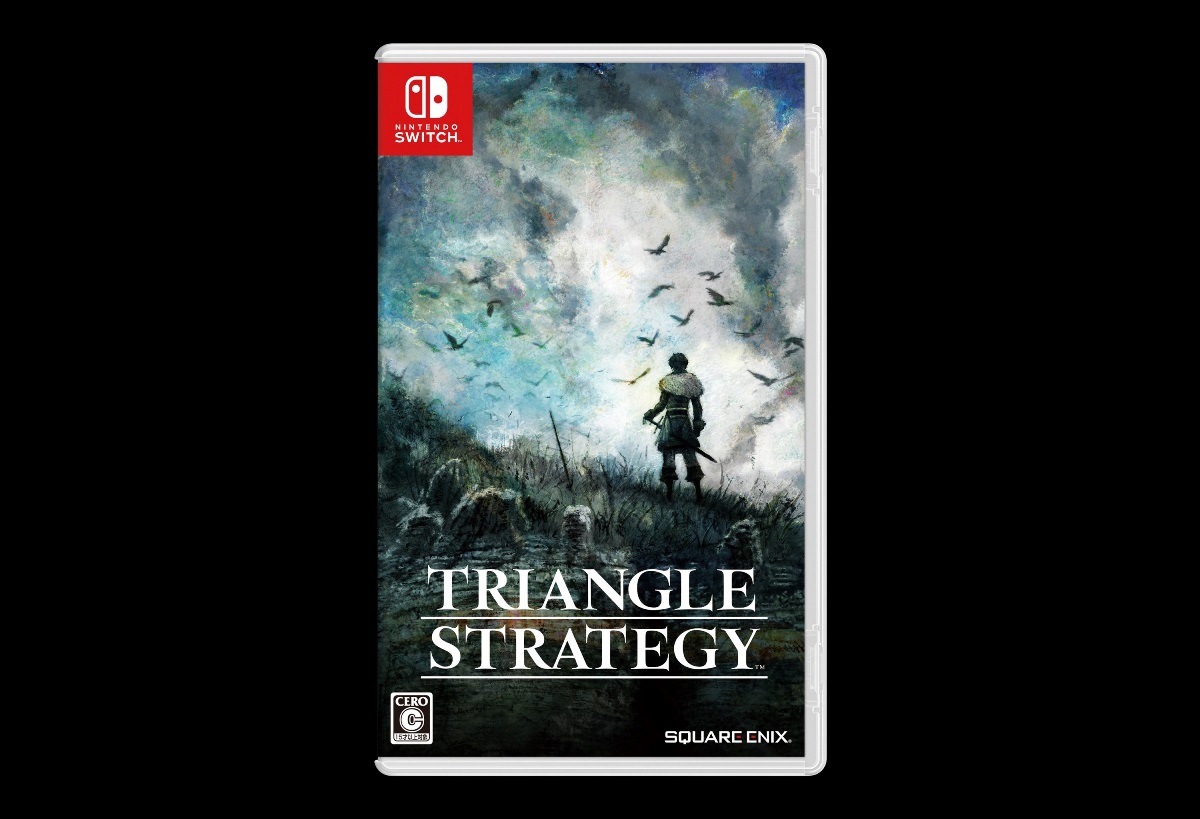 To kick off 2022, Square Enix has posted the official boxart for Triangle Strategy. Although it's in Japanese, the same design is expected to be used in other regions as well – so pretty much everything should be the same.
Here's some information about Triangle Strategy: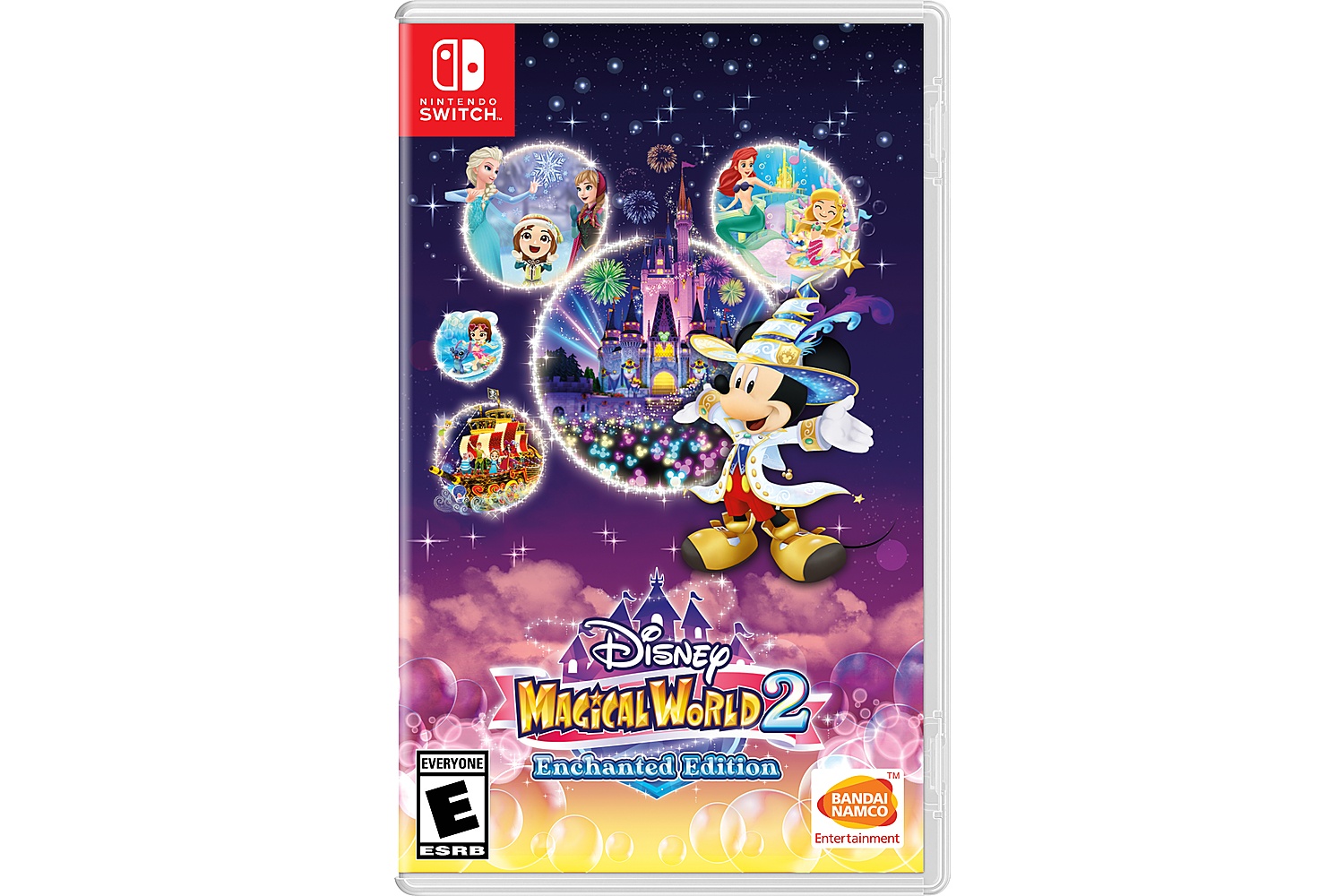 The official boxart for Disney Magical World 2: Enchanted Edition has been revealed, and pre-orders are starting to go live.
Bandai Namco announced the game during a Nintendo Direct last month. It's an updated version of the 3DS title that came to 3DS in 2015 in Japan and 2016 in the west.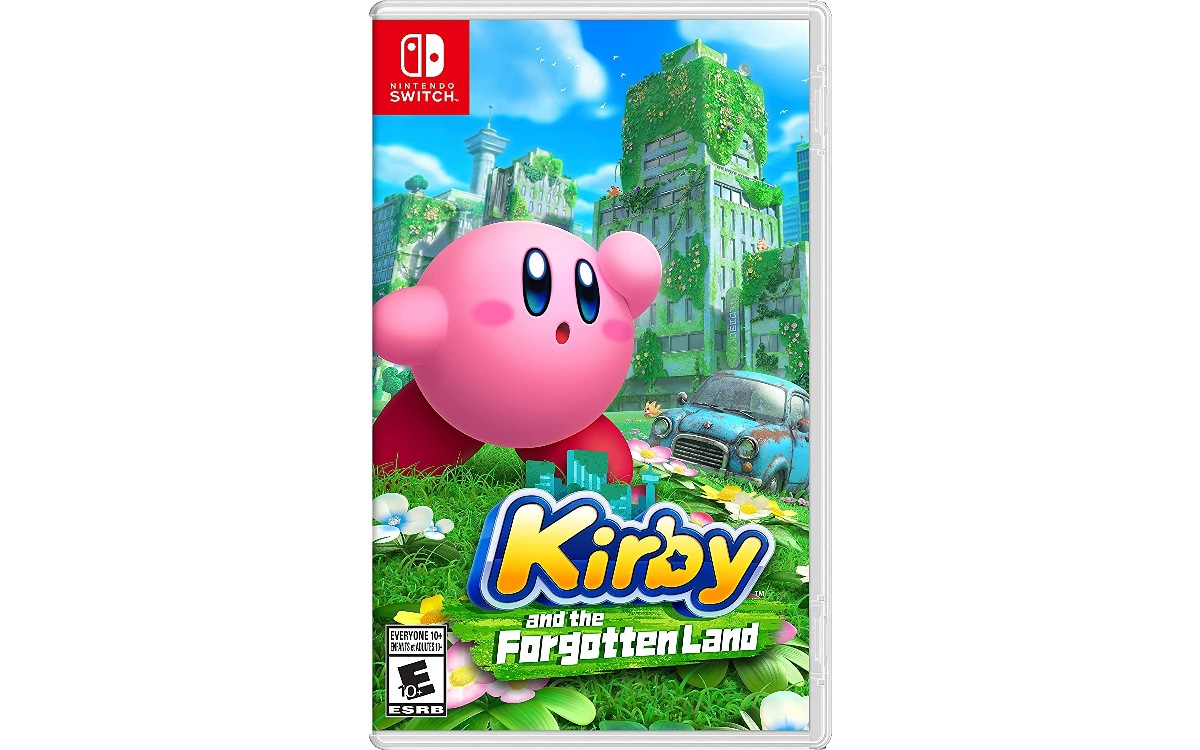 Kirby and the Forgotten Land has started to pop up at various retailers, providing the game's official boxart – and pre-orders are also available.
You can check out the packaging image for Kirby and the Forgotten Land above. You'll notice that it's the same image used for the game's key art.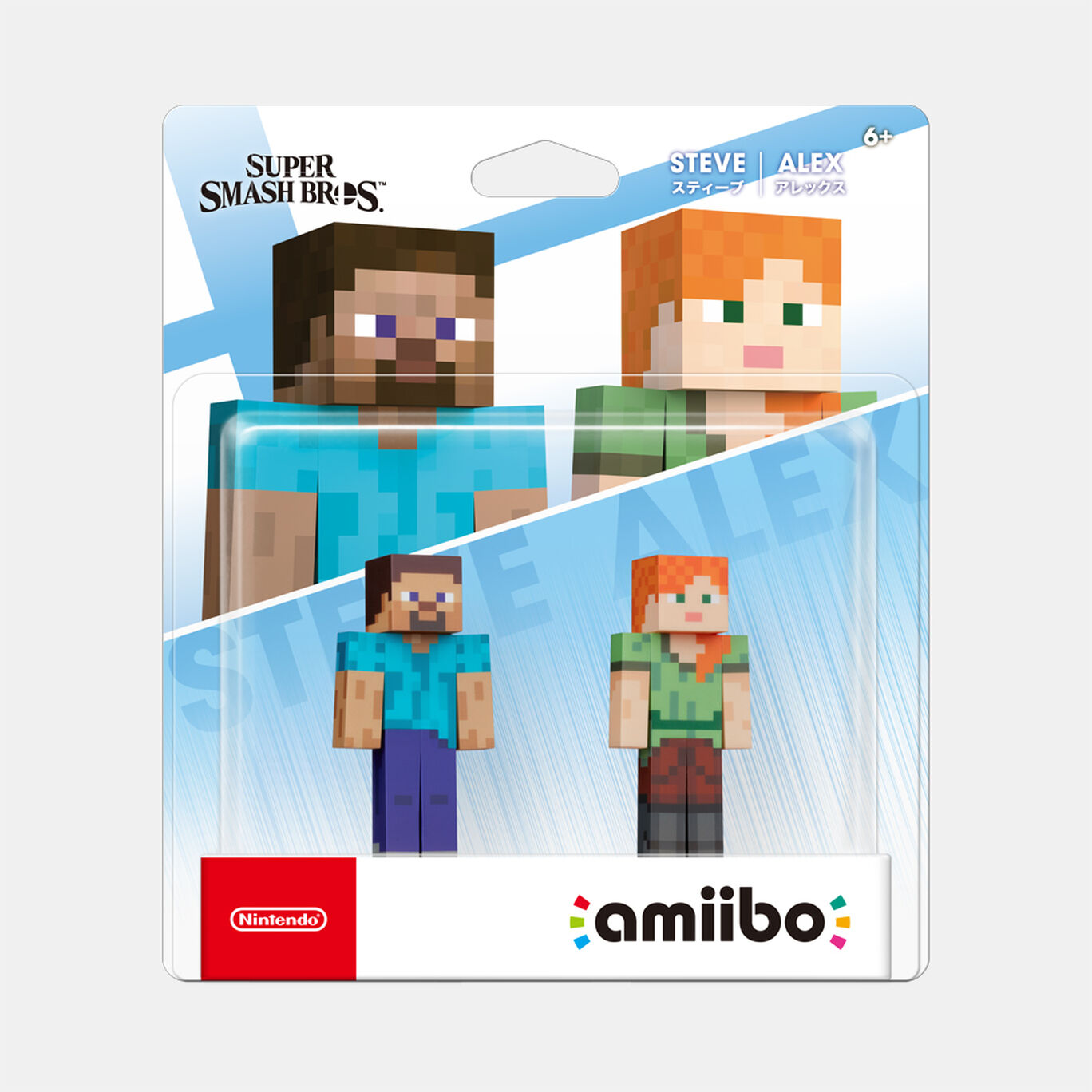 Nintendo's official Japanese online store has posted the packaging for the upcoming Steve and Alex Minecraft amiibo for Super Smash Bros. Ultimate. Get a look at the design above.
At least in Japan, Nintendo will be selling the two figures as a double pack or as standalone products. The company has not clarified its distribution plans for North America and Europe.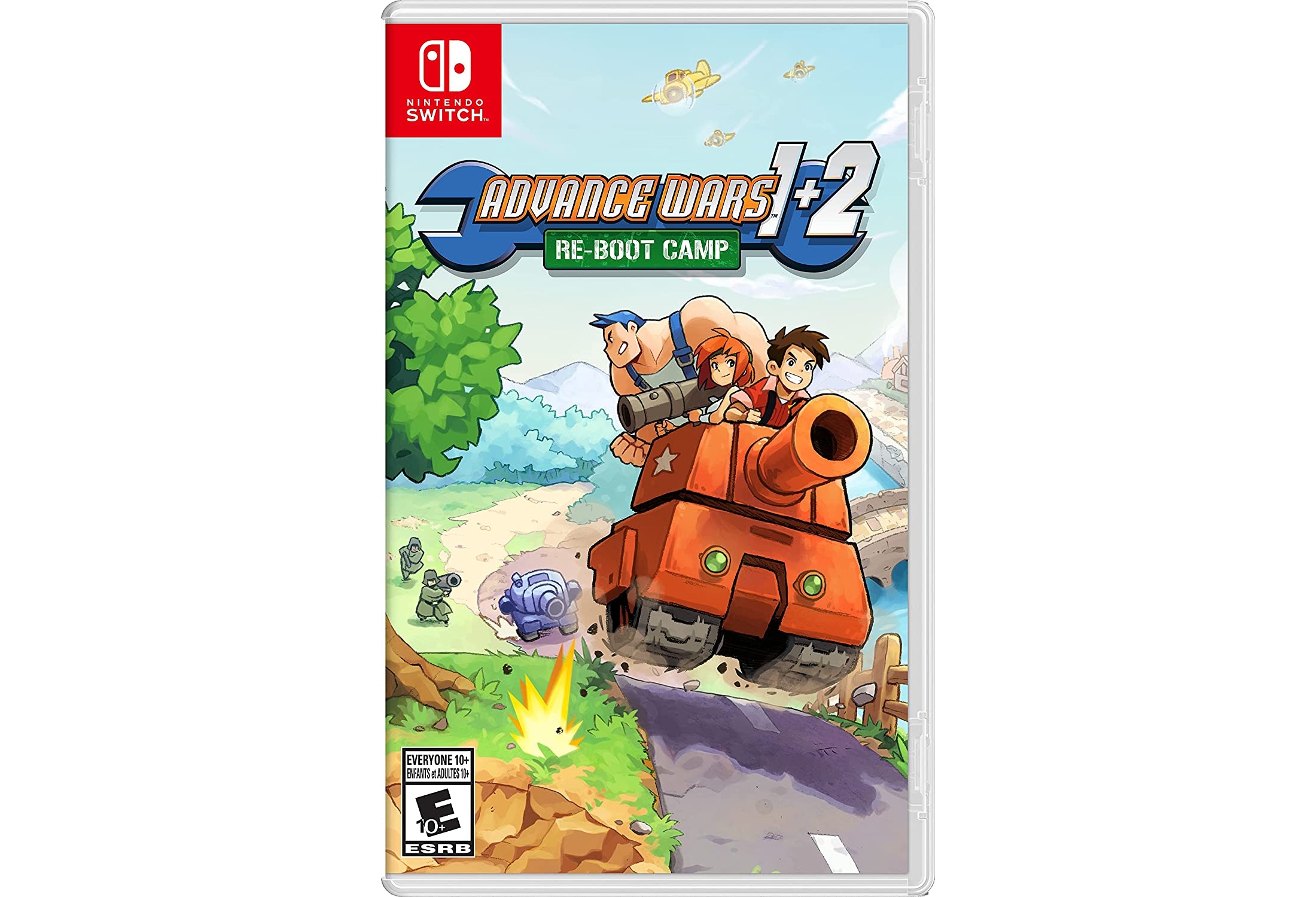 Retailers have started to update their listings for Advance Wars 1+2: Re-Boot Camp, and pre-orders are open.
Thanks to Amazon Canada, we now have the official boxart. You can see the packaging image above.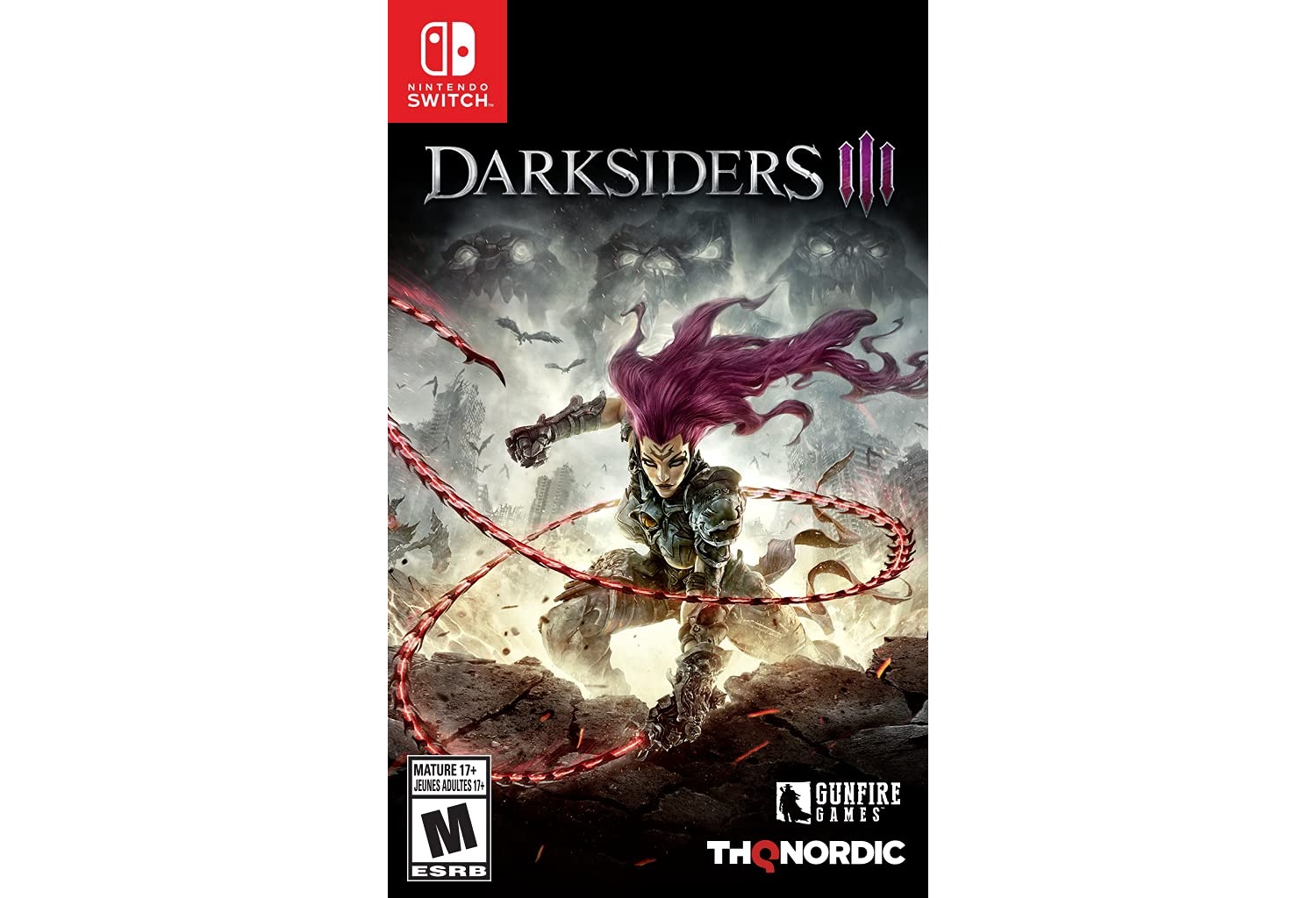 We'll be seeing Darksiders 3 on Switch just a few weeks, and retailers have now started to post their listing with pre-orders and more.
First up, we have a look at the official boxart above. Perhaps unsurprisingly, the same key art is used here as was featured for other platforms.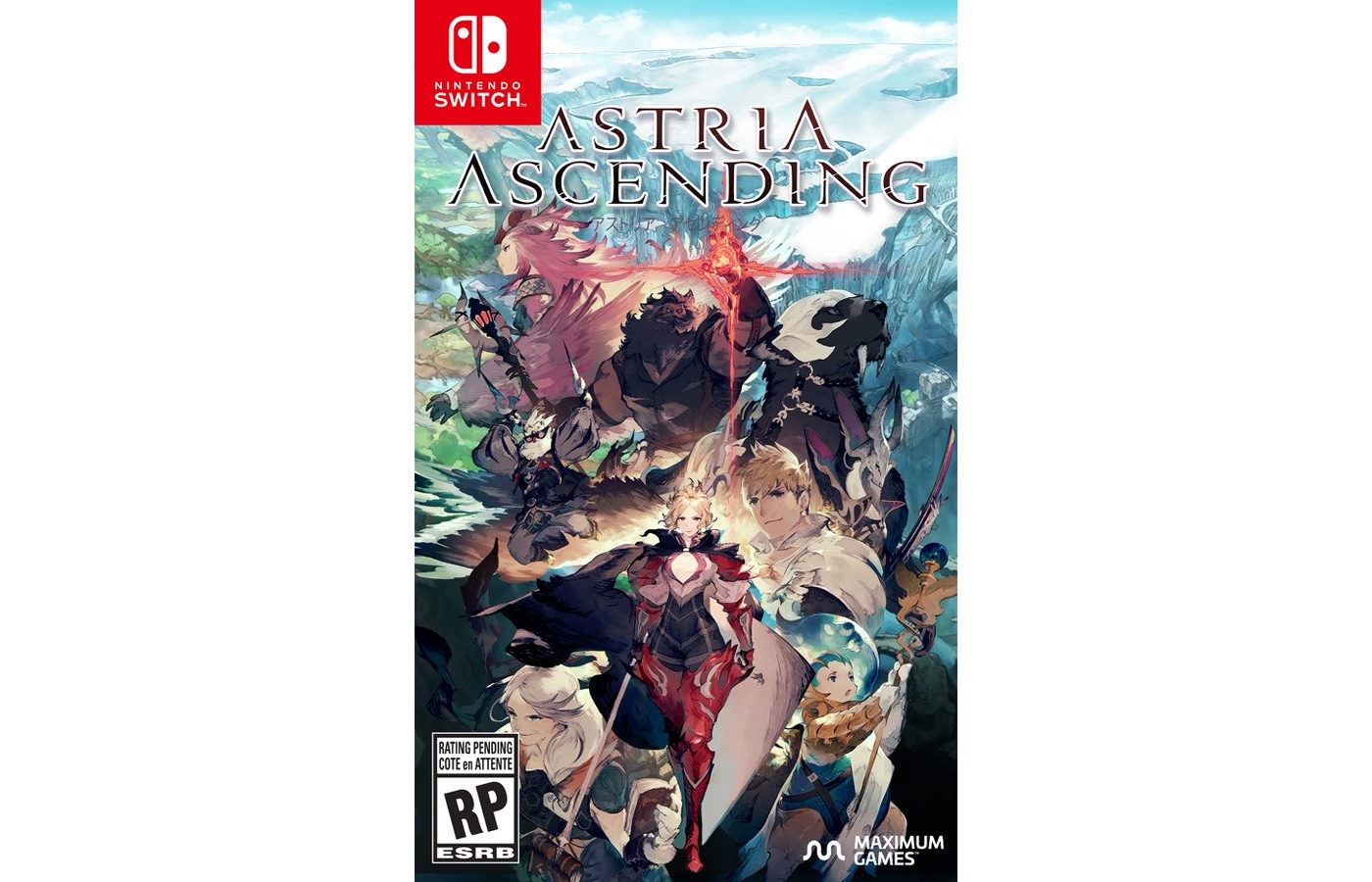 Thanks to retailer listings, we now have confirmation that Astria Ascending will be sold physically on Switch. It should be out right alongside the digital version in September.
Pre-orders for the physical release are now starting to open. It's currently up on Amazon here and Amazon Canada here.
Astria Ascending launches for Switch on September 30.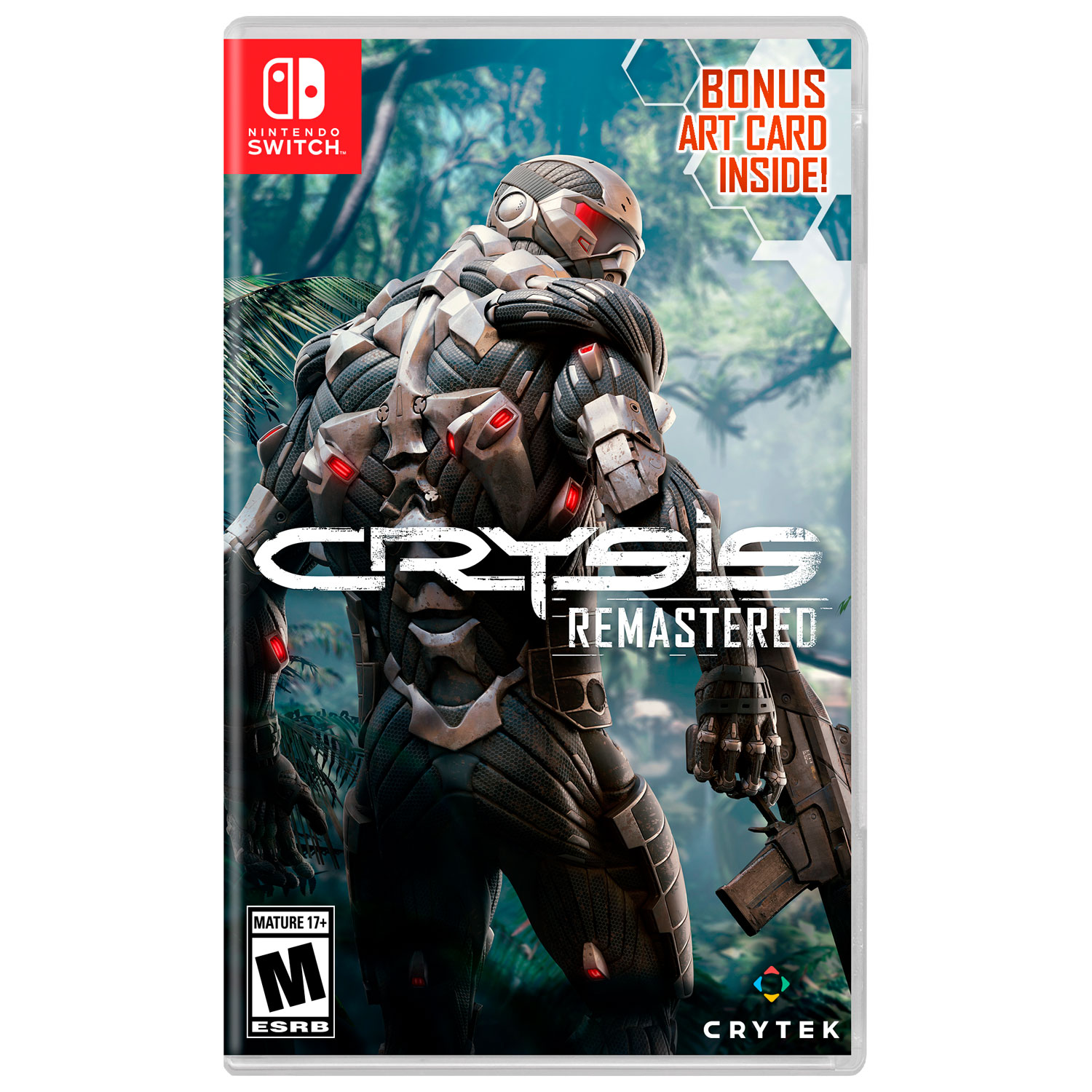 After the physical version was announced for Switch yesterday, the boxart for Crysis Remastered on Switch has emerged. You can check out the design above.
Crysis Remastered is confirmed to be arriving on Switch physically this fall. Best Buy Canada lists a September 28 date, though it's unclear if that's just a placeholder.
There is just one other aspect to keep in mind for this physical release. Crysis Remastered Trilogy will be out on Switch later this year, and at least for now, it'll be digitally only. The physical version of Crysis Remastered on Switch only includes the first game. It's unclear if and when the other two entries will be distributed in a boxed format on Nintendo's console.