Darius Cozmic Collection to add three new games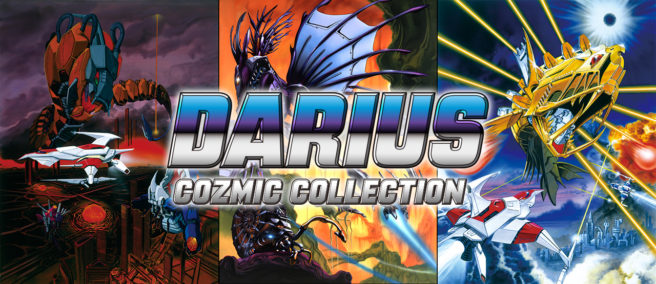 M2 held the M2 Shmups Thanksgiving Festival in Japan today. A few announcements were made, and some news was shared that Darius Cozmic Collection will be adding three new games on Switch.
Darius Plus (PC-Engine), Super Nova (SNES), and Sagaia (Genesis) are all in the pipeline. New gadgets (extra features), new modes, and additional English language support among other improvements.
Darius Cozmic Collection is currently available in Japan, and will launch worldwide for Switch in 2020.
Leave a Reply