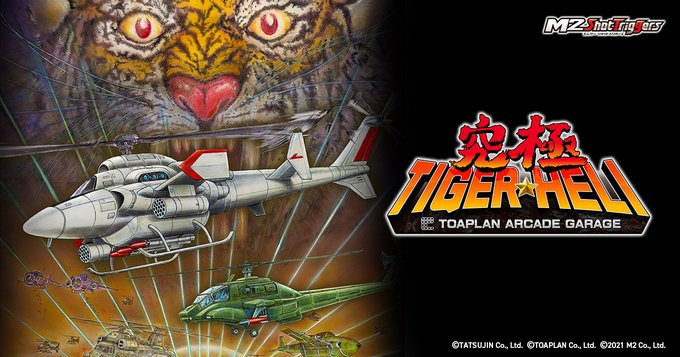 Today, M2 announced that it's bringing Kyukyoku Tiger-Heli to Switch. The "Toaplan Arcade Garage" series shoot 'em up collection is due out for Switch in Japan on October 28.
Here's a rundown of what's included: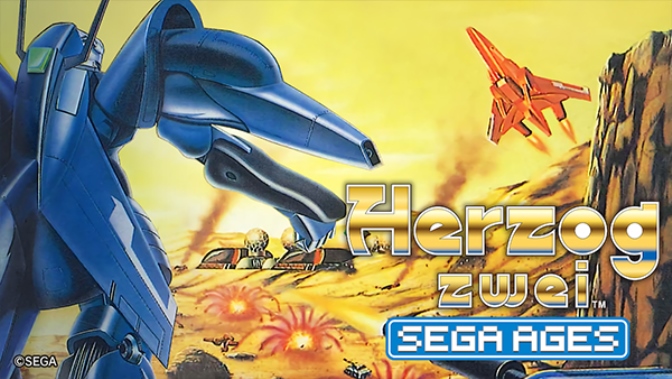 Our winners are in! Congratulations to V. Polvela, Björn Roguszka, Sam, Frulla95, and Roto Prime.
---
SEGA was kind enough to provide us with a few codes for the final entry in the SEGA Ages series, Herzog Zwei. Five copies are up for grabs in total.
To enter our giveaway, leave a comment below mentioning your favorite SEGA Ages game that has released on Switch. Since Switch is region free, anyone can enter. Just keep in mind that we have North American codes, so if you're a winner in Europe, you may need to create a North American Nintendo Account in order to redeem it.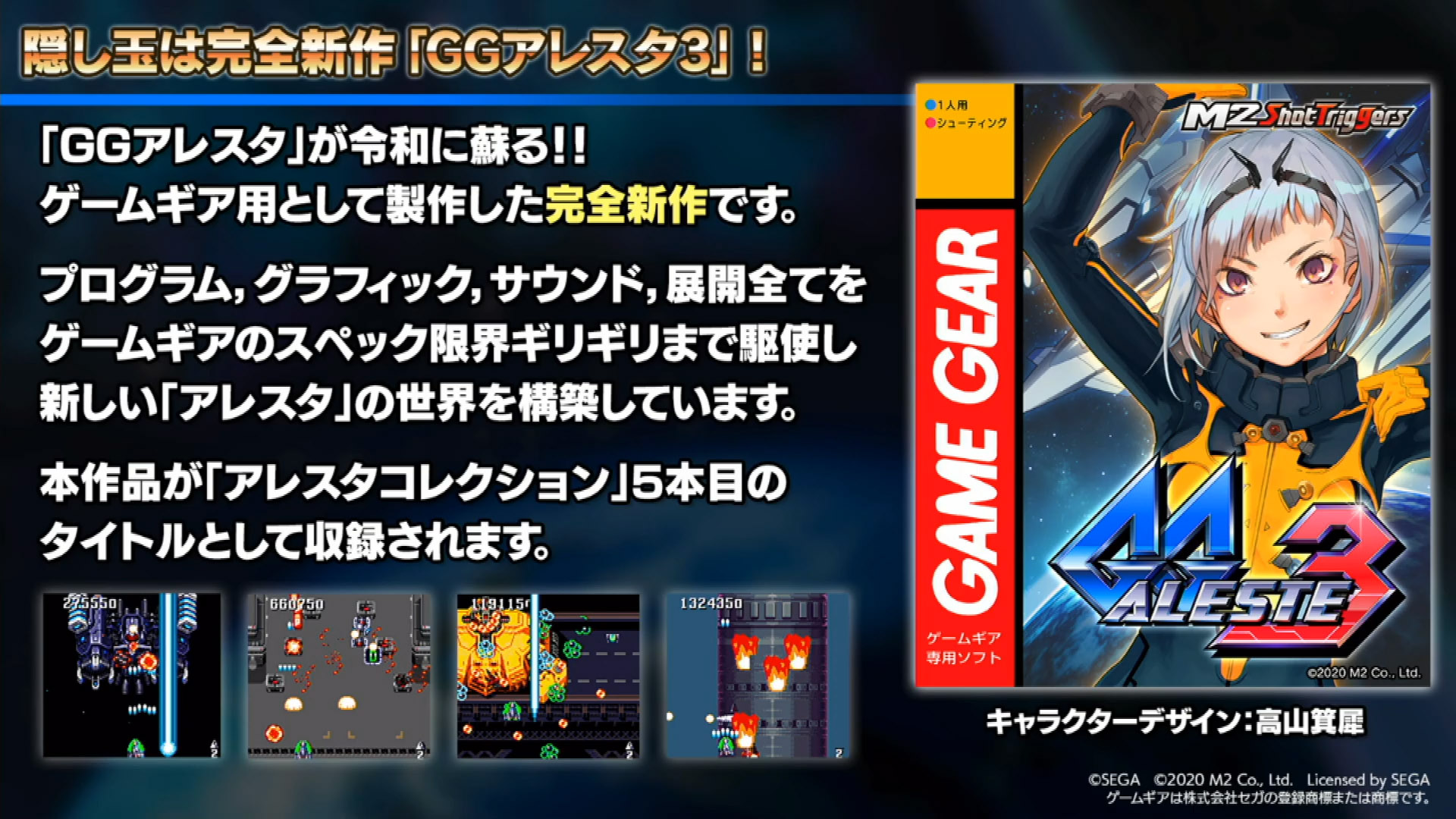 M2 revealed more information about Aleste Collection during TGS 2020 Online today. GG Aleste 3, a new title made for Game Gear, is now confirmed for the collection.
GG Aleste 3 features a completely new Aleste world. All aspects of the game, including programming, graphics, and sound, were made with the limits of Game Gear's specifications in mind.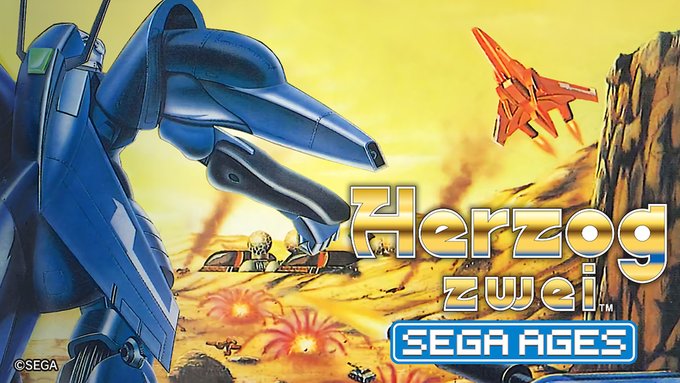 Herzog Zwei, the final entry in the SEGA Ages series on Switch, is launching in the west today. SEGA announced that it's publishing the game as part of today's eShop update.
Here's everything you need to know about SEGA Ages Herzog Zwei, along with a trailer: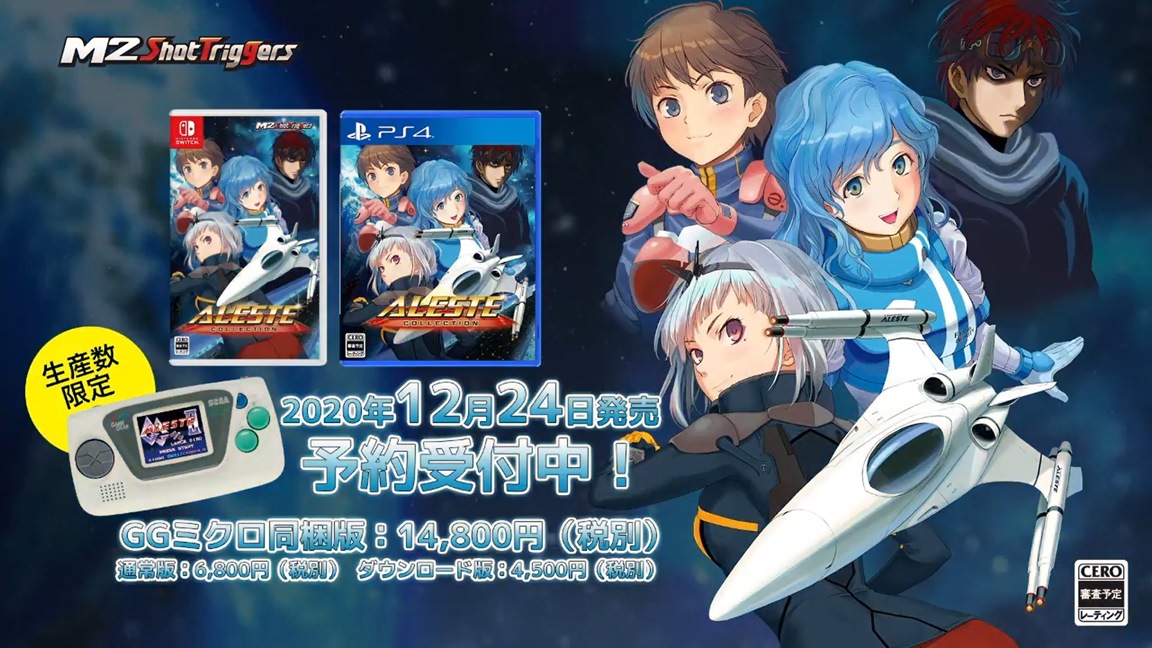 M2 today revealed Aleste Collection, a package containing four titles. A release is planned for December 24 in Japan.
The following games are included: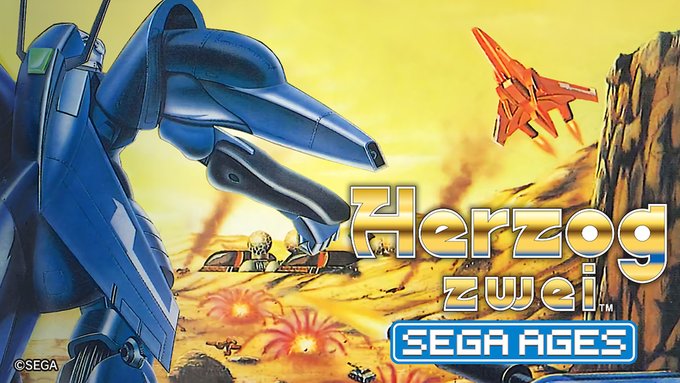 Footage has emerged for SEGA Ages Herzog Zwei, the final entry in SEGA's re-release line for Switch. View the gameplay below.
SEGA Ages Herzog Zwei is out now for Switch via the Japanese eShop. Look for a western launch in the near future.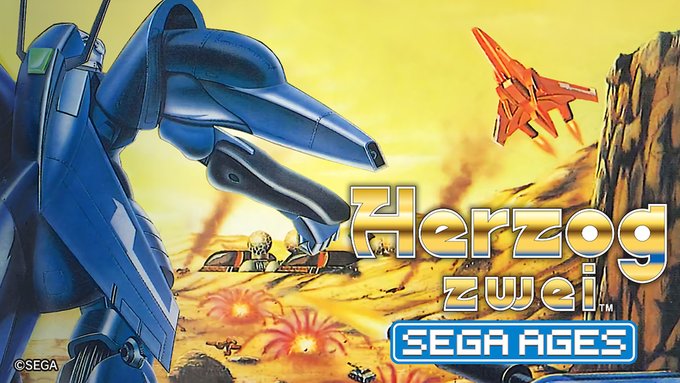 Herzog Zwei has launched as the latest SEGA Ages game for Switch, and SEGA has prepared a trailer to celebrate. View it below.
SEGA Ages Herzog Zwei is out now on the Japanese Switch eShop. A western release will follow later.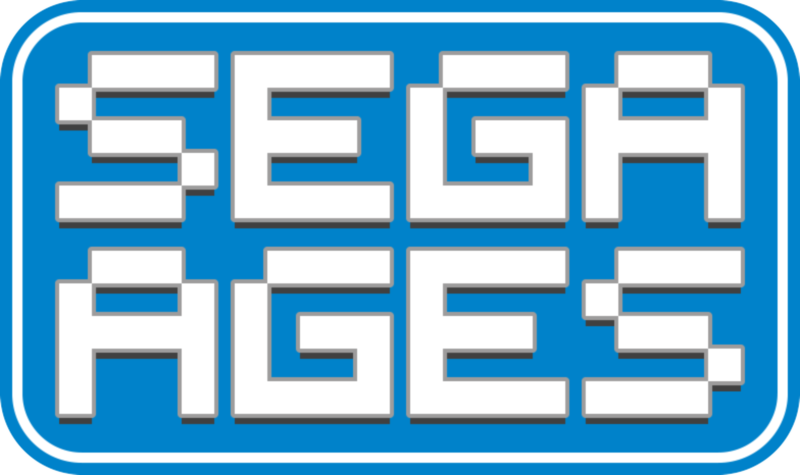 The SEGA Ages series has been ongoing since 2018 on Switch. We've seen a wide variety of classic games return on the system, ranging from Sonic the Hedgehog to Virtua Racing. But now after the development of 19 titles, SEGA Ages is coming to an end.
In an interview with Japanese outlet Game Watch, SEGA's Yosuke Okunari confirmed that there are currently no plans for additional games. However, he did confirm that the team's next project is moving along. And while we don't have any specifics, Okunari suggested that we may still see additional re-releases on Switch in the future.
Nintendo Everything's full translation is as follows: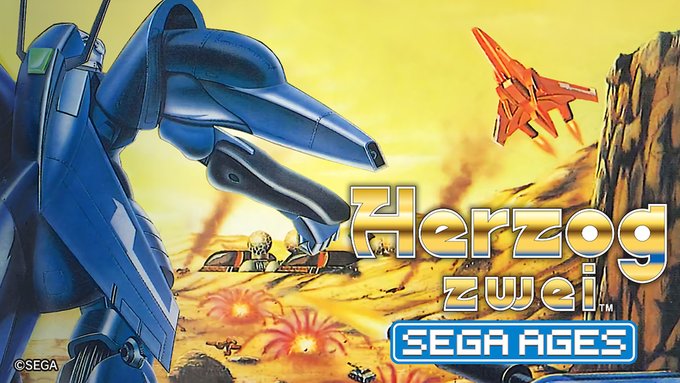 The next SEGA Ages game has been dated for Switch – at least in Japan. SEGA announced today that Herzog Zwei will release on August 27 via the eShop. Pricing is set at 999 yen.
A release date for SEGA Ages Herzog Zwei has not been announced for the west at this time. Stay tuned for news regarding the launch in North America and Europe.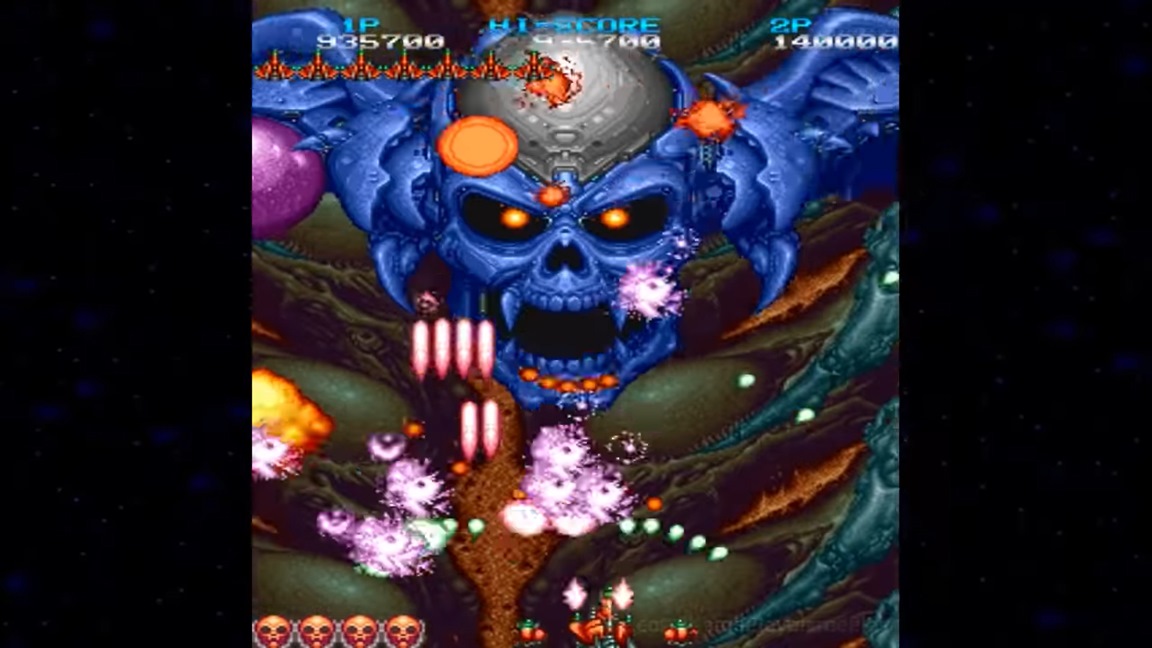 This month's issue of Nintendo Dream reveals that M2 ShotTriggers console versions of four Toaplan-developed shoot 'em up games are coming to Switch. The lineup includes Twin Cobra, Truxton II, Flying Shark, and Out Zone.
Release dates have not yet been announced. However, M2 has indicated that it will bring the Toaplan games to consoles starting in 2020. In fact, the company intends to put out every title Toaplan made in the future.