Darius Cozmic Revelation announced, coming to Switch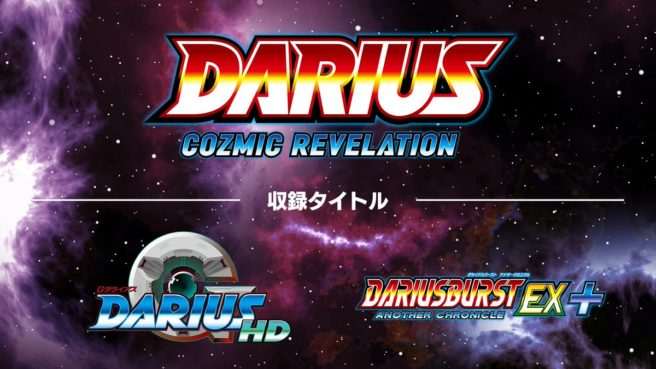 Darius Cozmic Revelation is in development and will be released on Switch, Taito has revealed.
G-Darius HD and Dariusburst: Another Chronicle EX+ will be included. These are both shoot 'em up titles that originally debuted in 1997 and 2010 respectively. New elements will be included for the collection, though they have yet to be properly detailed.
Darius Cozmic Revelation launches this winter in Japan. A western release should happen at some point. You can access the official website here.
Leave a Reply