Dark Samus amiibo receiving a reprint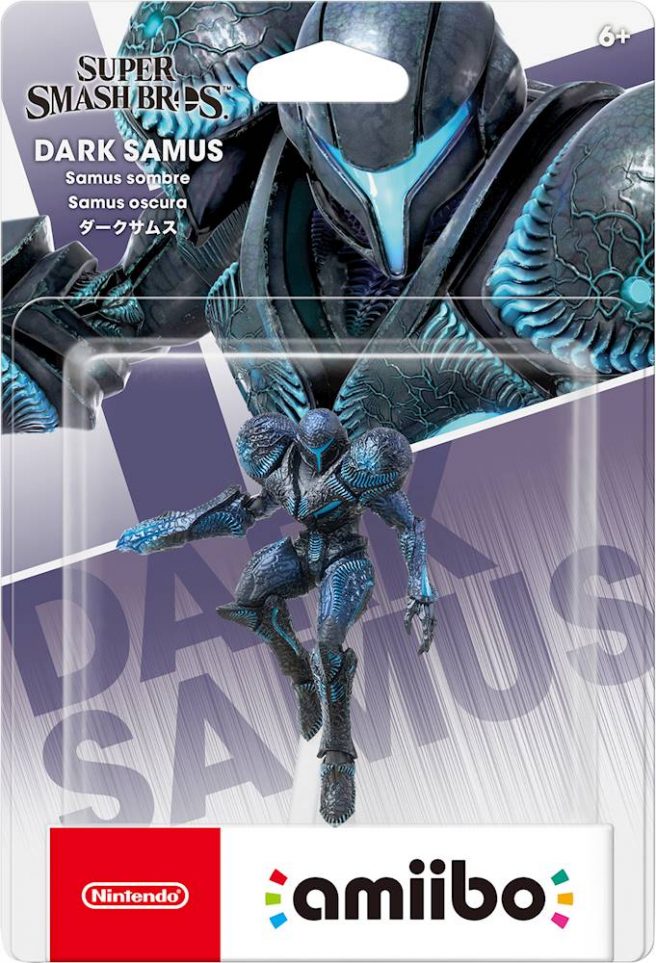 If you missed out on the Dark Samus amiibo, you'll be happy to hear that you'll have another chance at adding the figure to your collection. A new listing just popped up today on Best Buy. According to the retailer, Dark Samus will be available once more on October 8.
You can pre-order the Dark Samus amiibo on Best Buy here. Other retailers will presumably follow soon.
Leave a Reply