Darksiders Genesis – Strife cinematic trailer, launching on Switch in 2020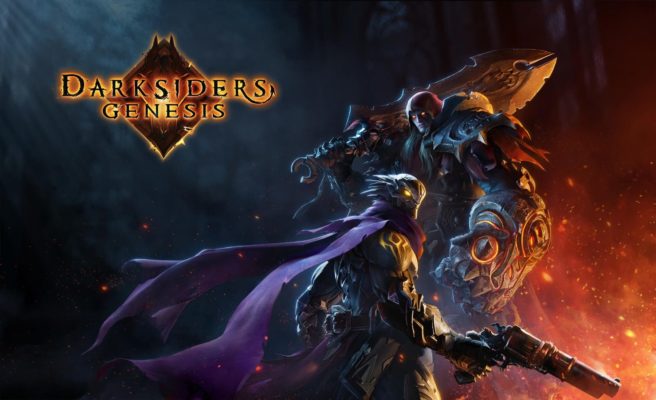 Darksiders Genesis has a release date – at least on PC (and Stadia). The game will initially launch on December 5, followed by other platforms in 2020.
IGN specifically mentions a February 14, 2020 release date for PlayStation 4 and Xbox One. That news may apply to Switch as well, but at the very least, it looks like we won't be seeing Darksiders Genesis on consoles until next year.
Here's a new Strife cinematic trailer to go along with today's news:
Leave a Reply