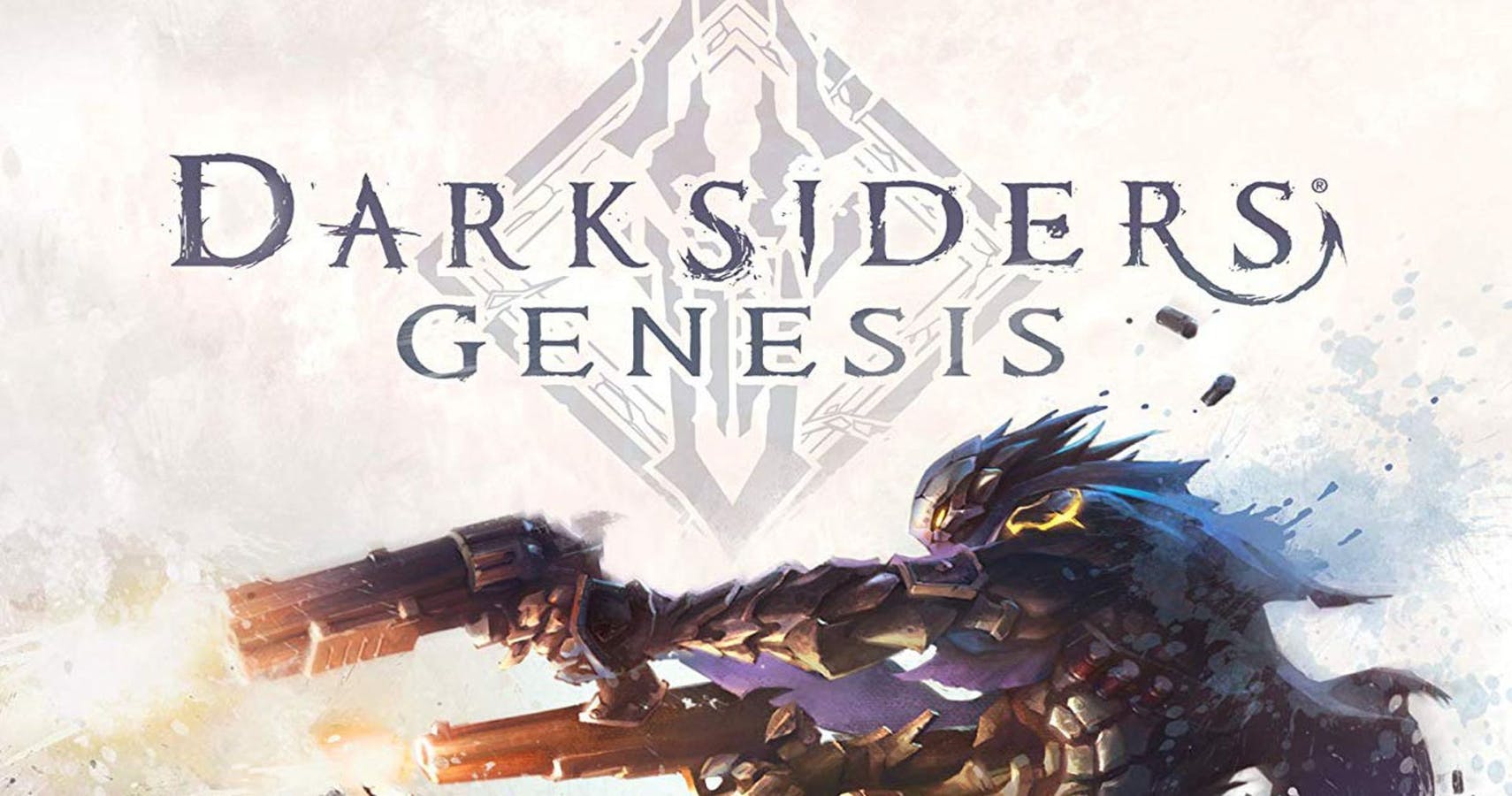 THQ Nordic and Airship Syndicate have gone live with a new "Abilities and Creature Cores" trailer for Darksiders Genesis. You can see it below.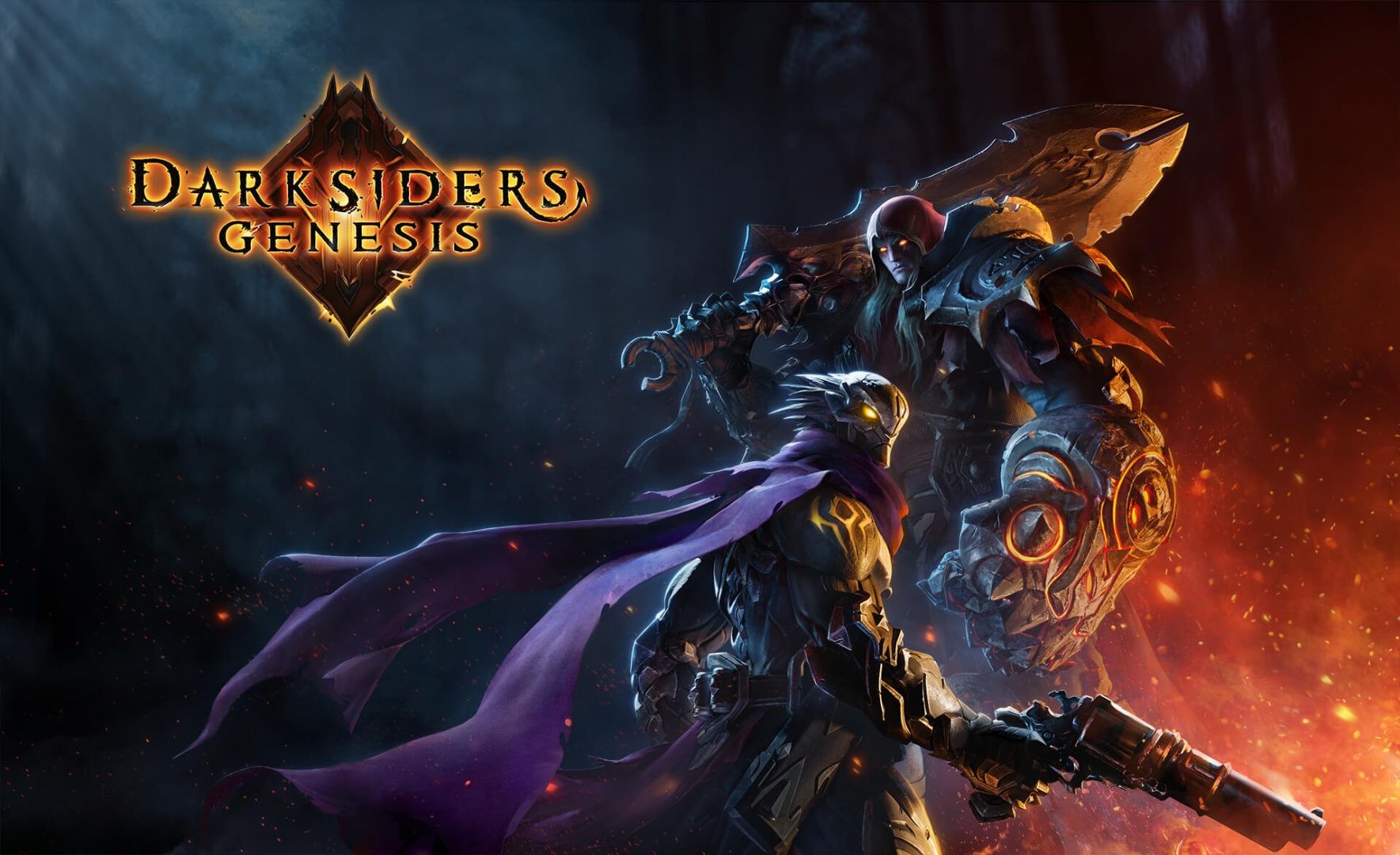 Darksiders Genesis has a release date – at least on PC (and Stadia). The game will initially launch on December 5, followed by other platforms in 2020.
IGN specifically mentions a February 14, 2020 release date for PlayStation 4 and Xbox One. That news may apply to Switch as well, but at the very least, it looks like we won't be seeing Darksiders Genesis on consoles until next year.
Here's a new Strife cinematic trailer to go along with today's news: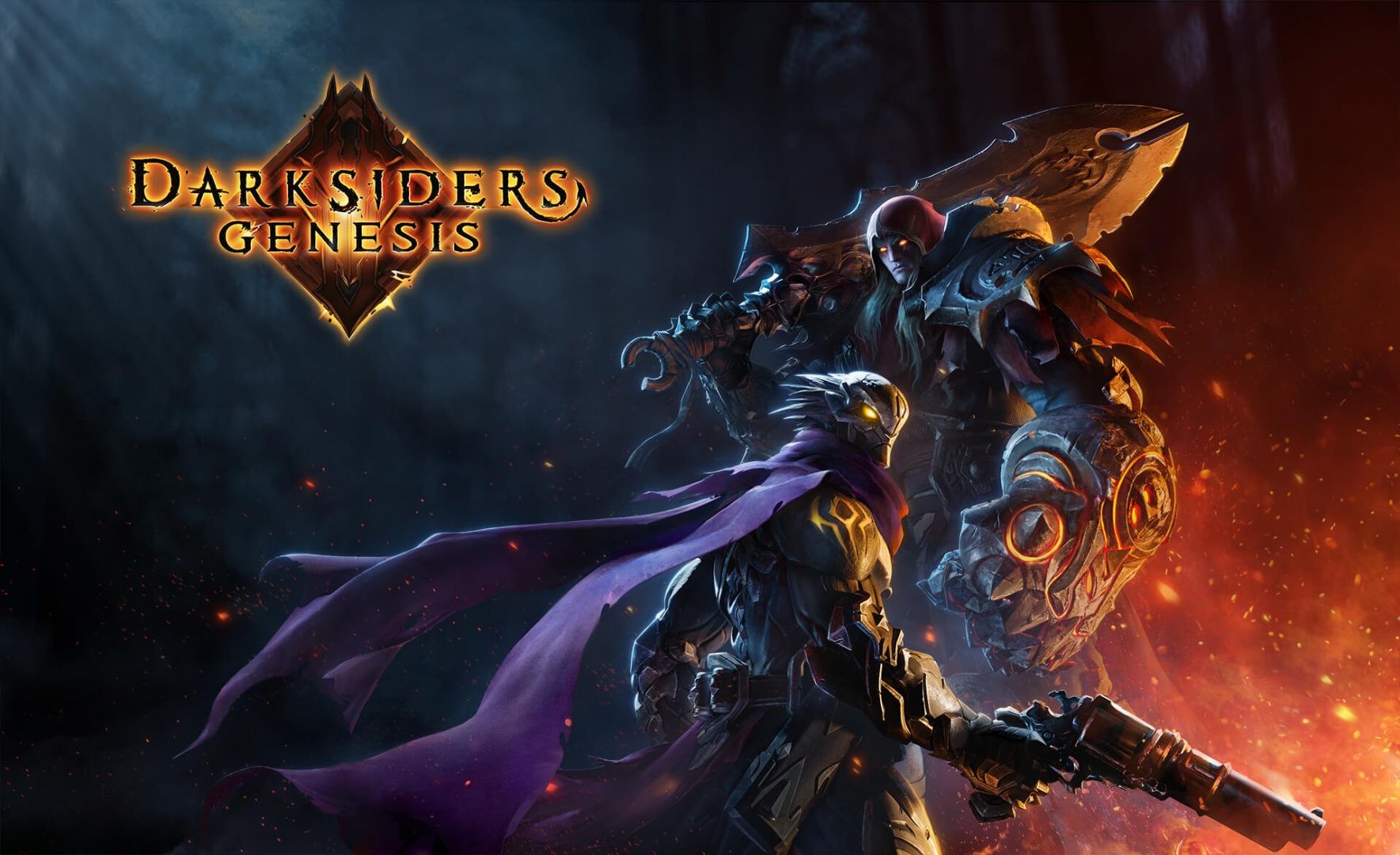 THQ Nordic and Airship Syndicate provided a new Darksiders Genesis trailer today highlighting the character War. Check out the video below.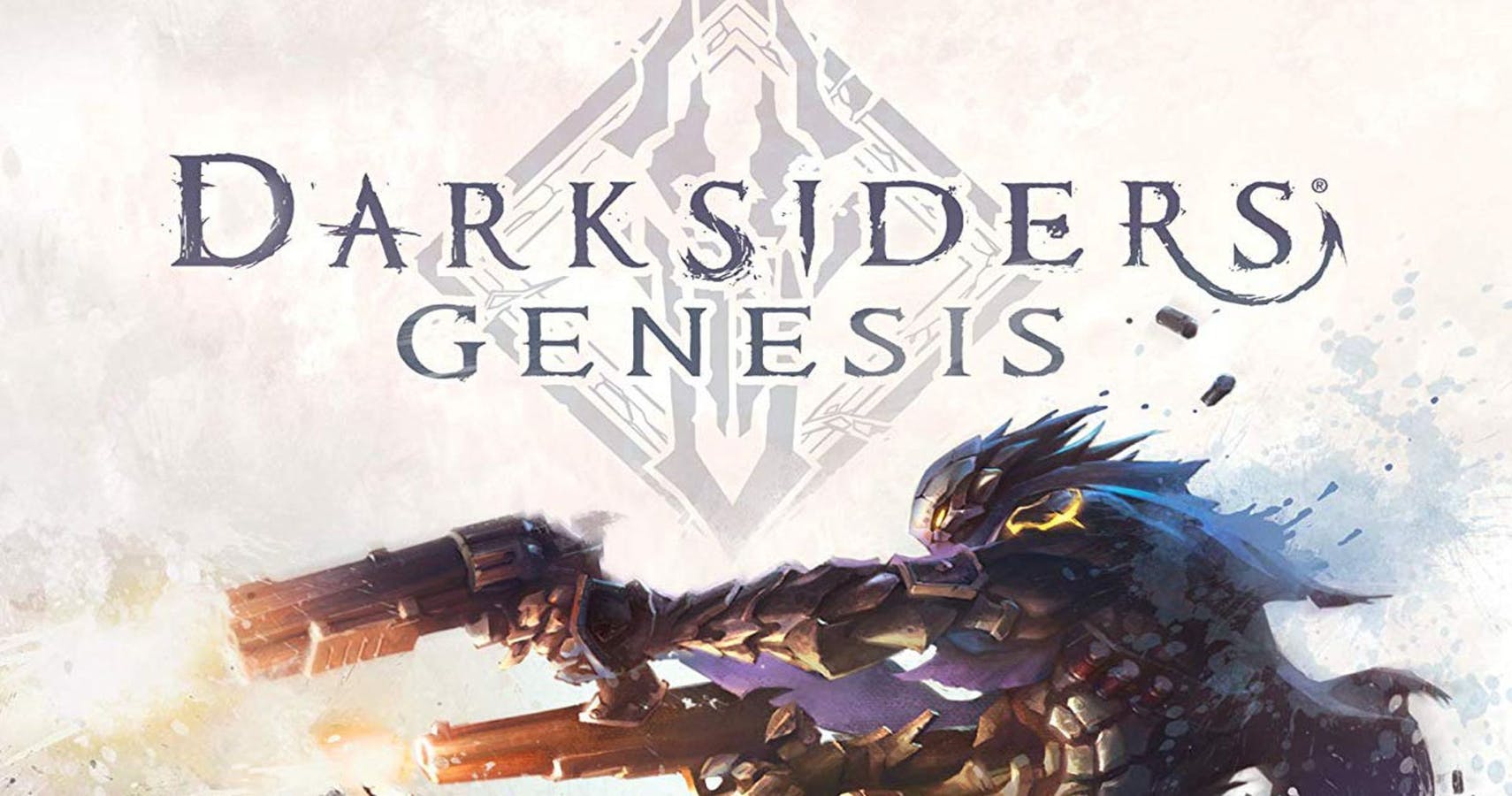 More footage for Darksiders Genesis has emerged from Gamescom in direct-feed. Take a look at the latest gameplay below.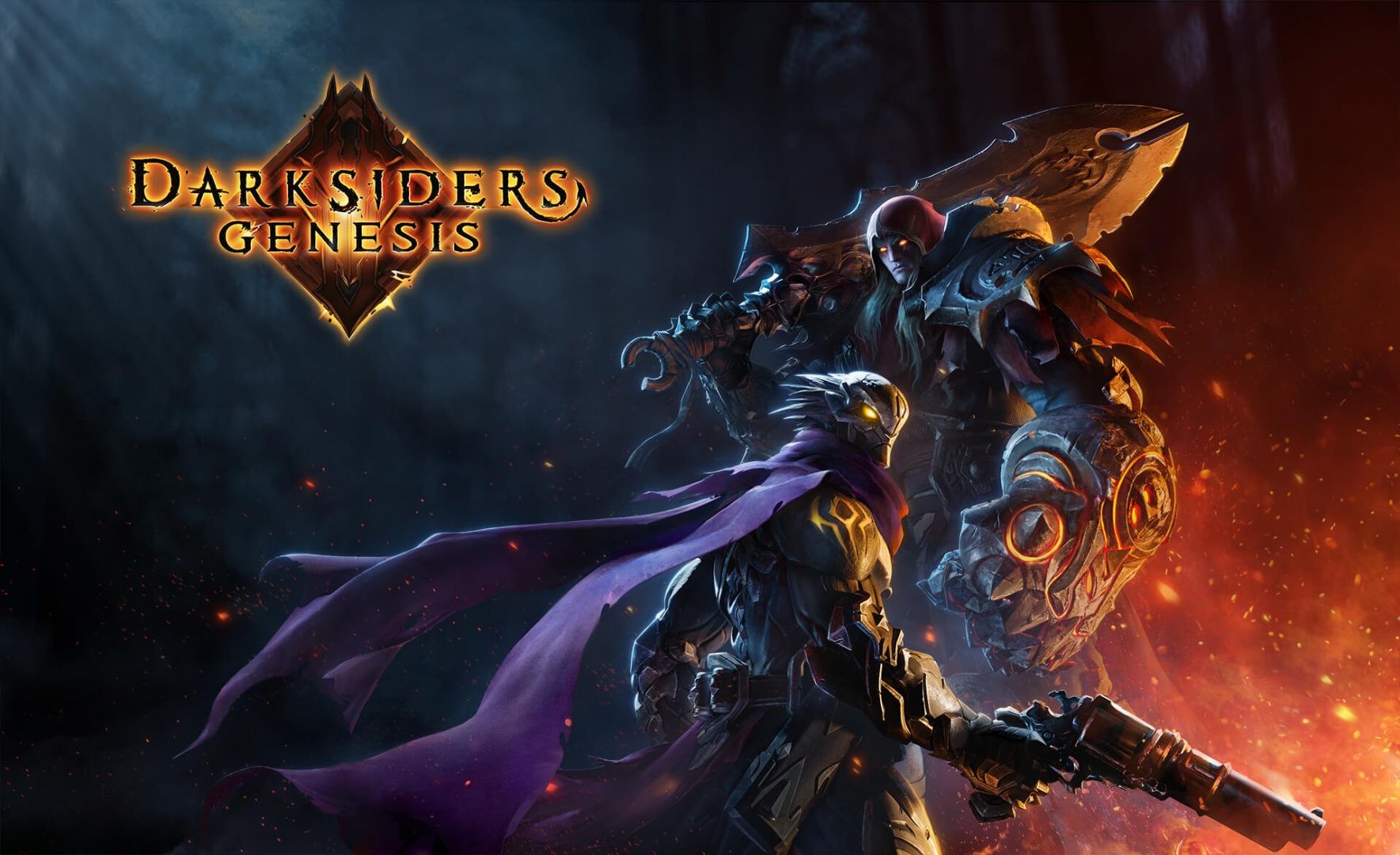 IGN has provided the latest footage of Darksiders Genesis out of Gamescom 2019. Get a look at the gameplay below.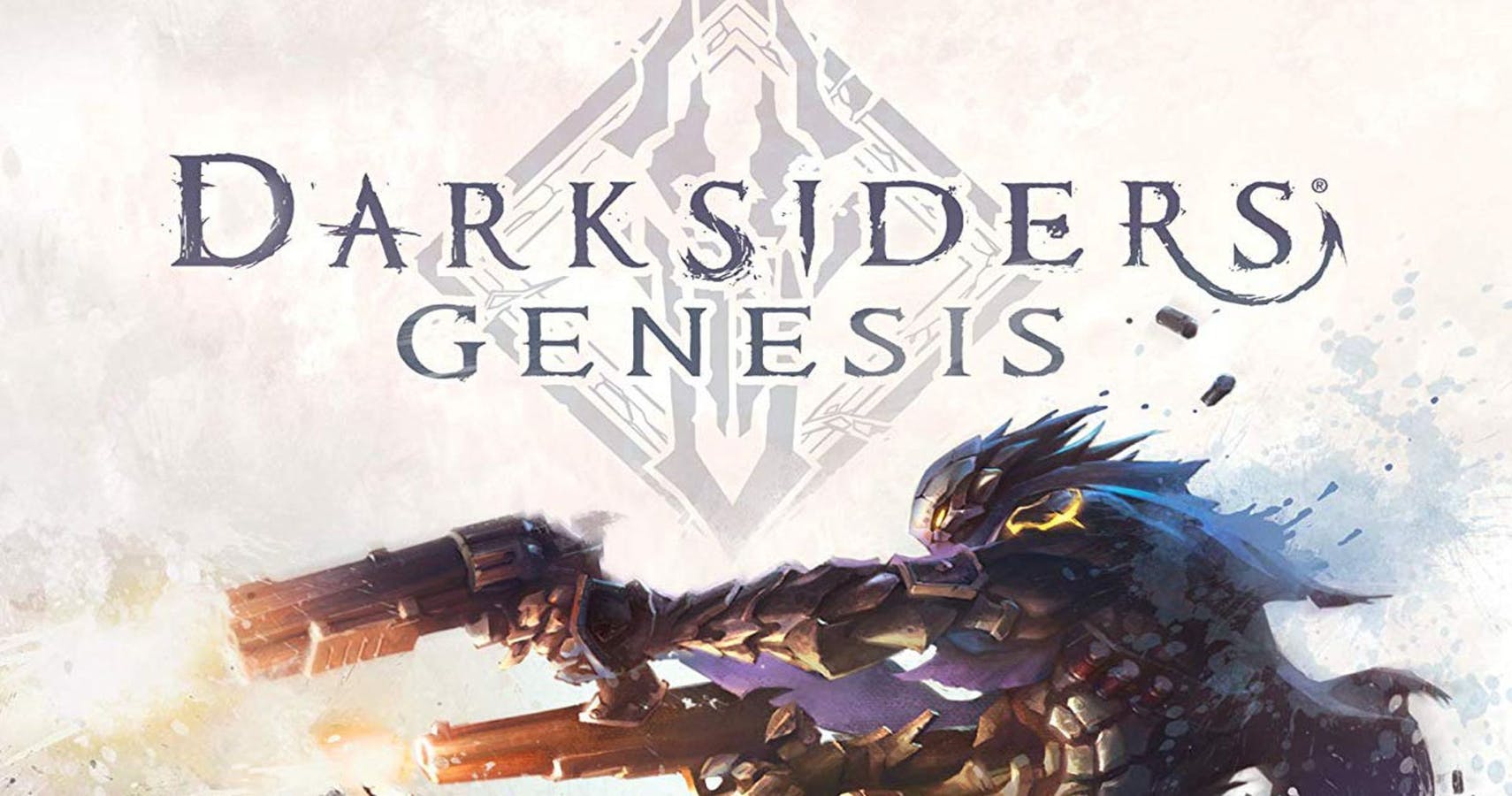 With Gamescom 2019 taking place this week, publisher THQ Nordic and developer Airship Syndicate have shared a new trailer for Darksiders Genesis. Check it out below.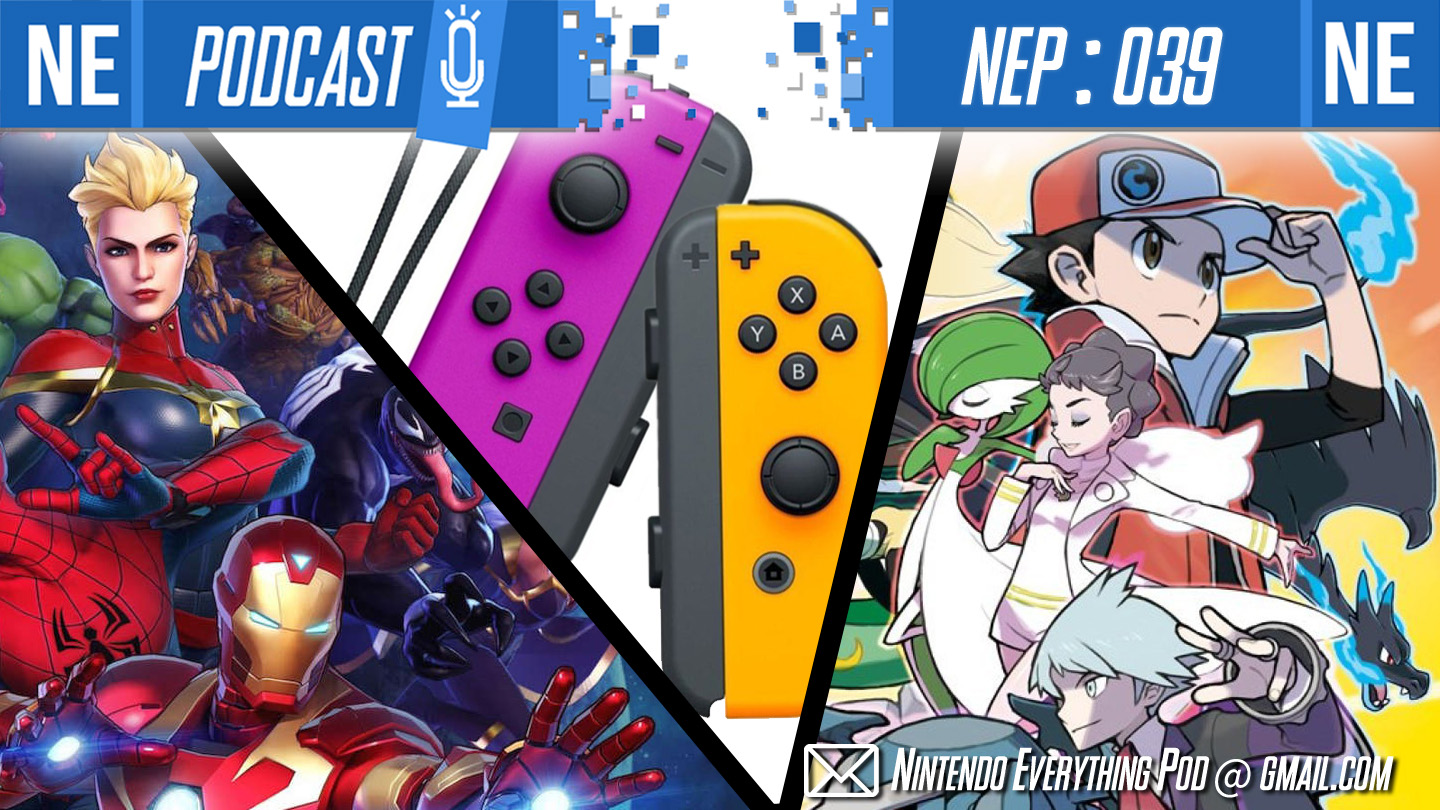 Hello my lovely left and right Joy-con! Are you stable or are you drifting? In this NEP, we talk logical about the hardware problems that are on the tip of everyone's tongues to kick things off. We then hit you with fast paced news and some unintentionally analytical chats about games reviews and journalism. Then we cover Pokemon Masters, but we're both kinda burnt out on Pokemon mobile efforts… But we have plenty of energy as we chew through all our lovely listener mails and tell the abridged story of when Oni met Galen. We hope you enjoy!
The best way to support our show is to give us a 5 star review on iTunes, so we would appreciate if you could help us grow! We really appreciate all your support and thank you so much for listening!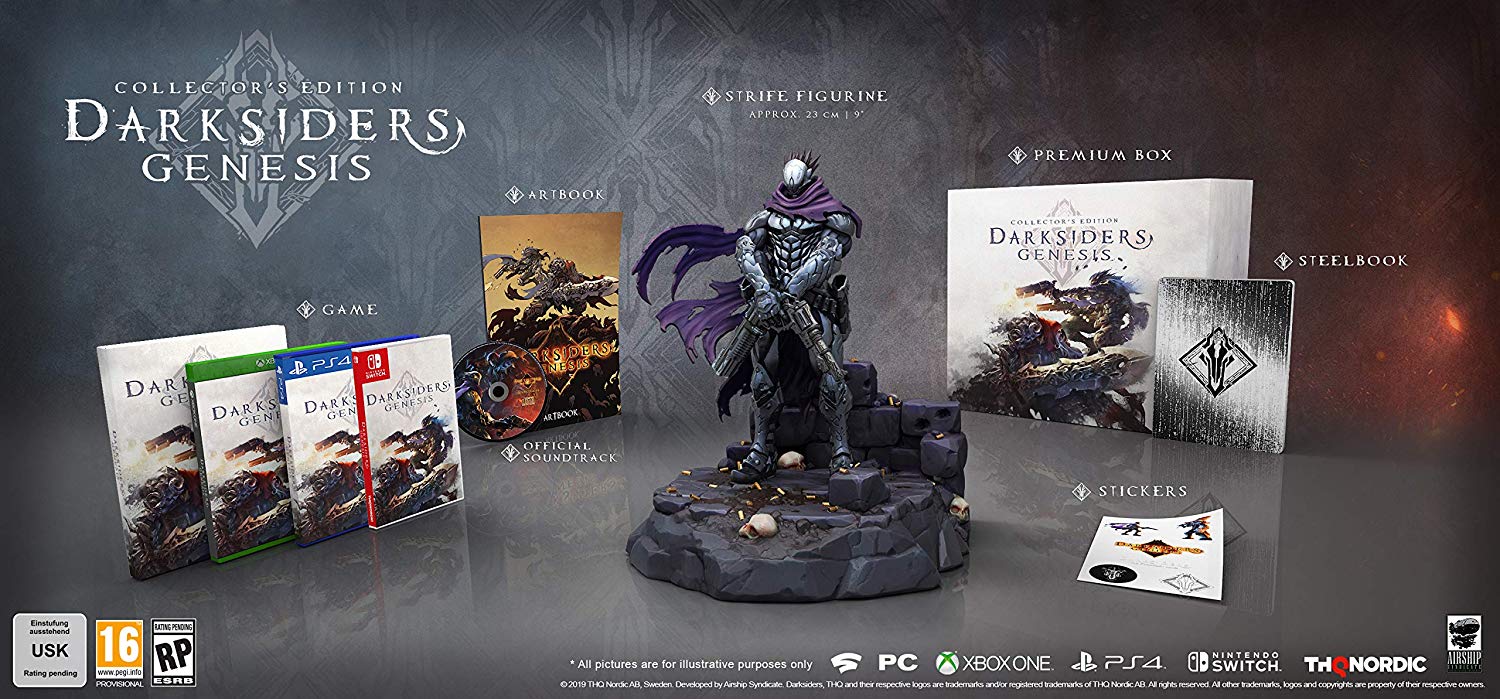 Update: Bumped to the top. Both editions are now up on Amazon UK here. Note that the Nephilim Edition will be limited to 5,000 units worldwide.
---
It's not too often that we see special editions for third-party Switch games, but THQ Nordic will be offering two of these for Darksiders Genesis. Amazon has put up listings for a Collector's Edition and Nephilim Edition.
Here's what's in each: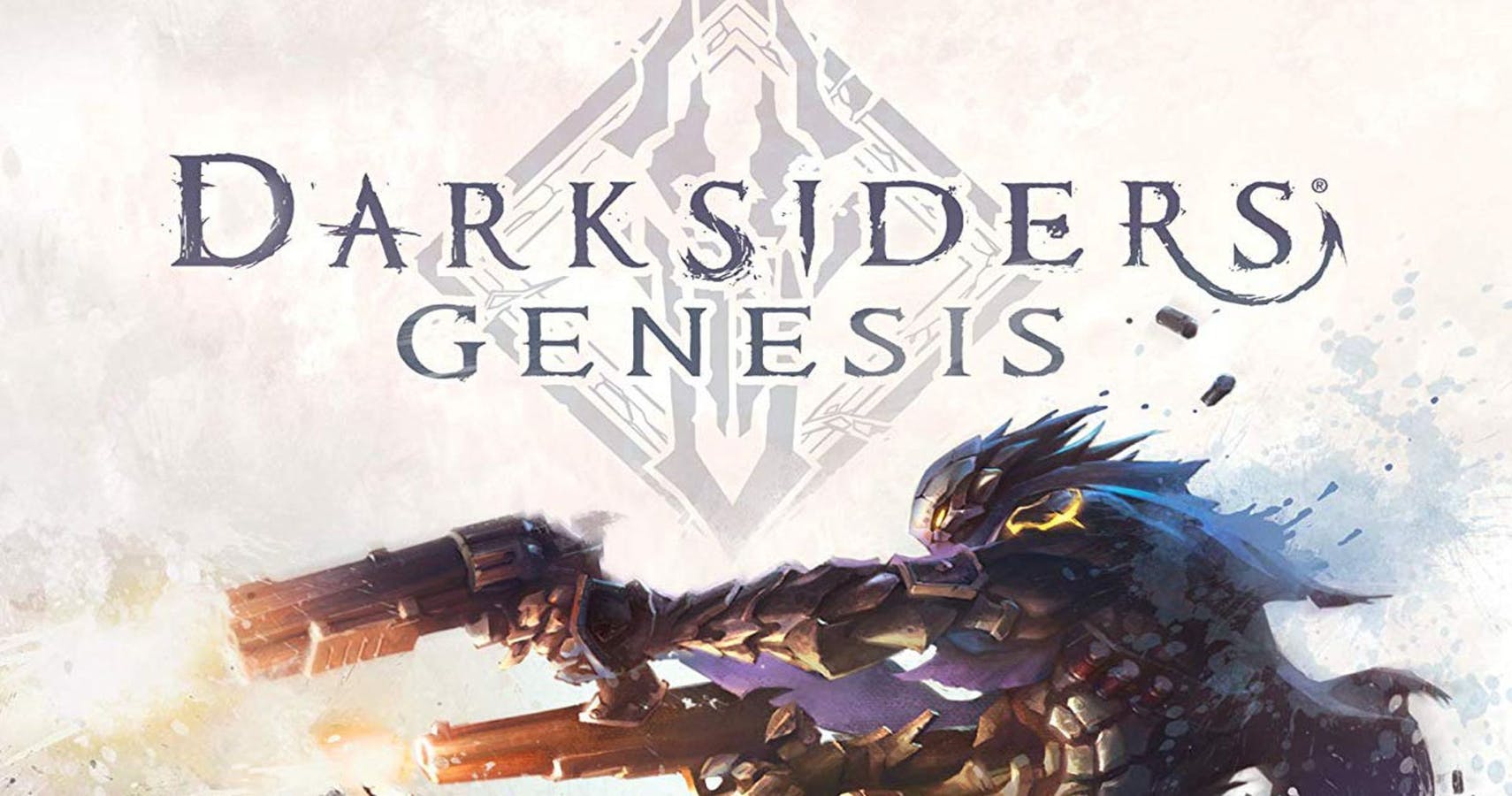 Some of the first gameplay of Darksiders Genesis has emerged from E3 2019. Have a look at the gameplay in the video below.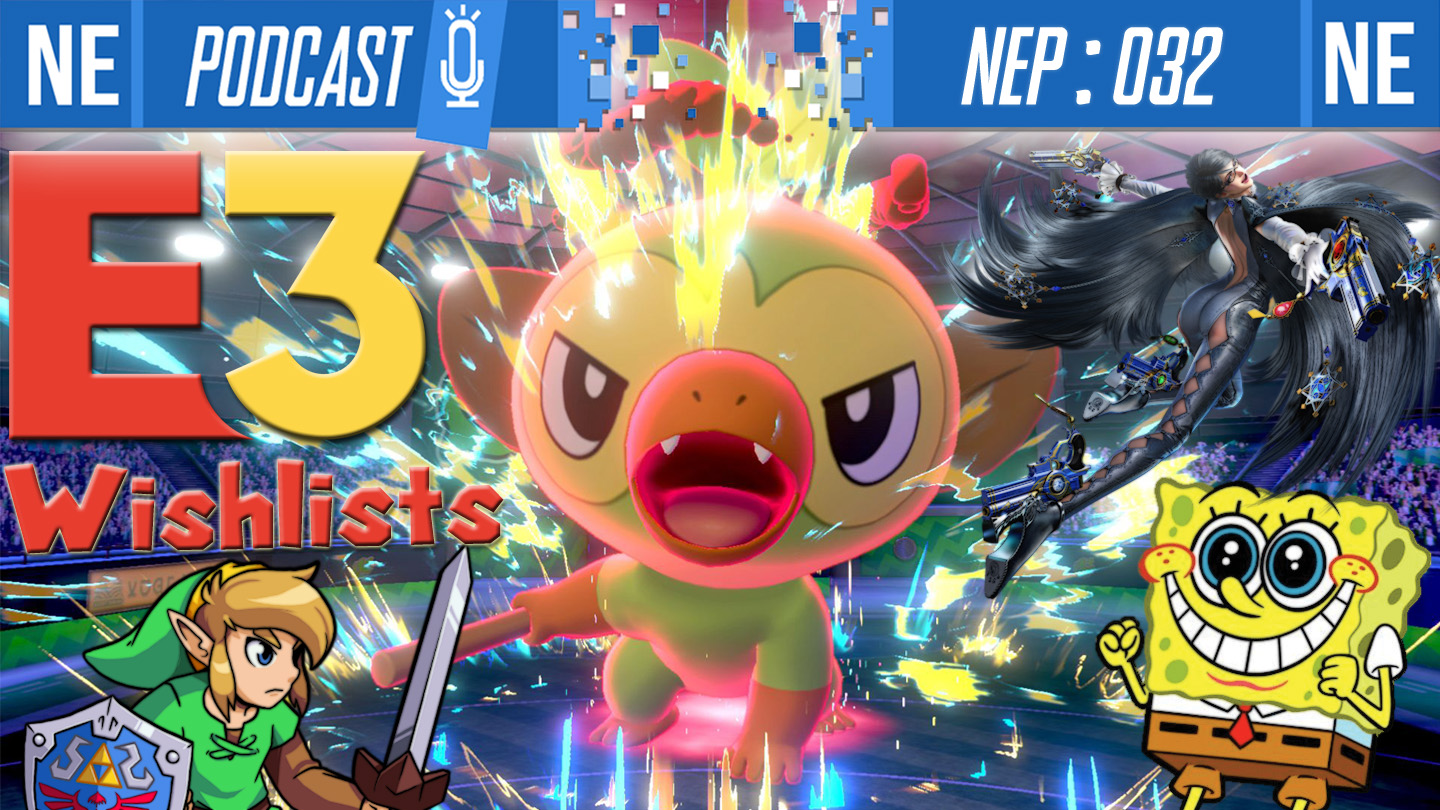 Hello my beautiful Sobbles, Grookeys and Scorbunnies! More bonus time on NEP with another double length episode! E3 got us lit up, so we talk about the recent game leaks and announcements all over the place. Particularly, we dive real deep on the Pokemon Sword and Shield details we got from the Direct. The tea is particularly good this week.
Following that, we have a fun chat about E3 wishlists, both realistic and idealistic, and then answer some awesome listener mail we got this week. You all really pulled through on this one!
To celebrate E3, we're doing double content all month long… probably! We hope you're enjoying! The best way to support our show is to recommend the podcast to others, and rate us 5 stars on iTunes!
Thank you so much for listening!