Dead by Daylight to add cross-play between Switch, PS4, Xbox One, and PC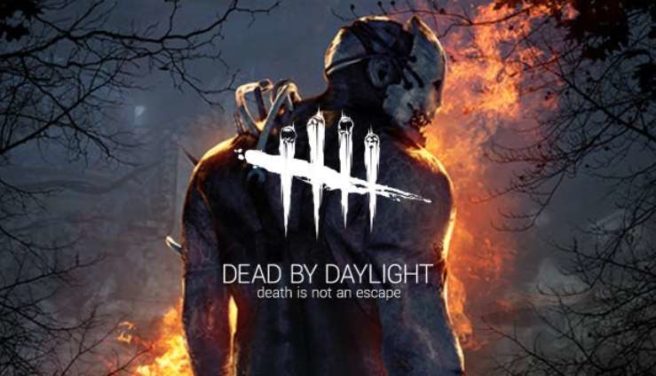 Dead by Daylight has thus far been separate experiences on all platforms. Soon, however, players on all systems will be able to come together. Behaviour Interactive announced today that will be supporting cross-play later this year. Switch, PlayStation 4, Xbox One, and PC will all be involved. A search feature and add friends feature are planned to search for friends from other games and add them directly to your friends list, and from there you'll be able to move to Survive with Friends and custom parties.
Cross-progression is also on the table as a possibility for the future. Unlike cross-play though, nothing is set in stone. The team is currently talking with the different platform holders about potentially implementing the feature.
Behaviour Interactive also revealed a massive collaboration for Dead by Daylight which is bringing in Silent Hill. We have more information about that here.
Leave a Reply