Dead by Daylight will be "the exact same experience" on Switch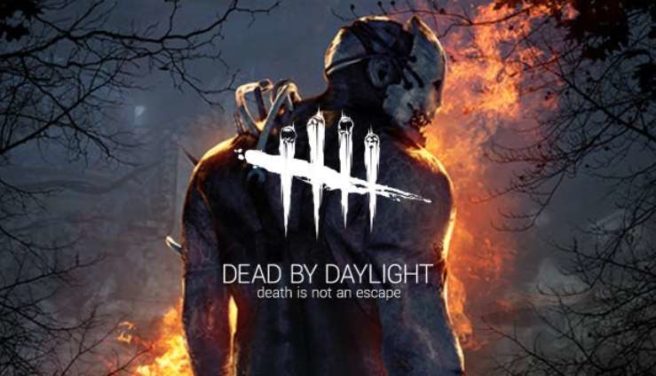 In an interview with Nintendo World Report, director Mathieu Côté confirmed that Dead by Daylight will be "the same exact experience" on Switch compared to other platforms. Work was done with UI, but content will be kept in line with other consoles.
Côté said:
"Nintendo creates consoles that are unique – that they create an experience around – and the Switch is no exception. The Switch is a console in its own right when you're sitting in your living room and it's docked, and when you take it on the go it's a completely different experience, and we wanted to make sure that when we brought Dead by Daylight to that platform we did it in the proper way. That means we needed to make the game work for the Nintendo Switch. It's gonna be the exact same experience, the game's not gonna change drastically, but the UI for instance has to be redone with the different resolutions and to be able to accommodate all the different modes you have with the console."

"Yes, the idea is to have the exact same content so that the game can continue to grow and be exactly the same on all platforms. So we're going to keep putting the content out, and we're gonna keep- I mean, obviously every console has a different rule as to the submission process and how these things go, but we'll do our best to make sure that they're all synced up so that whenever we release content it's available everywhere."
Fans will also be interested to hear that Behaviour Interactive is working on the Switch version internally. A dedicated team has been formed to work on Nintendo's console.
Leave a Reply