Dead Cells dev says a sequel is unlikely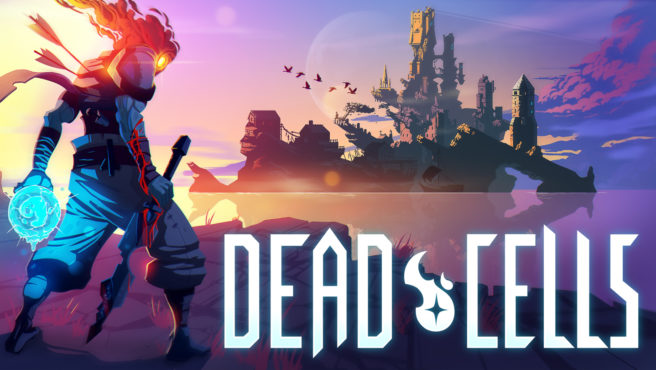 Dead Cells has been one of the most successful indie games of 2018. But if you thought that Motion Twin would rest on its laurels, think again.
Speaking with Game Informer, designer Sébastien Bénard indicated that a sequel to Dead Cells is unlikely. Bénard indicated that the team wants to try new things. For Motion Twin's next project, you probably shouldn't expect a platformer or a roguelike.
Bénard stated:
"In terms of a sequel, we know for sure it's not a good idea to dwell on your success. If you create a big hit, it's best to use this energy to make something different. I don't think we'll make a Dead Cells 2. We're more open to creating more content and opening the game up more to the community. If we did make a Dead Cells 2, it's because we really need the money (laughs). We don't want to stick to the same thing though, so I think if we did come back it would be something quite different, not a platformer or roguelike along these lines."
Leave a Reply