Dead Cells – Fatal Falls DLC announced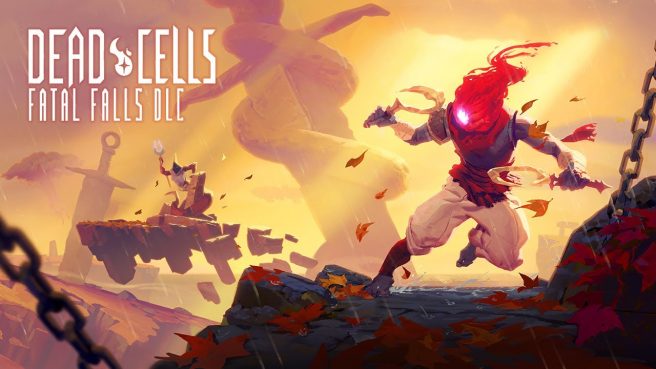 More content is on the way for Dead Cells. Fatal Falls DLC will be released in early 2021, Motion Twin announced today.
According to Motion Twin, Fatal Falls "brings two extra mid-game areas, continuing the Beheaded's journey outside the castle." A new boss is confirmed to be included.
Here's some additional information and a teaser trailer:
Two entirely new biomes, The Fractured Shrines and The Undying Shores, as well as a new boss are parallels to the "Stilt Village," "Clock Tower," and "Time Keeper" areas and their alternate paths. These additions will provide significant new options for fans looking for middle-run exploration and are brimming with new ways to succumb to a terribly painful death. The update is also dropping a cache of new weapons, details of which will be revealed soon.
The Dead Cells – Fatal Falls DLC will cost $4.99 upon release.
Leave a Reply