Dead Cells – Rise of the Giant update trailer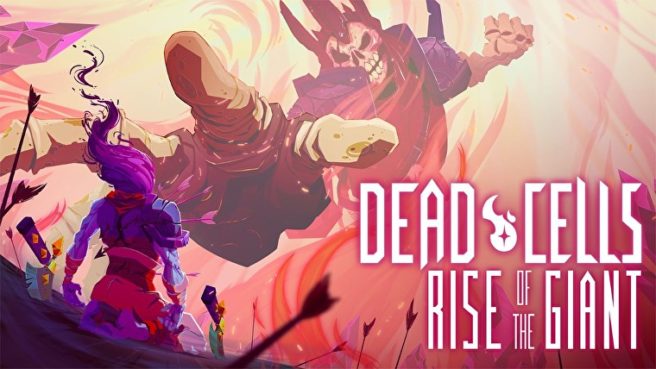 Motion Twin has released a new trailer for the Dead Cells – Rise of the Giant update, which will be coming to Switch in the future. The patch features plenty of end-game content for experienced players who have beaten the game at least once with perilous lava pools and caverns of violent new enemies, including a new boss and a hidden level. A new skinning system and more than 50 new character outfits have also been added.
The free update includes:

· 10 new enemy types

· 10 new weapons have been introduced, including the Giant Killer, the Boi Axe and the Thunder Shield, if you're into that sort of thing.

· Three new skills have been included in the game

· And for the most advanced players: Rise of the Giant holds a new hidden level including an entirely new ending to your story

· And way, way more. The entire list of patch notes can be found here: https://dead-cells.com/patchnotes
We've included the Rise of the Giant launch trailer below.
Source: Motion Twin PR
Leave a Reply