Deadly Premonition 2 update out now (version 1.0.2)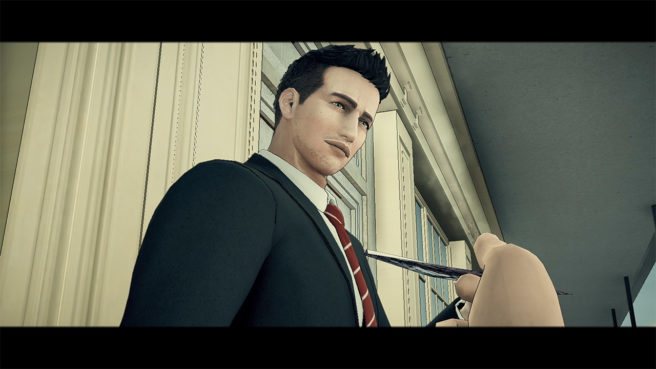 The first update for Deadly Premonition 2: A Blessing in Disguise is now available. Publisher Rising Star Games hasn't shared patch notes, but we do have news from director Hidetaka Suehiro as well as player reports.
According to Swery, the team addressed transgender misrepresentation issues. Deadnaming and misgendering lines from York were removed or edited. With dialogue that was edited, those lines are not currently voiced. It's unclear if that'll change in the future.
Deadly Premonition 2's frame rate has also been improved. It has only been upgraded "partially", though more patches are planned for the future. Swery also indicated that some bugs and glitches were taken care of.
Based on what players have seen, York's skateboard conversations are no longer activated automatically as they're now activated with a button prompt. There's apparently an improvement with audio mixing as well, including lowering the sound for the skateboard and enemy voices. Finally, there have been changes to descriptive text and typos.
By the way, for those that are interested in Switch icons, Deadly Premonition 2 has a new one: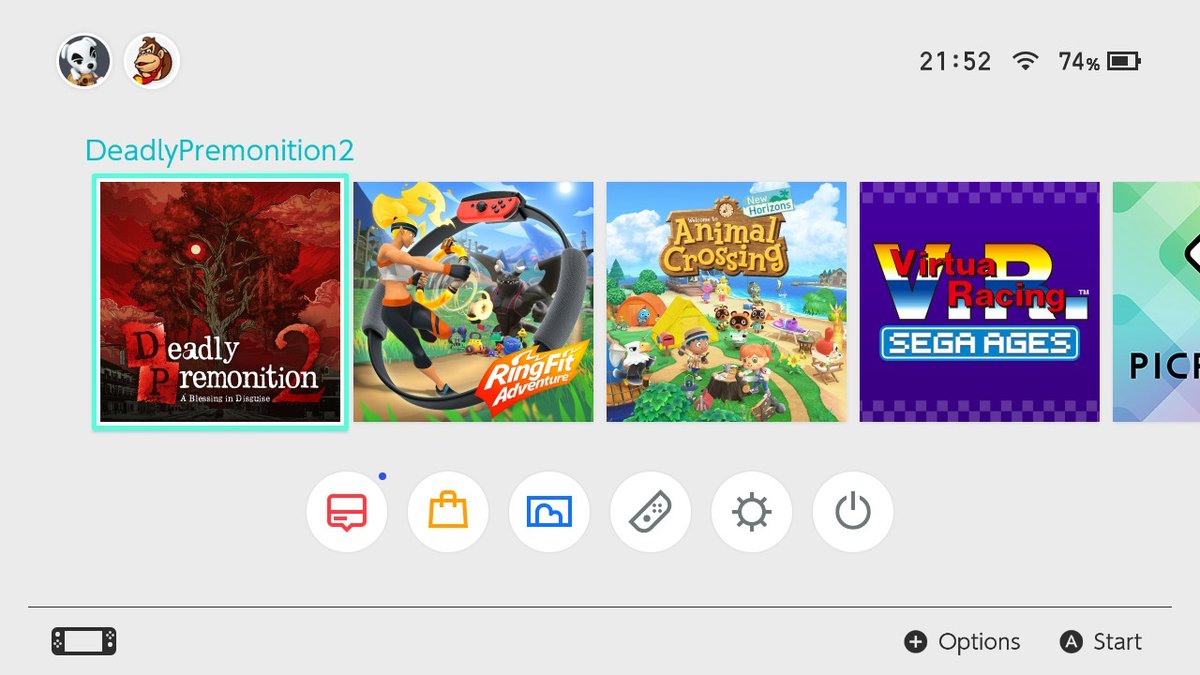 Aside from further improving the frame rate, we'll also see an inverted camera option in a future update.
Leave a Reply