Death end re;Quest listed for Switch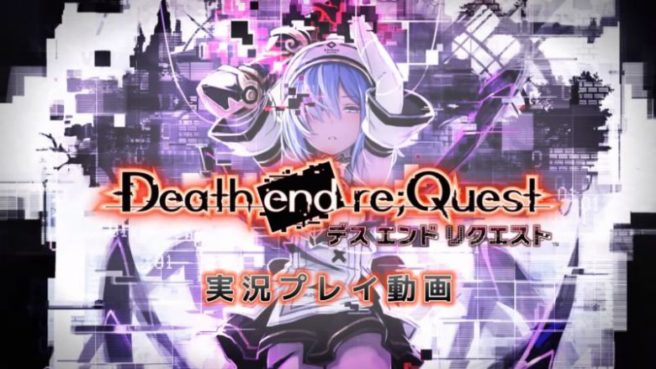 Death end re;Quest may have a chance of coming to Switch. That's based on a new listing from Amazon Italy, which lists the game.
One aspect to consider is the release date the retailer has. Amazon Italy claims that Death end re;Quest is coming to Switch on February 22, which is the release date for the PlayStation 4 version. That would be oddly close since there's yet to even be an official announcement. It's unclear if the listing itself is a mistake, or if the date is just a placeholder.
Here's a trailer for Compile Heart's RPG: Death end re;Quest
Leave a Reply