Details about the Ace Attorney anime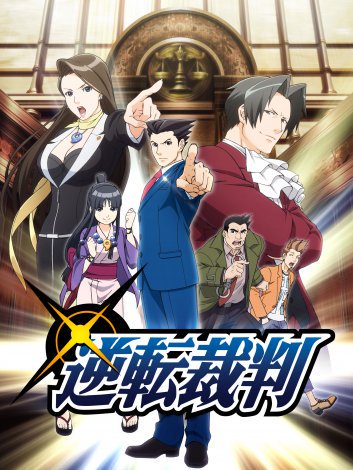 Capcom announced an anime based on Ace Attorney during the Tokyo Game Show back in September. Today, a few fresh details about the project were shared.
A-1 Pictures (Fairy Tail, Sword Art Online, lots more) is behind the Ace Attorney anime. Ayumu Watanabe is directing, and Kaoru Wada is composing.
Here's the cast:
– Yuuki Kaji as Phoenix
– Aoi Yuuki as Maya
– Masashi Tamaki as Edgeworth
– Chie Nakamura as Mia
– Masami Iwasaki as Gumshoe
– Tooru Nara as Larry
The Ace Attorney anime will air on Saturdays via YTV starting in April 2016.
Leave a Reply