Legendary Entertainment says Detective Pikachu 2 is still in the works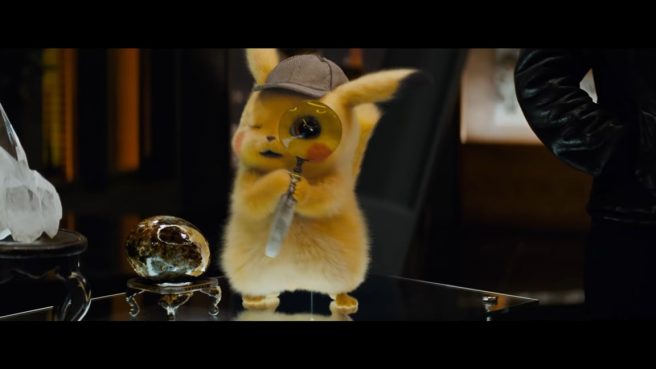 If a brief statement from Legendary Entertainment is to be believed, the Detective Pikachu 2 movie hasn't been cancelled and is still on the way. A representative told Polygon that it's still "in active development." However, The Pokemon Company did not indicate who is currently working on the project when asked for a comment.
Detective Pikachu 2 was originally announced in 2019, even before the release of the first one. Oren Uziel, who wrote 22 Jump Street and a draft of Sonic the Hedgehog, also wrote an outline and screenplay for this film but representatives say he's no longer involved. Benji Samit and Dan Hernandez, writers for the original Detective Pikachu, have also suggested they're not on it.
Something that went slightly under the radar were some brief comments from actor Justice Smith in 2021. Smith played Tim Goodman in the first Detective Pikachu, but told Inverse that he didn't think the sequel would happen despite hoping it would.
The Detective Pikachu 2 movie isn't the only piece of Pokemon media that's been missing in action. A sequel to the 3DS game game was announced for Switch during the Pokemon 2019 Press Conference, but has not been mentioned since. The Pokemon Company company has not made any official comments regarding its status.
Due to the lack of news, it's understandable that some are worried that Detective Pikachu 2 has been cancelled. We still don't have any substantial updates, but we'll let you know if anything else comes to light.
Leave a Reply