Detective Pikachu dev on wanting to make "something totally different", incorporating voice recording and facial capture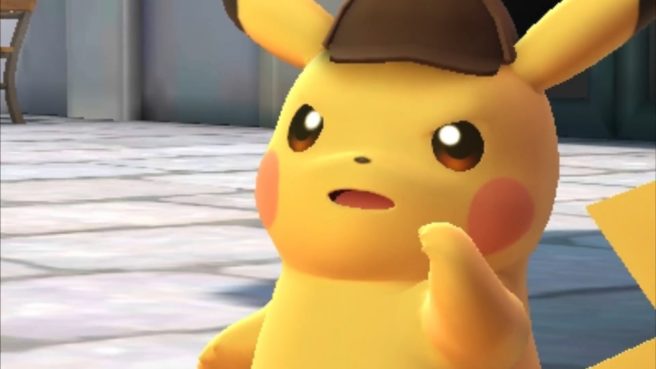 It goes without saying, but Detective Pikachu is a very different kind of Pokemon game. Pikachu has a voice, and the character acts in a completely different way than fans are used to.
USgamer spoke with Hiroyuki Jinnai about the new game. One of the aspects discussed is how the team wanted to offer "something totally different" with this version of Pikachu.
Jinnai said:
"[I]n Pokemon, each one represents a species, and not an individual character necessarily. So Ash's Pikachu is just one of many Pikachu, and in creating Tim's Pikachu, we wanted to come up with something totally different. So we came up with this middle-aged man personality that's also kind of charming."
Jinnai also spoke about Detective Pikachu's use of voice recording and facial capture, which was almost a test of sorts for the team:
"This kind of project, where we used voice recording and facial capture, was really kind of a first for us. Seeing whether we could combine it into a game was compelling was a test for us. So we decided we wanted to release this smaller piece in Japan first to see if it would become a compelling product. It was kind of a trial for us."
Leave a Reply