Detective Pikachu devs on why the character loves coffee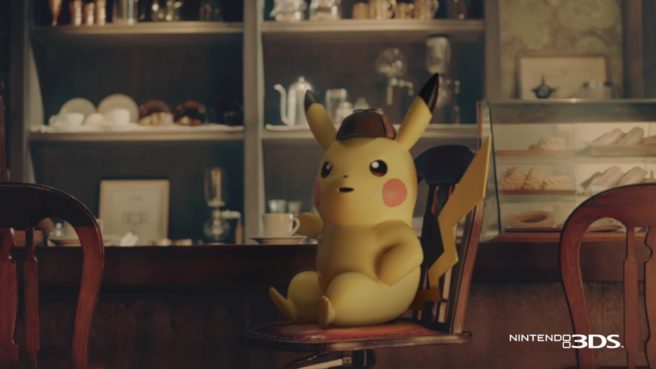 Detective Pikachu drinks his fair share of coffee in Detective Pikachu. But why is he such a big fan of the drink in the first place? Speaking with Famitsu, the developers weighed in.
One question Famitsu asked is why why Detective Pikachu has an old man voice. According to producer Hiroyuki Jinnai, that's because Ikue Otani's cute Pikachu voice work is very well-known.
Jinnai added:
"That's why, as this is an adventure game, we wanted to bring out the type of mood in a hard-boiled detective story."
Director Naoki Miyashita then offered a more direct answer as to why coffee is a good match for Detective Pikachu:
"If you're talking about a sleuth, then typically you imagine there is a pipe as part of the standard character toolkit, but as one would expect, in its place we dialed that down to coffee. However, it [coffee] is slightly grown-up and brings out a certain coolness."
Leave a Reply