Detective Pikachu makes estimated $58 million, largest opening weekend for game adaptation ever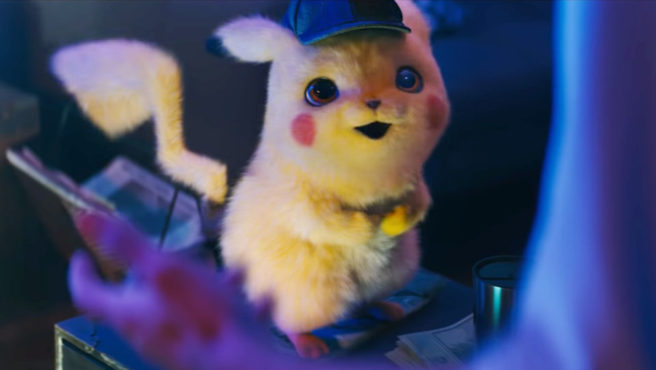 Box Office Mojo is reporting that Detective Pikachu took home an estimated $58 million during its debut weekend. As a result, the film had largest opening weekend for a video game adaptation ever, surpassing Lara Croft Tomb Raider. That movie earned $47.7 million back in 2001.
Detective Pikachu should eventually become the highest grossing video game adaptation of all-time domestically. After just three days, it's already in the top ten.
Those who have seen the film appear to have a strong impression. It has a grade of "A-" on CinemaScore, which is only the sixth time a video game adaptation has scored anything higher than a "B".
Detective Pikachu generated an estimated $103 million this weekend in international markets, boosting the overall total to $161 million. That includes $41 million in China, $6.6 million in the UK, $5 million in Germany, $4.97 million in Mexico, $4.8 million in France, $3.5 million in Australia, $3.2 million in Korea, $2.8 million in Italy, $2.2 million in Spain, $2.14 million in Indonesia, and $2.06 million in Taiwan.
Thanks to Arison for the tip.
Leave a Reply